You may not notice it but the interior of your future Kia EV will be made from a record-breaking amount of recycled plastic that was just pulled from the Pacific Ocean.
The Korean carmaker is today celebrating a 55-tonne haul of rubbish collected by The Ocean Cleanup, a non-profit organisation that trawls the seven seas with a big net, swallowing up anything that shouldn't be there.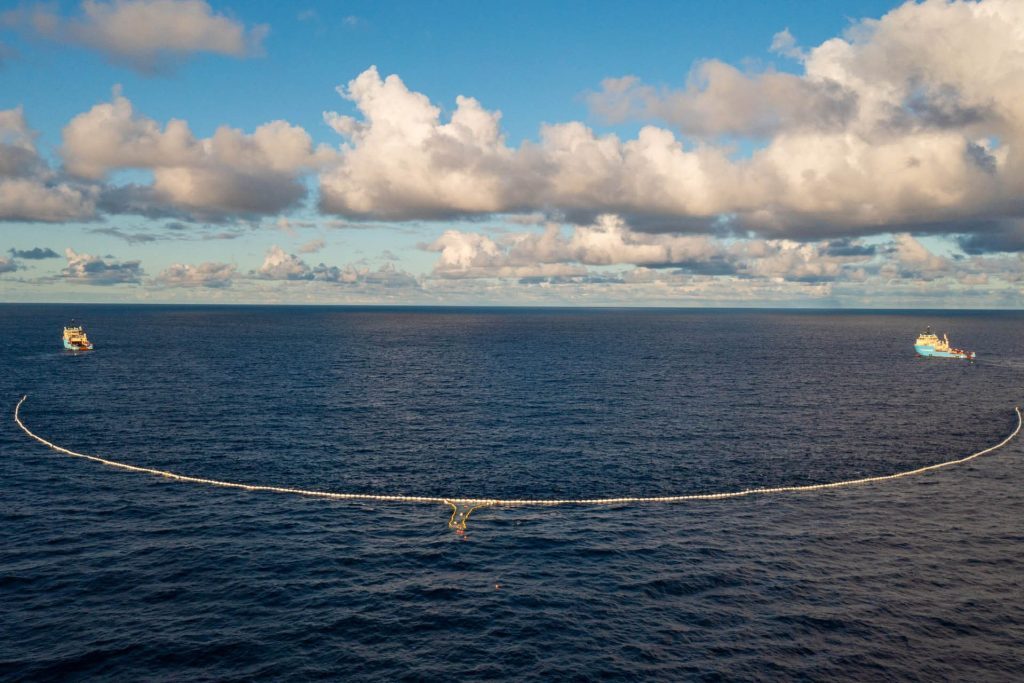 Among the accumulated trash is an abundance of plastic that will be recycled and turned into a variety of different components and placed inside interiors of future fully electric Kias.
It's all part of the brand's plan to become sustainable, something that it has already been practicing with its fabrics and carpets made from recycled PET, bio-based leather, and BTX-free paint.
One car you'll find such innovations on is the new EV9, which features floor carpet made from fishing nets.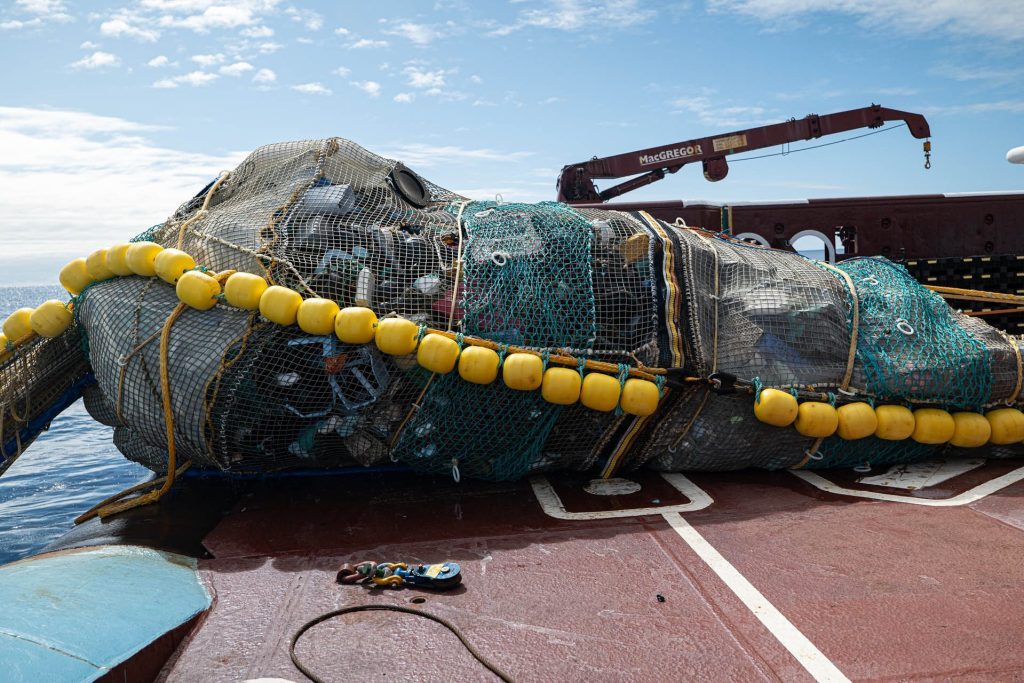 Kia is currently in a seven-year partnership with The Ocean Cleanup, and with the non-profit set to launch a new and improved rubbish-catching system, we can only expect to find more recycled plastic in the carmaker's interiors.
"The record catch of plastics brought to shore by The Ocean Cleanup for recycling is tangible proof of how technology can deliver sustainable solutions at scale," says Charles Ryu, Senior Vice President and Head of the Global Brand & CX Division at Kia.