A new report from Newshub suggests that some Kiwi Tesla owners are unhappy with their purchases after becoming frustrated with the electric vehicles' build quality and user experience.
One such owner took to the New Zealand subreddit earlier this week to vent about their 2022 Model Y, stating that they regret buying it for a number of reasons.
Funnily enough, they started out by saying it was a "good car" but that the "new car euphoria" had worn off. They then followed up by saying their Tesla was "kind of overrated".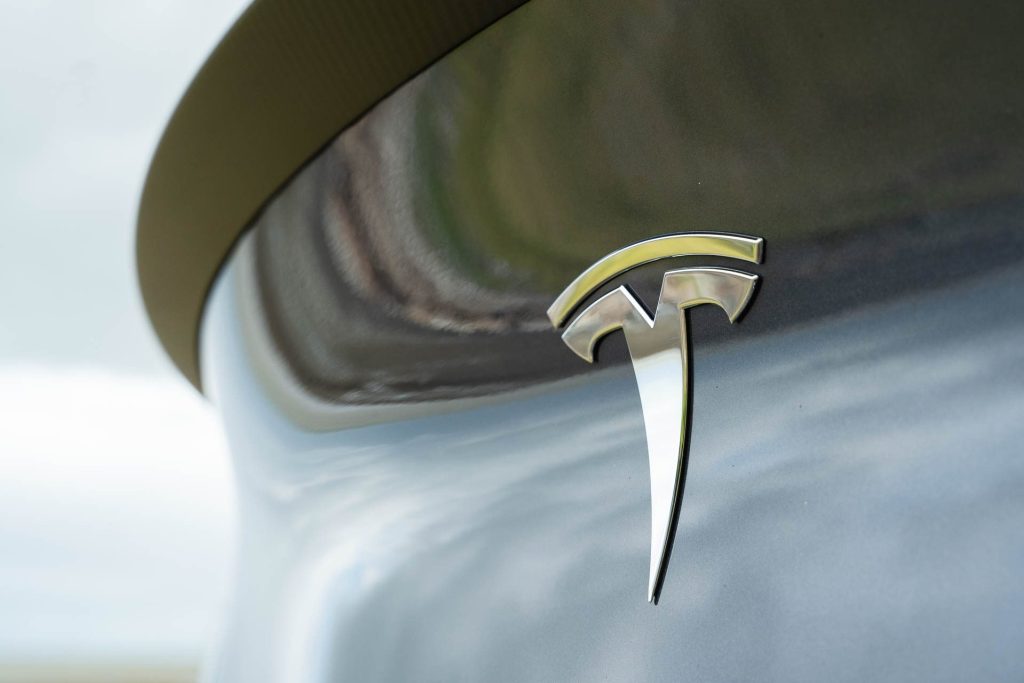 "The paint is really thin, and I get stone chips on the bonnet and micro scratches on the body no matter how carefully I do it," the Reddit user added, reports Newshub.
"Panel Beaters all send me back to Tesla since only three panel beaters are 'authorised' to work on the car and they can't get parts."
More issues were listed, including the fact that they couldn't install a tow bar unless they paid Tesla $2200 and that fitting roof racks to the Model Y's glass roof posed a risk of breaking it.
Another gripe they had related to the touchscreen, claiming that it was "kind of a pain" to perform tasks like turning off the air conditioning which can be done at the press of a button in most other cars.
"I was happier with my $20k 2010 Hyundai Tucson in many ways," the user concluded.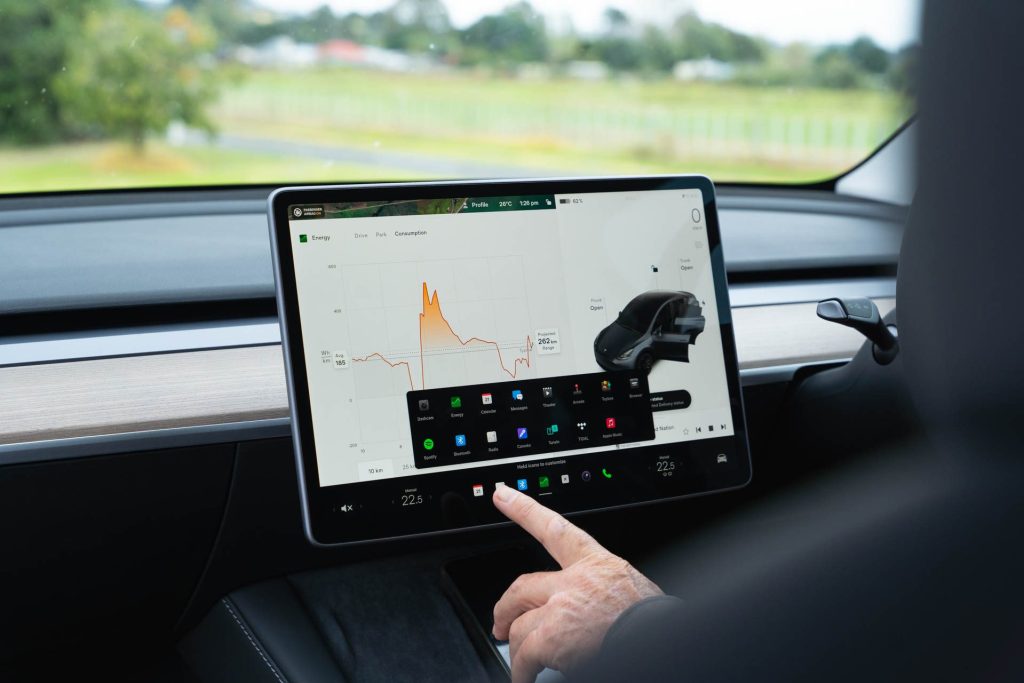 The Reddit post currently has over 600 comments and counting, with other users, including Tesla owners, both agreeing and disagreeing on the matter.
A few said that Tesla's touchscreens are "awful at best", with other commenters saying that the same can be said about most new cars these days.
Others said that they loved their Model 3s and Model Ys – currently two of the most popular fully electric cars in New Zealand – thanks to their low operating costs compared with petrol or diesel cars.
"I've managed to save $3000 on petrol this year. Charging at home with an EV plan has only increased the electricity bill by $80/month," another comment read.
However, they added: "It's by far not a perfect car. I could get more efficiency if the car had 18" wheels… hate that screen. Autopilot is a gimmick. Interior is cheap plastic. Panels are thin."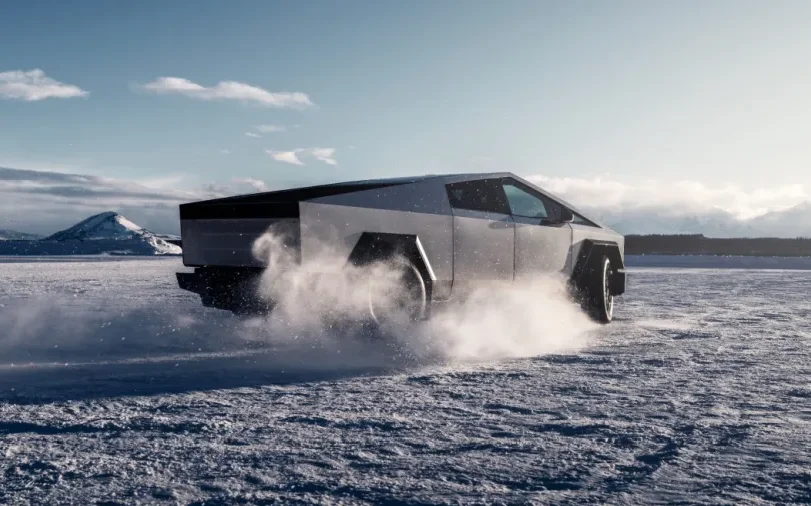 Tesla has come under fire for their questionable build quality in the past, a problem that's plaguing its most radical model yet, the sharply-shaped Cybertruck.
Company owner Elon Musk recently slammed the quality of its latest model, prompting him to release a company-wide email that stated all parts of the vehicle needed to be "designed and built to sub 10 micron accuracy."
"If Lego and soda cans, which are very low cost, can do this, so can we," Musk said.