Volkswagen has confirmed it is working on an affordable, entry-level electric car that is set to go on sale for under €20,000 ($NZ34,000).
It's understood that the new model will be titled the ID.1 and is expected to join the brand's fully electric lineup by 2027.
"We're also working on a vehicle below €20,000 that will be even a bigger challenge," says head of Volkswagen, Thomas Schäfer, following the reveal of the new ID. 2all concept.
When the ID.1 is launched, it will slot under the larger ID. 2all. Speaking of size, Volkswagen says the ID.1 would have similar dimensions to that of a current petrol-powered Polo of which it could adopt said nameplate.
"The Polo is very successful and one of our icons, and we're going to use that vehicle concept in the future as well," says Schäfer.
"Whether we use the same name of the vehicle we don't know yet. We're currently working on those iconic names into the future to make sense of the product line-up."
The importance of size is keeping costs to a minimum and that will be helped by using a shortened version of the ID. 2all's front-wheel drive Modular Electric Drive (MEB) platform.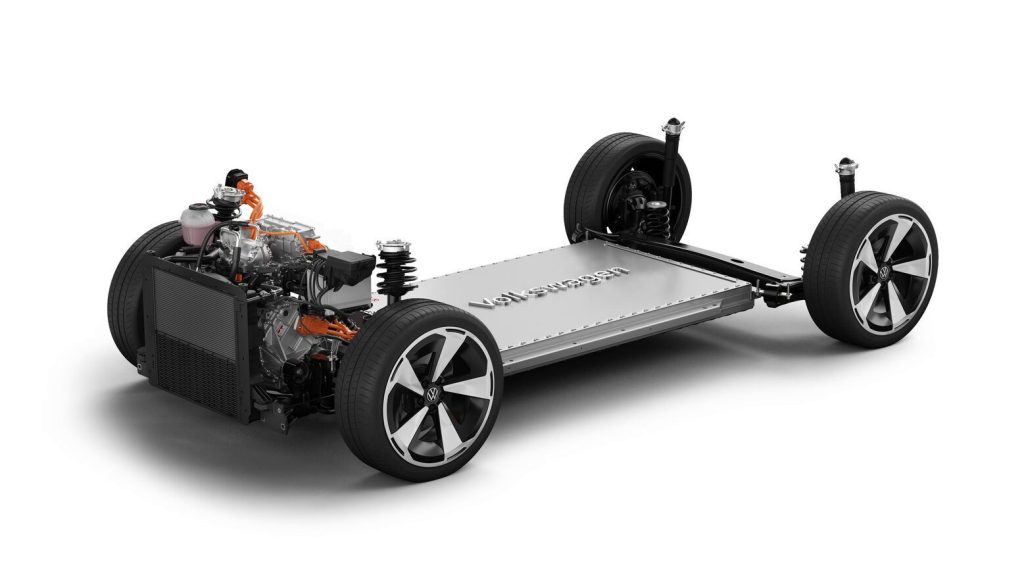 However, its smaller dimensions would likely result in the ID.1 using a smaller battery, ultimately impacting driving range.
The ID. 2all is estimated to travel up to 450km on a single charge while supplying power to a 166kW electric motor but a less powerful motor in the ID.1 could mitigate any range loss.
Volkswagen has slowly begun to introduce its electric range into New Zealand with the latest entrants being the ID.4 and ID.5.
However, only time will tell if we see the sub-$34,000 Volkswagen ID.1 arrive onto our shores.