Three men in Australia involved with the illegal rebirthing Holden Special Vehicles (HSV) from written-off cars have been charged by local police.
Victoria Police claim the thieves stole more than 30 HSVs from suburbs around Melbourne from October 2022, adding up to nearly $AU2 million ($NZ2.14 million) in vehicles.
So far, 11 cars have been recovered including an HSV Senator along with two engines, a gearbox, registration plates, drugs, and cash.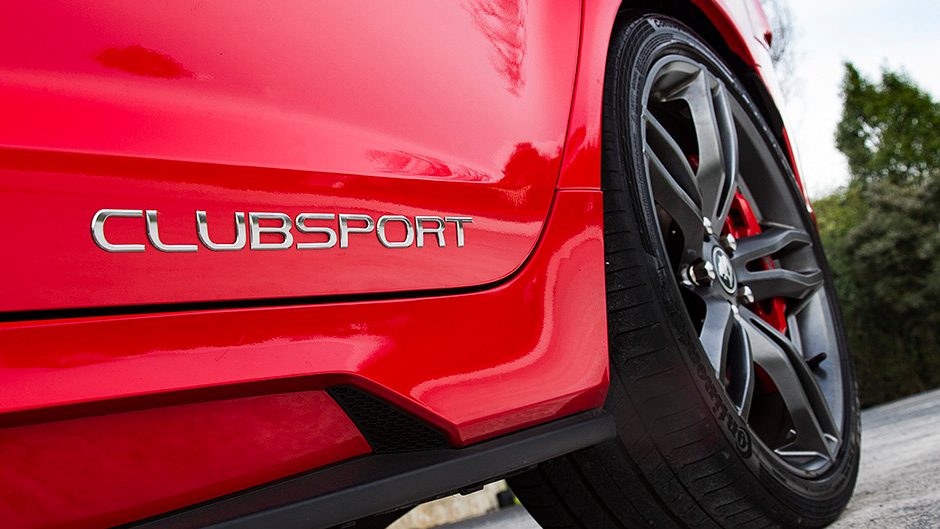 Vehicle rebirthing is a process where stolen vehicles are fitted with the vehicle identification number (VIN) and other identification parts from a written-off or damaged car of the same type, to which they are then re-registered and sold.
What the thieves probably didn't realise is that Holden and HSV have been applying anti-theft 'DataDots' to their vehicles since 2001 according to Drive.
The technology makes use of microscopic dots that are invisible to the naked eye which each contain the vehicle's VIN. These are applied to various components of the vehicle to aid investigators in various situations.
The three men involved with the crime are expected to appear in court between March and May this year.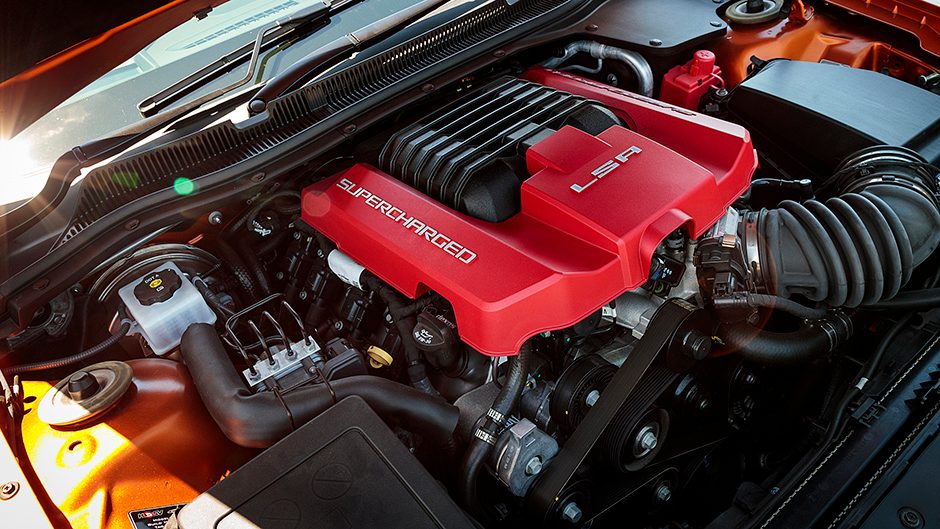 "The wider ramifications of this kind of crime can ripple through to the entire community – from someone who can't get to work or get their kids to school because their car's been stolen, to insurance premiums being raised for everyone to cover the costs of vehicle theft," said Detective Acting Senior Sergeant Jarrod Turner, Vehicle Crime Squad.
"The Vehicle Crime Squad will continue to target those contributing to organised motor vehicle crime in Victoria and shut down any illegal activity of this nature.
"There are a number of businesses and operations currently on our radar, so if you are acting illegally or profiting from rebirthing vehicles, parts or scrap metal, you can expect a visit from us."