Despite Volkswagen's homegrown push for more plug-in vehicles, none of its electric nameplates have hit New Zealand yet. This despite the ID.3 and ID.4 having both already been launched in Europe, and the latter having already hit showrooms in the US.
Earlier this week, the German firm unveiled its new ID.5, a coupe variant of the ID.4. Naturally, one of the first questions on our mind was whether this stood a chance of coming to New Zealand. And, evidently, it does.
Speaking to NZ Autocar, a Volkswagen New Zealand spokesperson has confirmed that it's shown an interest in bringing the ID.5 here, although the model's overall status is up in the air.
"At this stage, the official availability for our market has not been fully confirmed but we are working very closely with the factory around bringing the ID range to NZ," they said.
"We have shown our interest in ID.5 range including the GTX for our market but the exact production, launch timing, availability and trim level are still to be confirmed."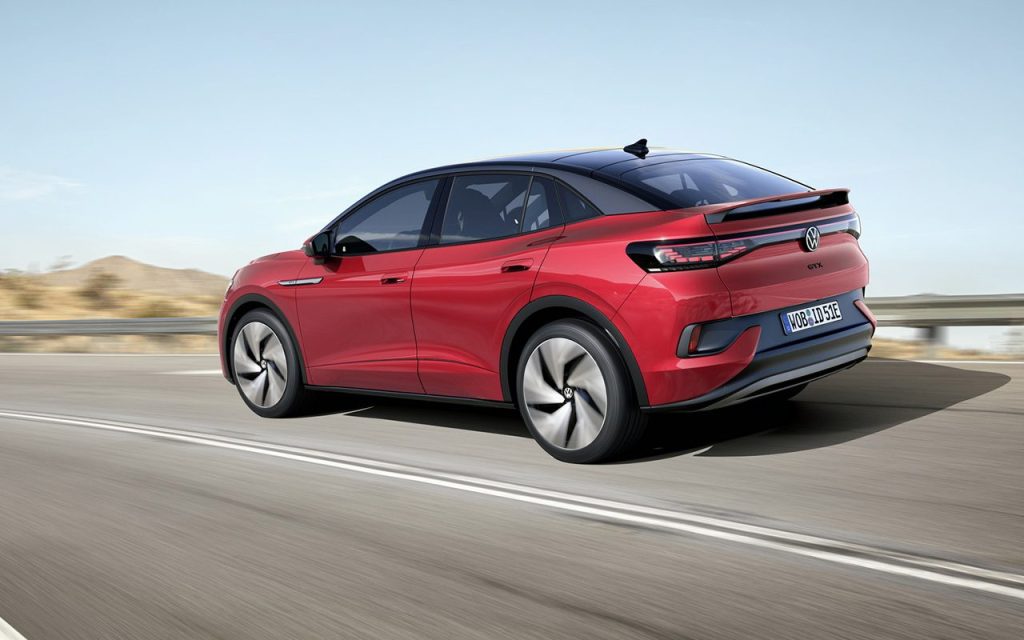 These words are much more encouraging than those that have been issued over the ditch. There, the ID.5 has already been ruled out. New Zealand appears to be in a slightly better position to pitch for plug-in vehicles due to schemes like the Clean Car Standard.
Indeed, in a statement issued to Australian media, Volkswagen's Australian arm said that "production of BEVs are still prioritised for markets with emissions regulations and penalties for not meeting them", as its reasoning for why the ID.5 would be a non-starter.
To recap, Volkswagen New Zealand hasn't formally ruled out bringing the ID.3 electric hatchback to New Zealand, although even though the brand has had a few in the country on an evaluation basis it does seem unlikely that they'll become available.
The ID.4, meanwhile, has been confirmed for New Zealand but will not be arriving here in a factory capacity until 2023, putting it in a similar boat to the delayed (and also MEB-platform based) Skoda Enyaq.
To read more on the Volkswagen ID.5, click here.