Unless you've been living under a rock (or under a particularly aggressive quarantine regime) you'll know that classic Holdens of all shapes and sizes are big-dollar items at the moment following an explosion of interest in the second-hand market.
This is particularly true of the HSV GTS-R. The nameplate has taken Aussie car circles by storm after a couple of Maloo W1 GTS-Rs broke the Australian production car sales record last year. Ever since VF-generation GTS-Rs have been for sale everywhere. No less than 12 are currently for sale in New Zealand.
We're not talking about the end-of-an-era GTS-R in this story, though. We're talking about an original GTS-R from 1996.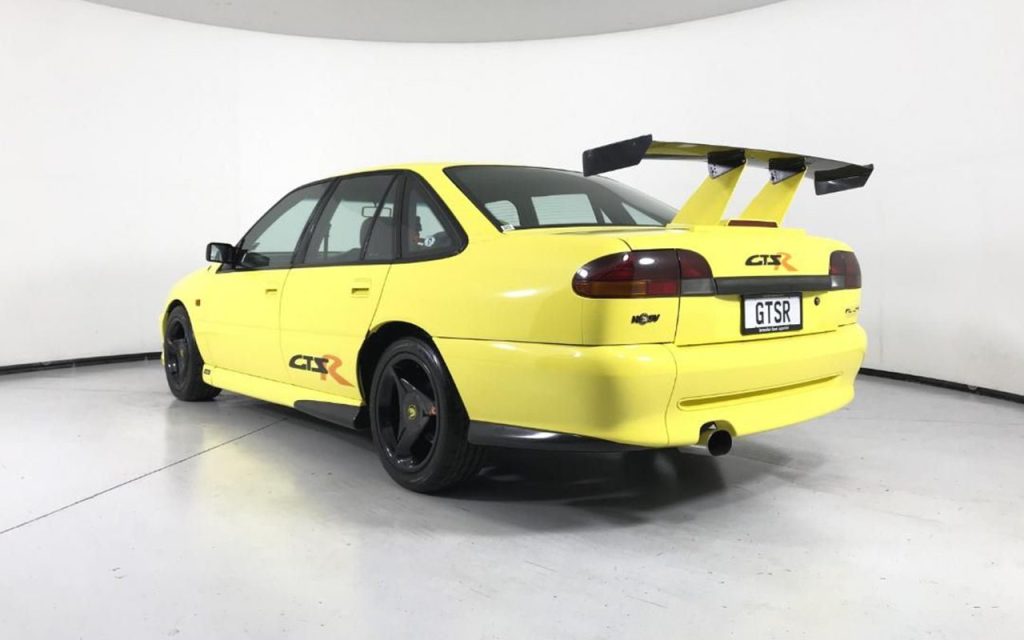 The 1996 VS Commodore-based GTS-R was the most powerful Holden ever made at the time, its 5.7-litre V8 producing 215kW/475Nm. Tremec was tapped to supply a six-speed manual, it got a limited-slip differential, and it came exclusively in just the one colour; Yellah XU3 yellow.
Original GTS-Rs have always been rare. Just nine were brought to New Zealand initially. But, in this current climate their value has gone up heavily. And one particular owner in New Zealand is set to part with theirs later this month.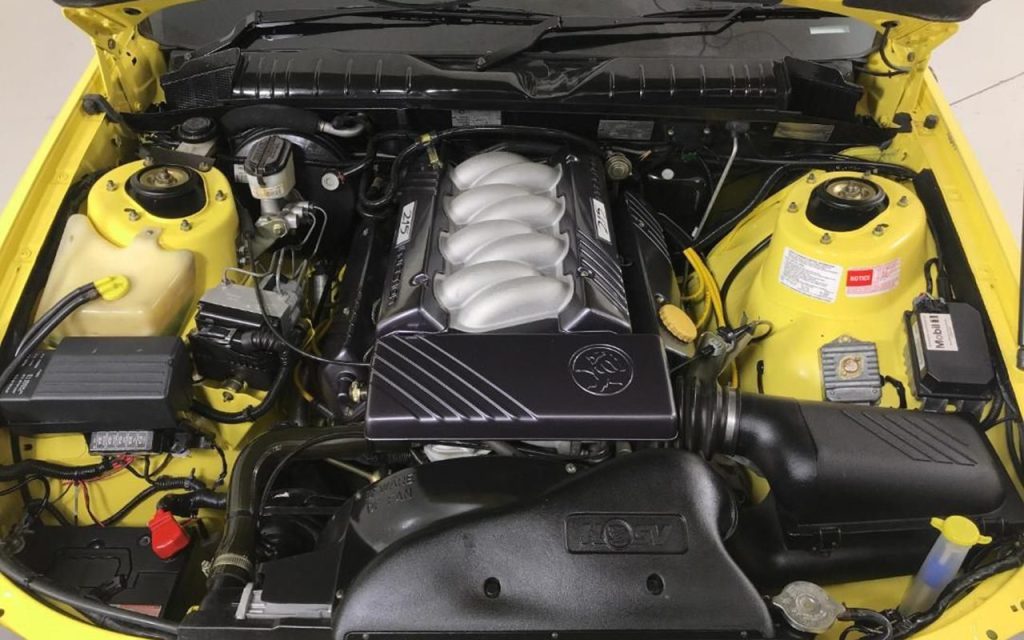 Turners Christchurch Cars has listed this 1996 GTS-R for sale online ahead of an auction that's set to take place on November 20. It expects the car to fetch between $330,000 and $380,000.
It's unclear how many of the initial nine 'Kiwi' GTS-Rs remain here, but this would likely be one of the sharpest ones left (Turners notes that it's NZ new, confirming that it's one of the original nine). It boasts an odometer reading of just 88,894km and it's in straight nick inside and out.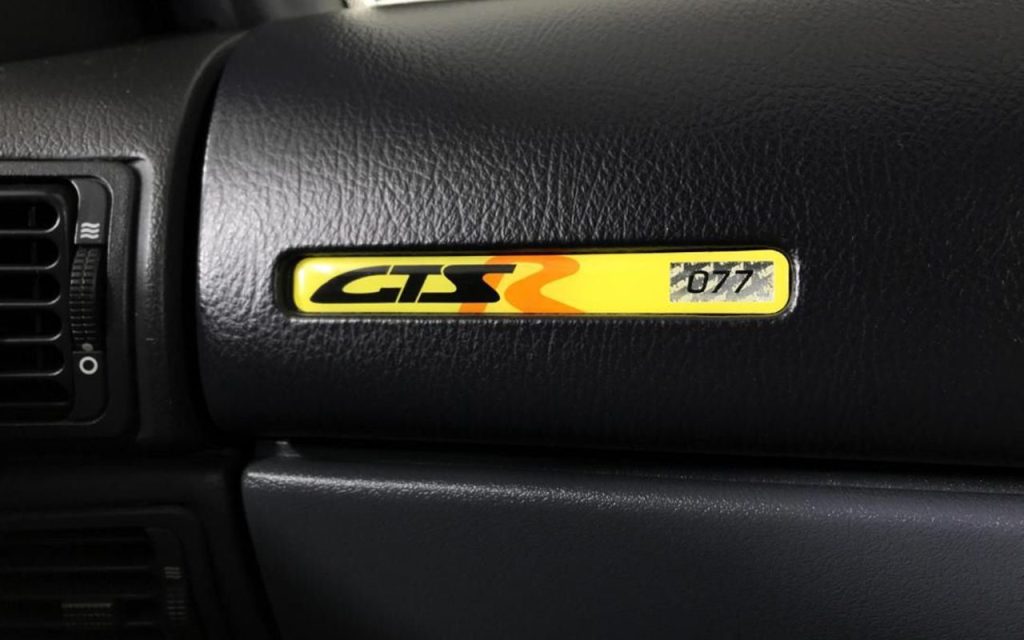 Overall, HSV made 275 VS GTS-Rs, with the dashboard-mounted serial number indicating that this is number 77 in the run.
The value of this GTS-R would've been done a few favours by the high-profile sale of a matching set of three Yellah XU3 GTS-Rs in Australia earlier this year. At auction with Lloyds Auction, an original GTS-R with just 86km on the clock sold for AU$1,000,000.