Last weekend will go down as one of the biggest for Australian V8 performance car sales in history, with stacks of incredible classics going under the hammer at Lloyds Auction.
The most notable of these was the record-breaking sale of a 'Yellow Glo' 1971 Ford Falcon XY GTHO Phase III. It sold for AU$1.3million (not including Lloyds' 7.5 per cent auction fee), subsequently making it the most expensive Australian production car ever sold at auction at a verified price.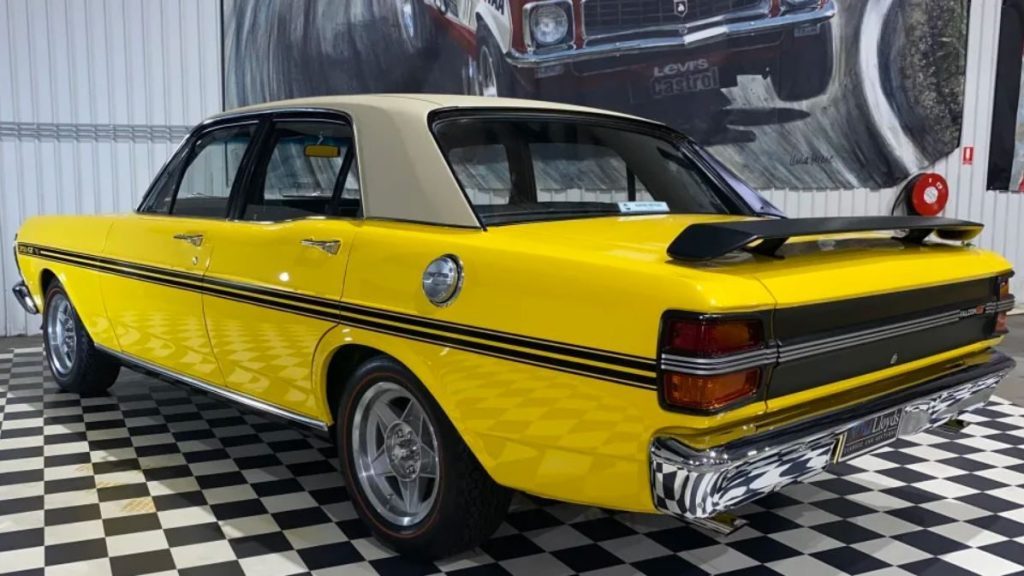 It's the second GTHO to break the million-dollar barrier in 2021, with both auctions following the stunning million-dollar sale of a one-of-six HSV Maloo GTS-R W1 late last year.
There's a caveat to this latest tale. Earlier this year one of the only four 1972 Ford Falcon XA GTHO Phase IV was sold for AU$1.75million according to multiple reports, with sales agents Australian Muscle Car Sales saying the car sold for "just under $2million". But, the figure cannot be verified since it was a private sale.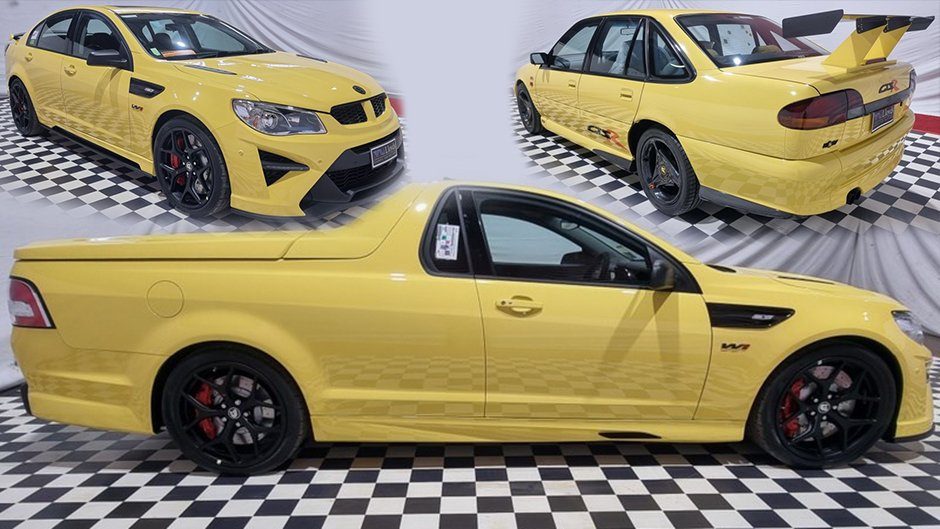 Speaking of GTS-Rs, the three matching 'XU1 Yellah' HSV GTS-Rs detailed by NZ Autocar last month all sold, too, for incredible figures. As previously reported, the trio included a 1996 VS Commodore GTS-R, a GTS-R W1, and a Maloo GTS-R W1. The VS and Maloo were both serial number one of their respective builds. 
Most notable in the group in the end was the original VS Commodore GTS-R. It sold for a staggering AU$1million, while the W1 sedan sold for AU$750,000. The Maloo was reportedly passed in at AU$1.15million, with a buyer likely to be found behind the scenes.
The rarest vehicle to sell, a one-off Holden Monaro-based HSV GTS-R Concept Coupe, sold for AU$580,000. This was a track-orientated build from 2004, featuring a stripped-out interior and a 6.0-litre V8 producing 335kW and 605Nm.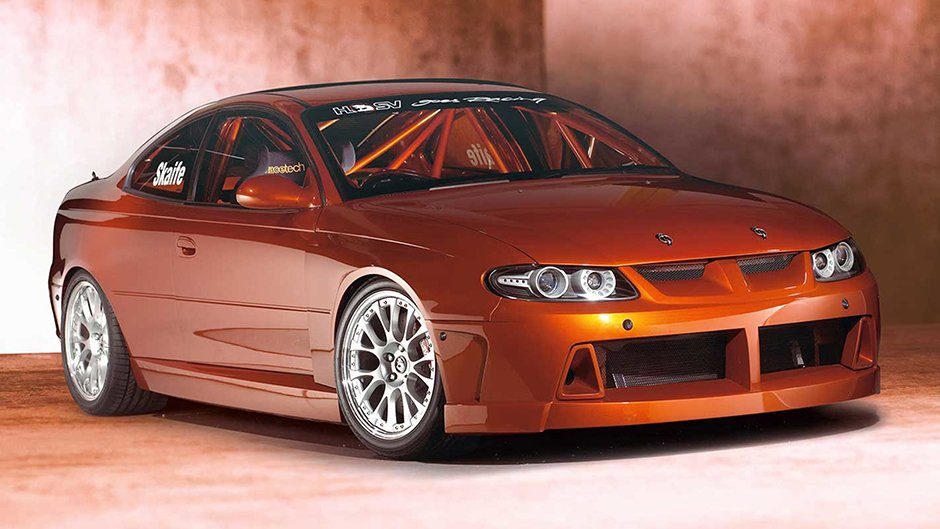 Perhaps the most interesting sale of the weekend, though, was the sale of an NFT (non-fungible token) based on the aforementioned Yellow-Glo Falcon GTHO. Likely the first NFT based around Australian car culture, sold for AU$51,000.
"Holdens and Fords continue to appreciate in value," says Lloyds Auctions' Lee Hames.
"Anything of a limited build, celebrity affiliation, significant history, or chrome bumpers just keeps going up in value and we urge any Holden or Ford enthusiast looking for advice to give us a call right now."