It's taken a while but the Volkswagen ID.4 is here in New Zealand. And so too its swisher looking ID.5 coupe-style stablemate.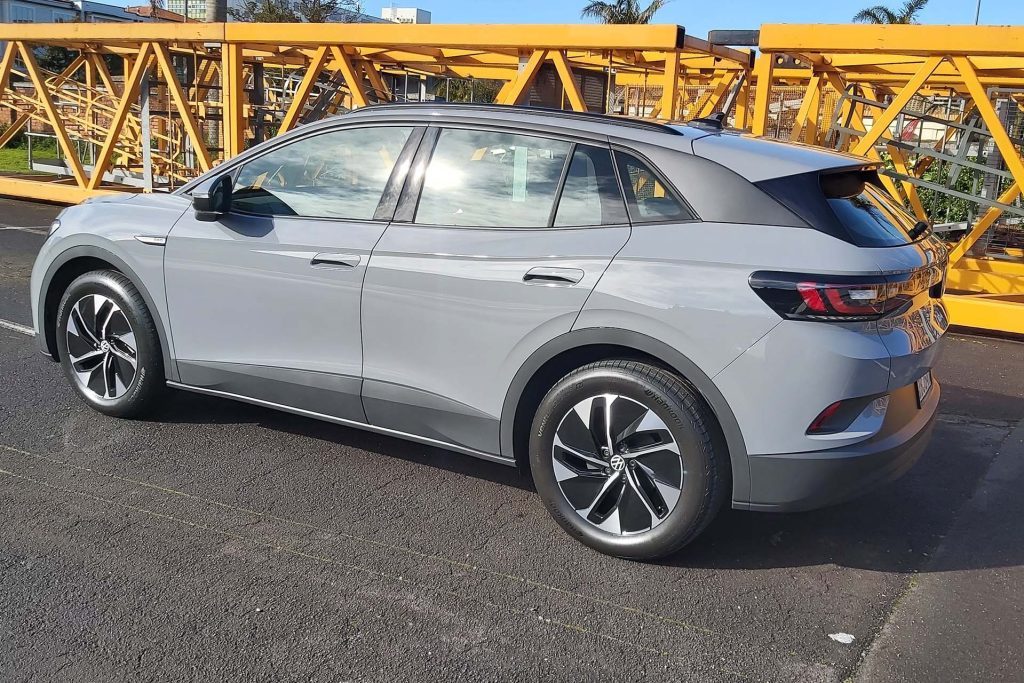 Volkswagen's ID movement has been promised in NZ for quite some time. There was some buzz around the ID.3 a few years back but that never eventuated while the local Volkswagen team has been patiently plotting the arrival of the ID.4 and ID.5 for the past five years.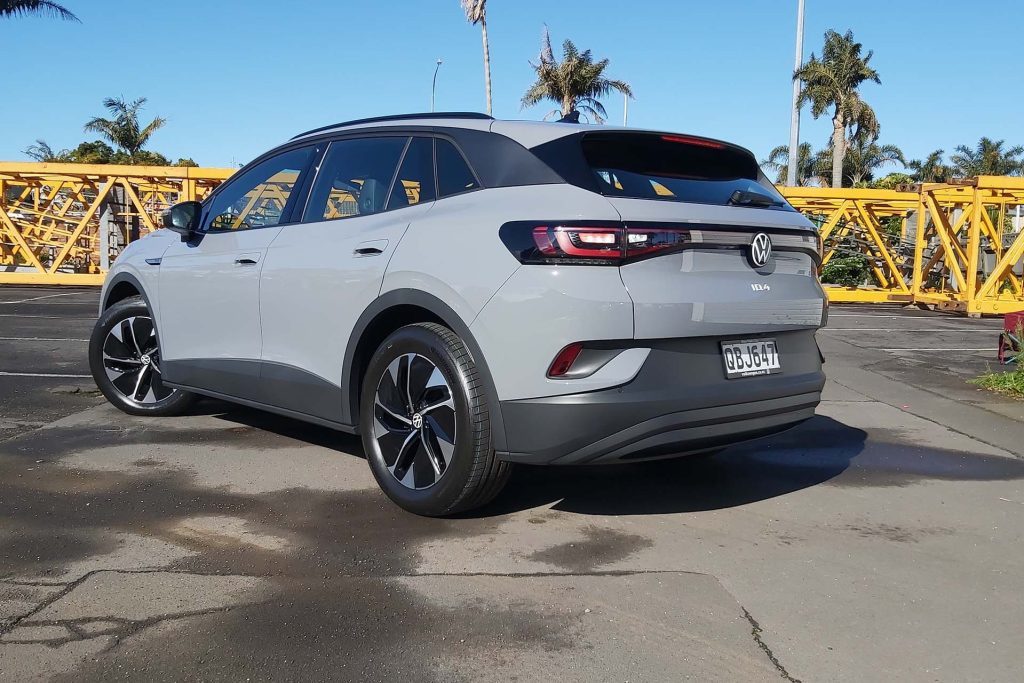 But it's apparently 'pivotal for the brand' here, something they mentioned a few times during the local media launch this week.  It's not the first all-electric VW to be sold here – that would be the e-Golf – but it is the first of VW's purpose-built EVs to be offered locally. Its arrival has been signalled for some time, enough for VW to start immediate deliveries with 150 buyers already signed up.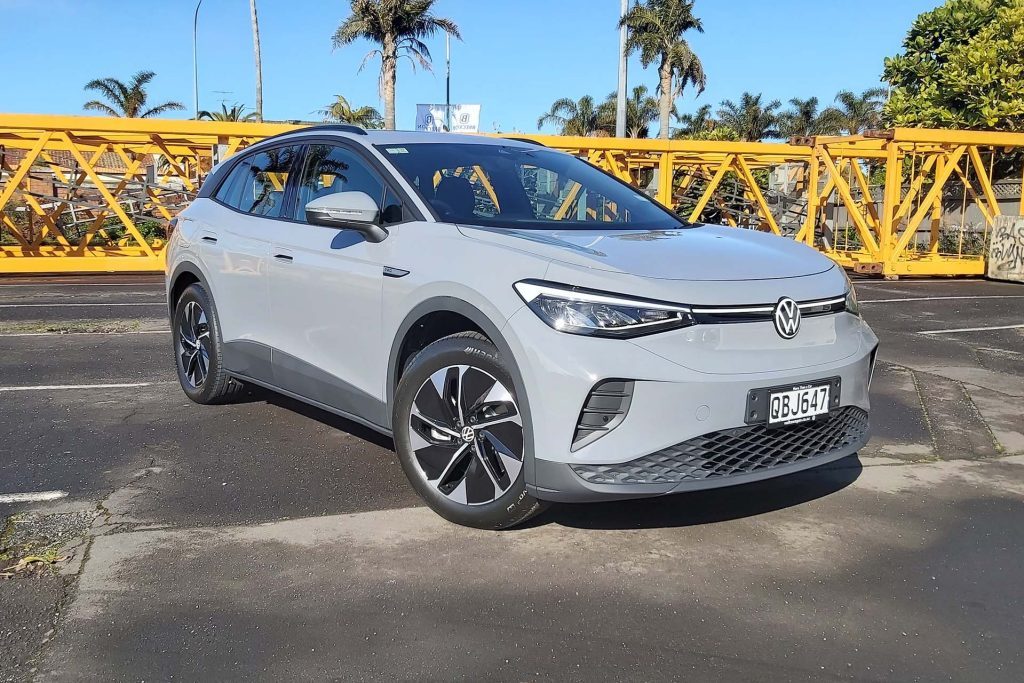 It lands in what is the most popular area of the market, being the $70k-$90k bracket, though this is likely to change over the next year with more affordable models landing from MG and BYD, and the ever-reducing prices of the Teslas. There are two models, the ID.4 Pro and ID.5 Pro, that squeak under the rebate cap at $79,990 drive away. When first announced for our market, the ID.5 was priced at $85,490 but is now offered at an introductory, limited-time price of $79,990 drive away.  Both models have a Pro+ variant (same powertrain but better specified) at $90,990 for the ID.4 and $95,490 for the ID.5.
Click here for ID.4 info and specs
Click here for ID.5 info and specs
Given the price disparity between Pro and Pro+, the entry models make much more sense for the buyer but VW NZ is likely to be squeezed for cents on each sold. VW NZ's sales manager Jordan Haines hinted that should a new Government make changes to the rebate structure, or nix it altogether, he'd imagine there'd be a shift upwards in pricing for those models lingering around the $80k mark. So get in quick, maybe.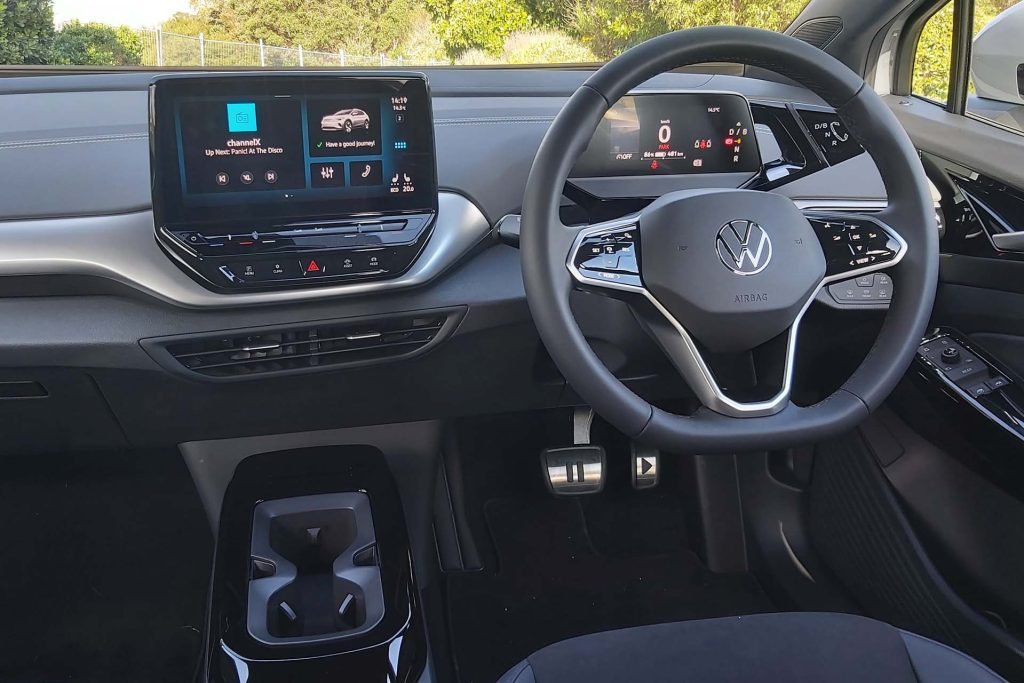 Volkswagen expects this ID.4/.5 model to be its best selling passenger car, accounting for one-fifth of the volume this year and more next year, with the potential of 500-plus sales. And they say they won't run into supply issues. So far about two-thirds of the interest has been in the ID.4, though with the 5 now at the $80k mark, that could change.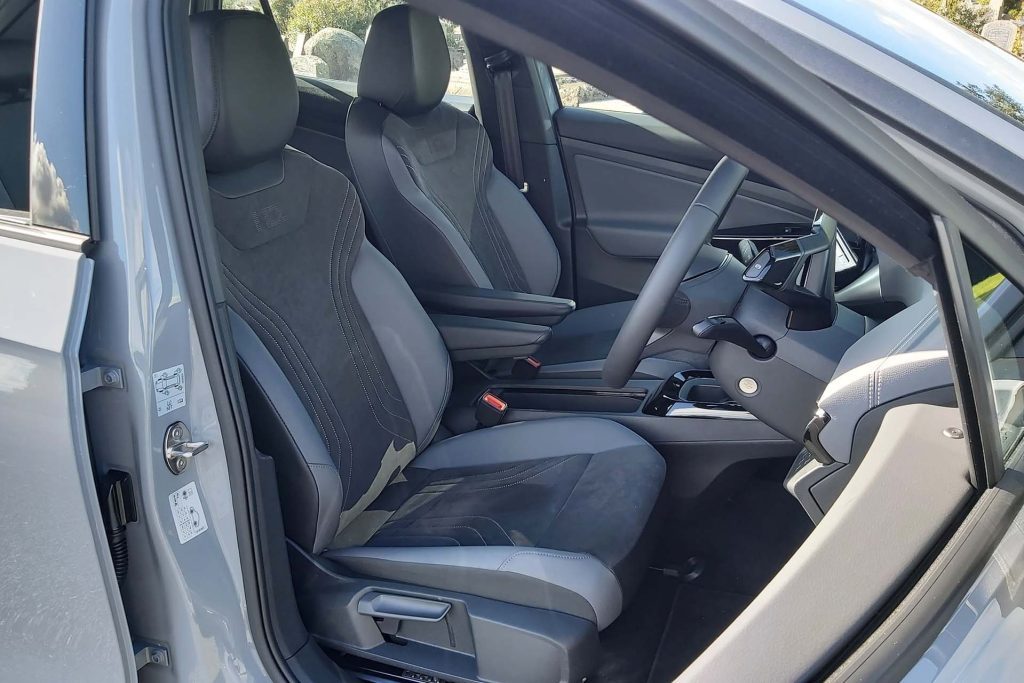 Looking forward, they will offer the dual motor GTX version, with more power and the promise of tyre-smoking drift-ability. And maybe also the facelifted version of the ID.3.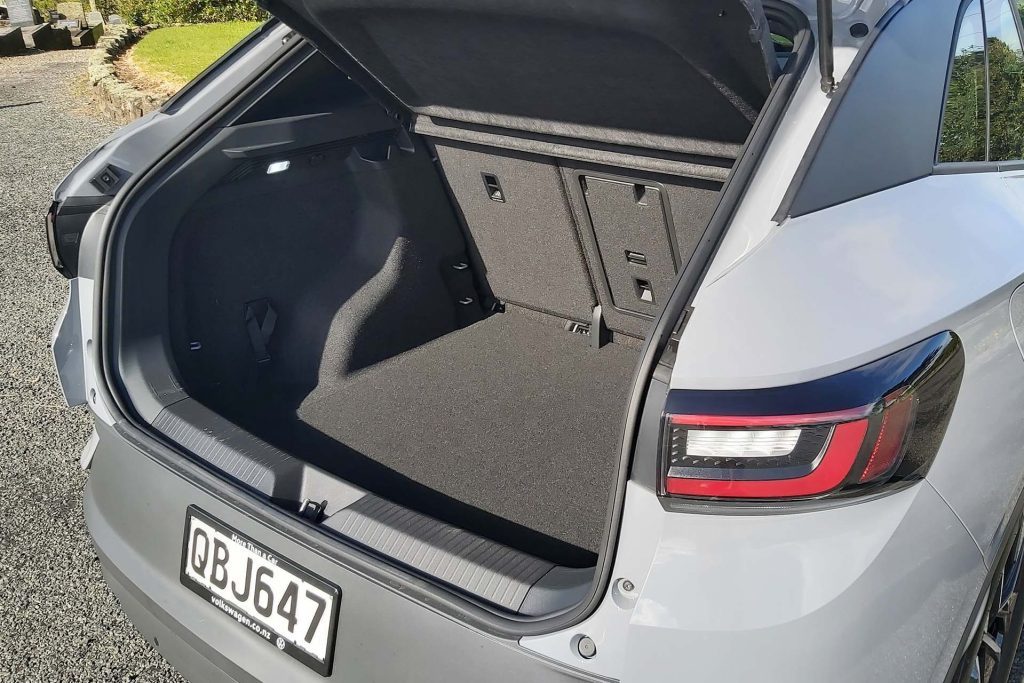 Look for a full ID.4 review in the next issue of NZ Autocar, on sale August 31st.