Volkswagen Group's entry level models are set to become more uniform under the bonnet as the automotive giant seeks to improve manufacturing efficiency.
More parts and production facilities will be shared amongst manufacturers like Seat and Skoda under the VW umbrella. The point of differentiation among brands will come down to their individual design, said head of the main VW brand Thomas Schaefer.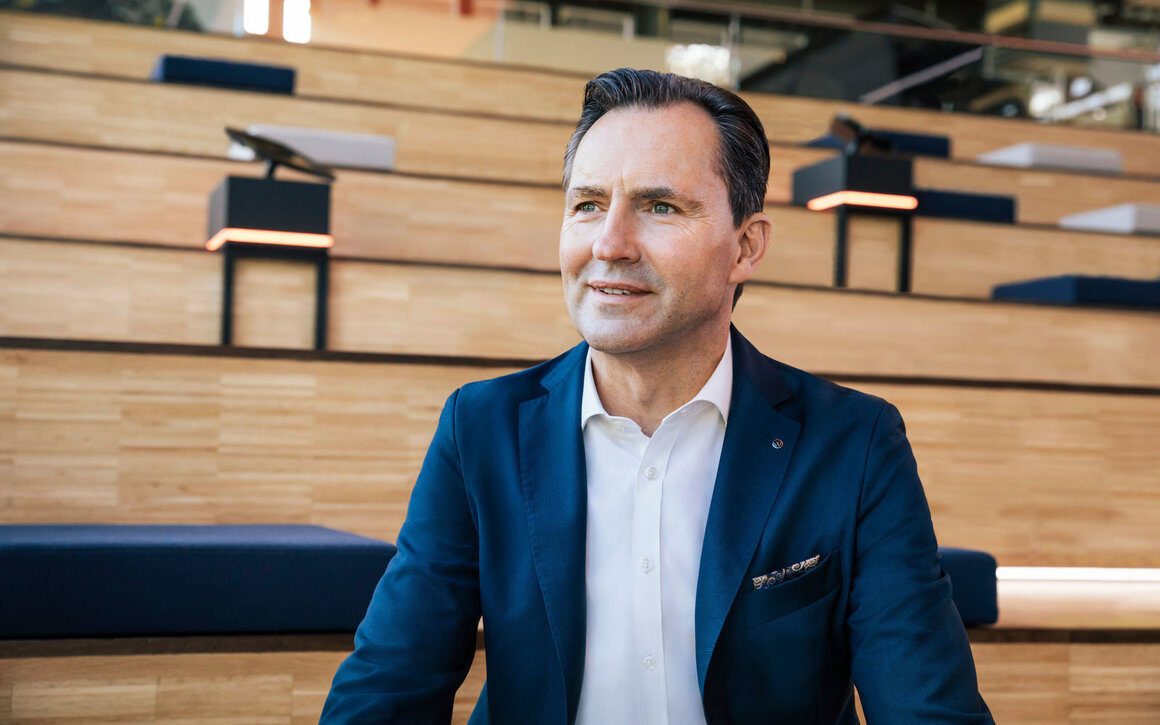 In the past, VW has struggled with simplifying its diverse engine and trim variants throughout its empire.
"In the past, we wasted too much time being preoccupied with each other," Schaefer said.
"The competition is outside, it's not within the company."
High volume affordable models make up close to 80 per cent of VW's global deliveries. In that case, it makes sense for the organisation to aim for an overall efficiency gain of 20 per cent according to Schaefer.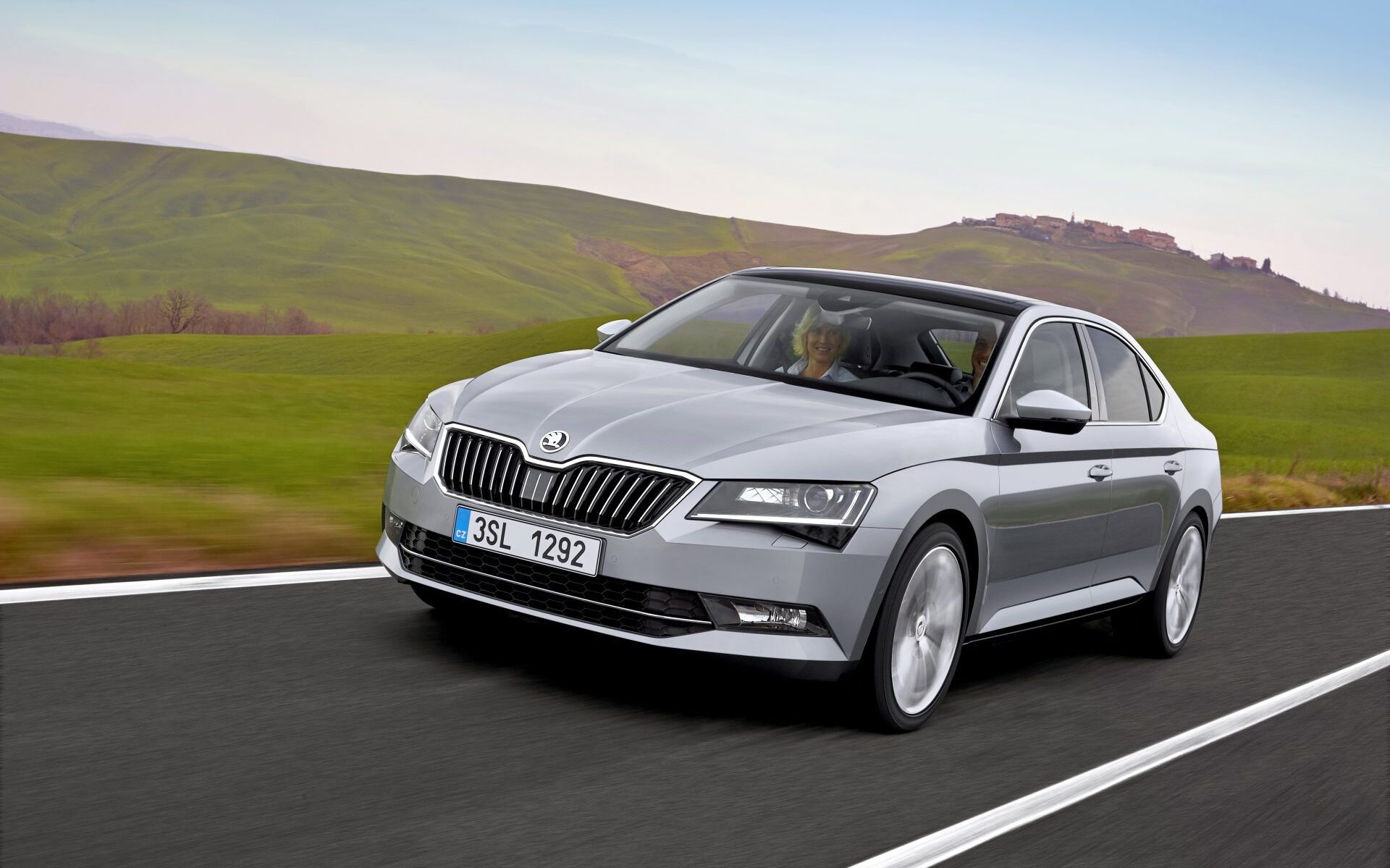 An example of how VW is already doing this is with the VW Passat which is currently made in Germany and Skoda Superb in the Czech Republic. However, the two will soon be manufactured at the same facility in Slovakia, helping reduce internal overlaps.
A key market for VW is the US, where the organisation aims to introduce more electrified vehicles. A large-scale battery cell factory is being explored in the nation as well.
"For us, the US offers promising growth potential, which we can drive through the electrification of our lineup," said Shaefer.
VW will add more crossover and SUV models to its lineup in order to remain competitive as the segment continues to grow. A new electric model range dubbed Trinity will offer the biggest growth potential for VW with regard to SUVs as well.
A new 2 billion Euro ($NZ3.28 billion) EV factory that will make the Trinity in 2023 is currently in the works.
It's not hard for owners of VW Group products to find the VW logo dotted around various parts of their vehicles, even finding them hidden under other brand's badges. However, the VW marque is only set to become more prominent in future mass-produced models.