The end of the road for the manual gearbox may be near for the Volkswagen Golf, that's if new emissions rules are implemented.
Since the model was released in 1974, customers have always had the option of equipping their Golf with three pedals, depending on the trim level of course.
However, the eighth-generation model on sale today is due for a mid-life refresh in 2024 which is when newly-proposed Euro 7 emissions rules could coerce the German manufacturer to only fit the model with automatic transmissions as they pollute ever so slightly less.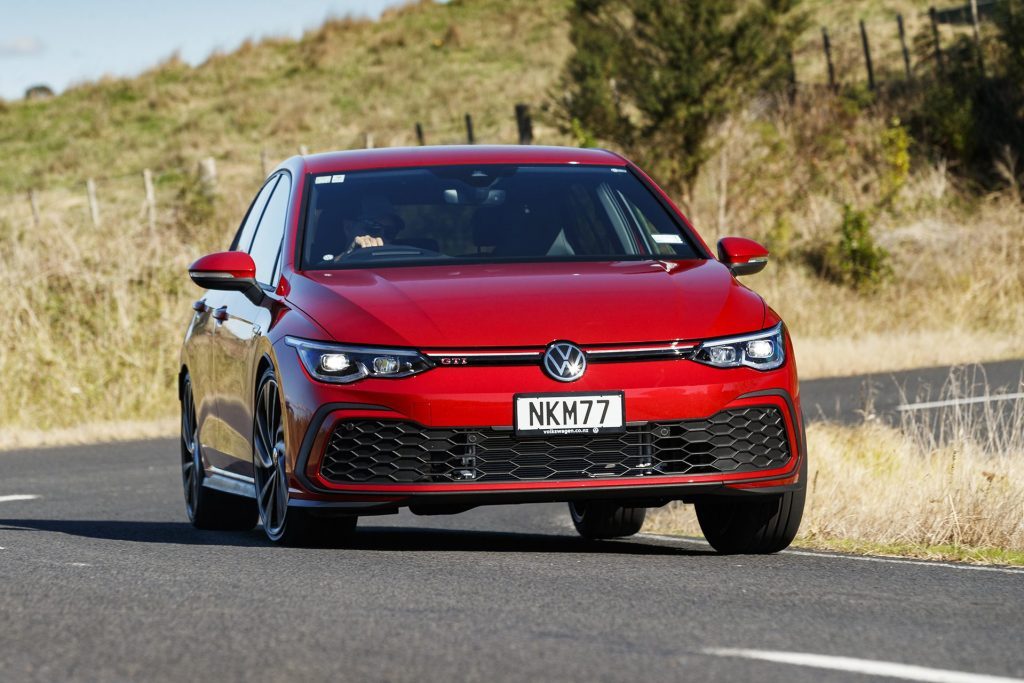 An automatic Golf emits 160g of CO2 per km, while the manual emits just 2g more due to having two speeds less than the auto's eight. Therefore, the engine revs higher and subsequently produces more emissions. Although it's a tiny difference, the additional CO2 can have a big impact on the company's overall emissions output with regard to its fleet.
"With the next generation of the Golf, there will not be one with a manual gearshift," Volkswagen's head technical director, Kai Grünitz, told British publication Autocar.
The decision to axe the manual reportedly hasn't been finalised though as it depends on what the Euro 7 rule changes bring. But if it has, that means models like the Golf GTI will lose one of its most defining features.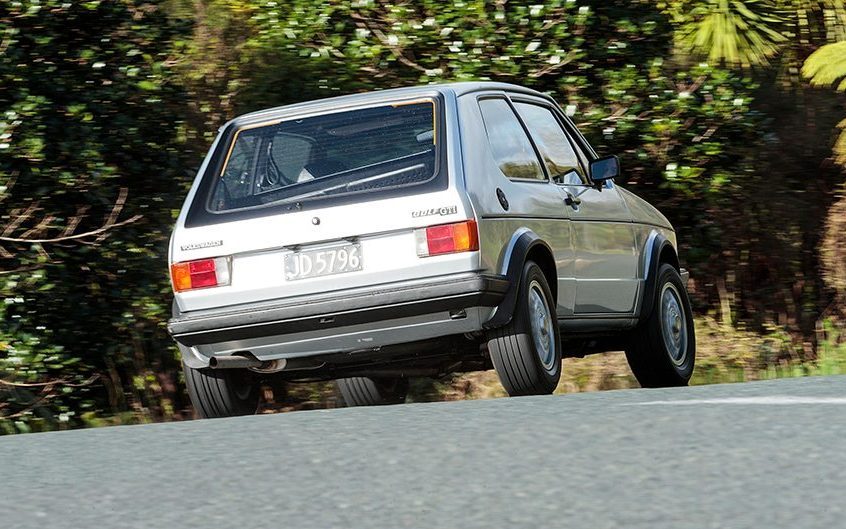 The move is however inevitable when the Golf eventually becomes an electric-only model, which isn't that far away considering the brand will no longer sell petrol- and diesel-powered models in places like Europe from the end of the decade.
Saying goodbye to the manual is something we're getting used to hearing these days, with the likes of fellow German brand BMW recently announcing that it will no longer sell cars with the gearbox once the current generation M2 reaches the end of its life.