BMW has confirmed that it will no longer fit its cars with manual transmissions, while it has also dropped dual-clutch automatics in favour of torque converters.
With the manual on the way out, the German carmaker says the M2 will be the last model to feature three pedals as it begins the shift to a fully electric line-up.
The news comes from M performance division's Head of Development, Dirk Hacker, who told British publication Top Gear that the decision to axe the manual isn't just a decision from BMW, but also one from its suppliers.
Although the brand could mate an electric motor to a manual gearbox, much like what Toyota is currently doing, Hacker mentions that manufacturers of stick shift gearboxes are decreasing and he wasn't sure if would even be a possibility for the brand going forward.
BMW and its performance arm are also going fully electric, having already begun the transition by electrifying all of its new models with mild-hybrid systems.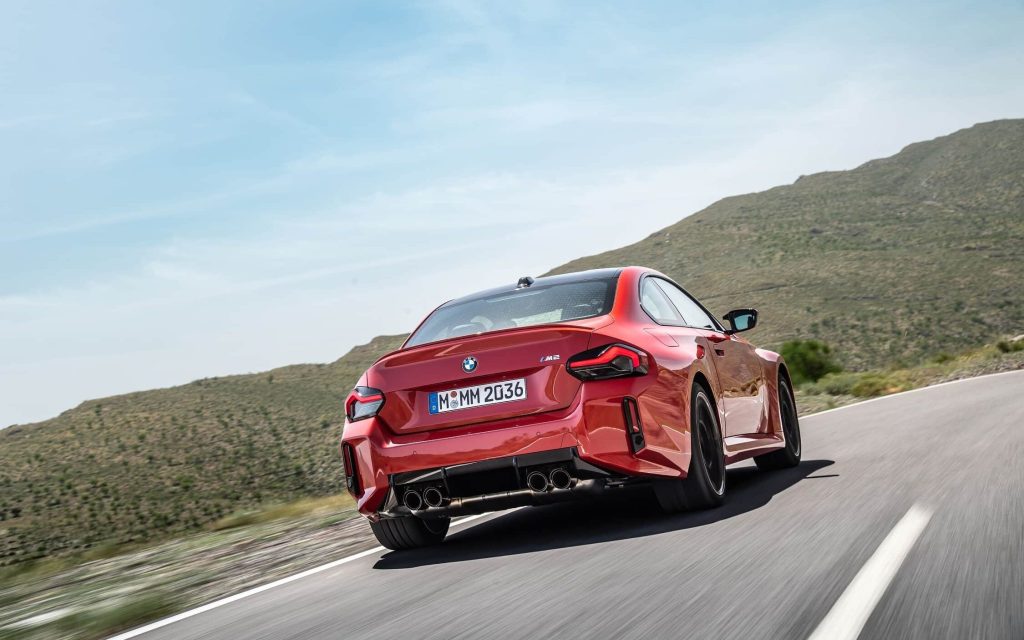 The last manual M car will be the M2, which will likely stick around until the end of the decade before the model also goes electric.
BMW is also now opting for torque converter automatics over dual-clutch transmissions (DCTs), a decision that was reportedly made in the name of comfort.
"The double clutch, from BMW M's point of view these days, it's gone," Hacker told Top Gear.
Modern day torque converters have proved themselves to be just as quick at shifting when compared to DCTs and yet they don't come with unwanted jerkiness you'd sometimes experience with the latter.
So it was an obvious choice for Bimmer to ditch the dual-clutch as found on cars like the previous generation M3 and M4, not to be seen again.
With all that being said, we bid the BMW manual farewell and thank it for its many years of sheer driving pleasure.