New Zealand's cheapest electric car is in for a replacement in 2022, with MG Motor Australia and New Zealand CEO Peter Ciao confirming yesterday that the next-gen MG ZS EV will be launched on both sides of the Tasman in the next six months.
As previously reported, the facelifted ZS EV comes with new looks, more tech, and critically greater range capabilities than the current variant. 
It will feature a larger 72kWh battery with a WLTP-rated range of 439km — a huge jump on the 262km of the current model's 44.5kWh battery. MG also claims it can take as little as 42 minutes attached to a 100kW charger to top up the battery to full charge.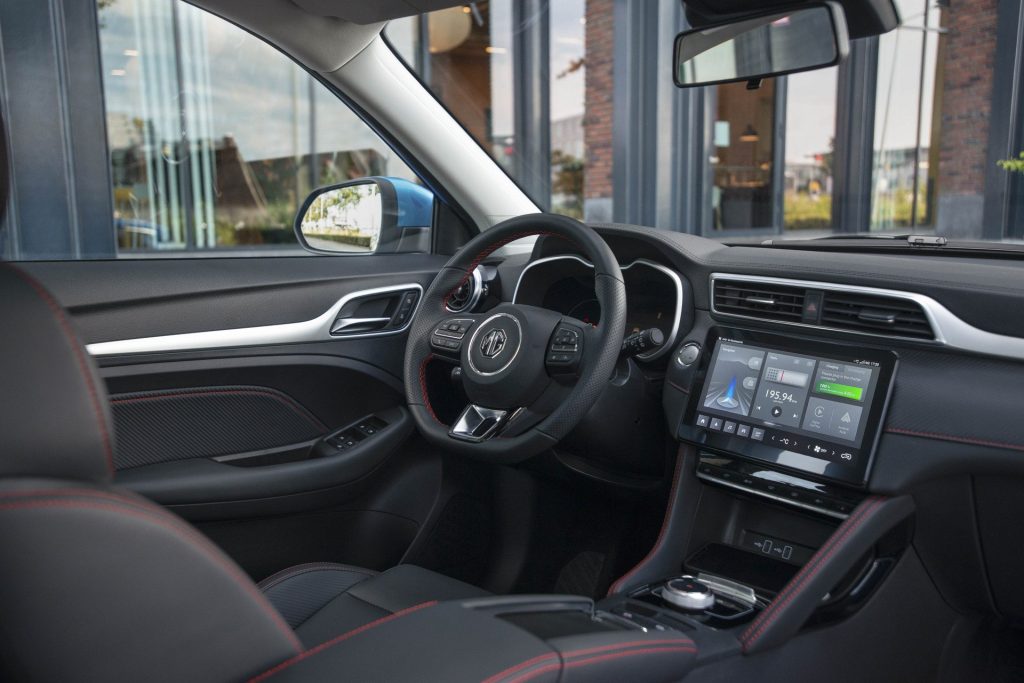 The new ZS will also be sold overseas with a smaller 51kWh battery capable of a WLTP-rated 319km of range. A chunk smaller than the flagship battery, but still larger than the current 44.5kWh unit.
Read more: MG ramps up NZ presence with 7-year warranty bombshell
The ZS EV has been one of New Zealand's strongest electric vehicle sellers, often trading blows with the Hyundai Kona Electric in the local plug-in sales charts; the pairing often being second and third in sales volume behind the Tesla Model 3.
An updated ZS EV may not be the only new model heading our way, however. Speaking at MG's Accelerate Together virtual media event, Ciao also noted that the MG5 and Marvel R are in line to join MG's Australian line-up. While unconfirmed, it's likely that the pairing could also come to New Zealand, too.
The MG 5 is a compact sedan primed to rival the likes of the Toyota Corolla sedan, Honda Civic sedan, and the Mazda3 sedan. It's a declining market, but less rivals could give the 5 a chance of sales success.
Read more: MG — Australia "a lot weaker" than NZ when it comes to EVs
In Thailand where it's built, the MG5 comes with a 1.5-litre four producing a humble 84kW/150Nm. It's tipped that the model will be powered by the MG ZST's 115kW/230Nm 1.3-litre turbofour when it lands in Australia. It's due to land over the ditch in Q4 of 2022.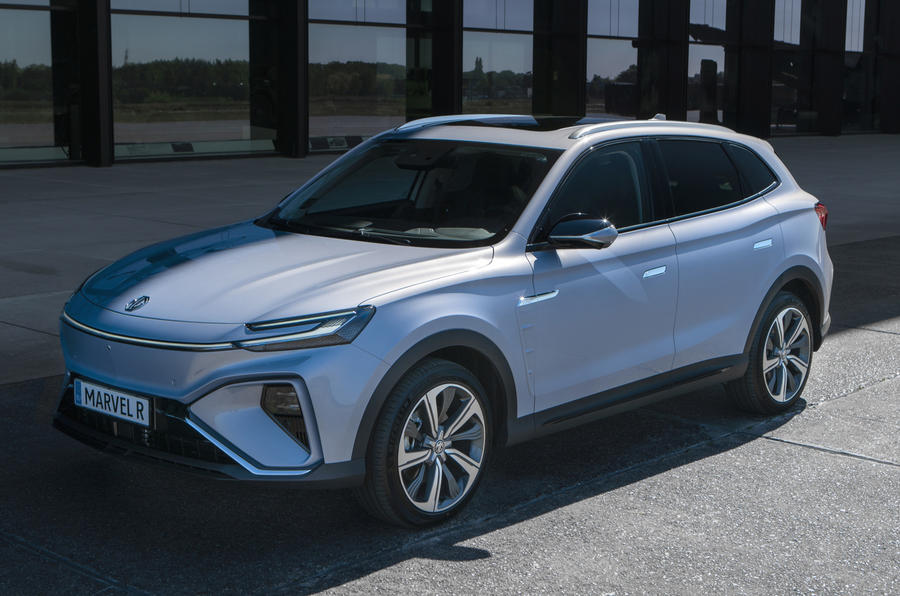 The Marvel R, meanwhile, is MG's more premium-orientated electric SUV option, underlined by bespoke styling that separates it from the likes of the aforementioned ZS. It's a similar size to the HS, making it a potential rival for Toyota's bZ4X and Subaru's Solterra.
Revealed in its updated form at the same time as the updated ZS EV, the new Marvel R gets a dual-motor powertrain capable of hitting 100km/h in 4.9 seconds. Its revised cabin also features an enormous 19.4-inch touchscreen, and it has V2L-style charging capabilities.