The MG ZS EV has been something of a revelation since it landed on our shores late last year. Sharp $48,990 pricing has seen it take ownership of the crown of NZ's cheapest electric vehicle, and it's almost single-handedly lifted the (recently reborn) MG brand from obscurity. 
Now MG has given the car a makeover for 2022, carrying over some of the styling cues from its ZS-T, and deleting the model's grille for the first time. And it's upgraded the model's capabilities to suit, too.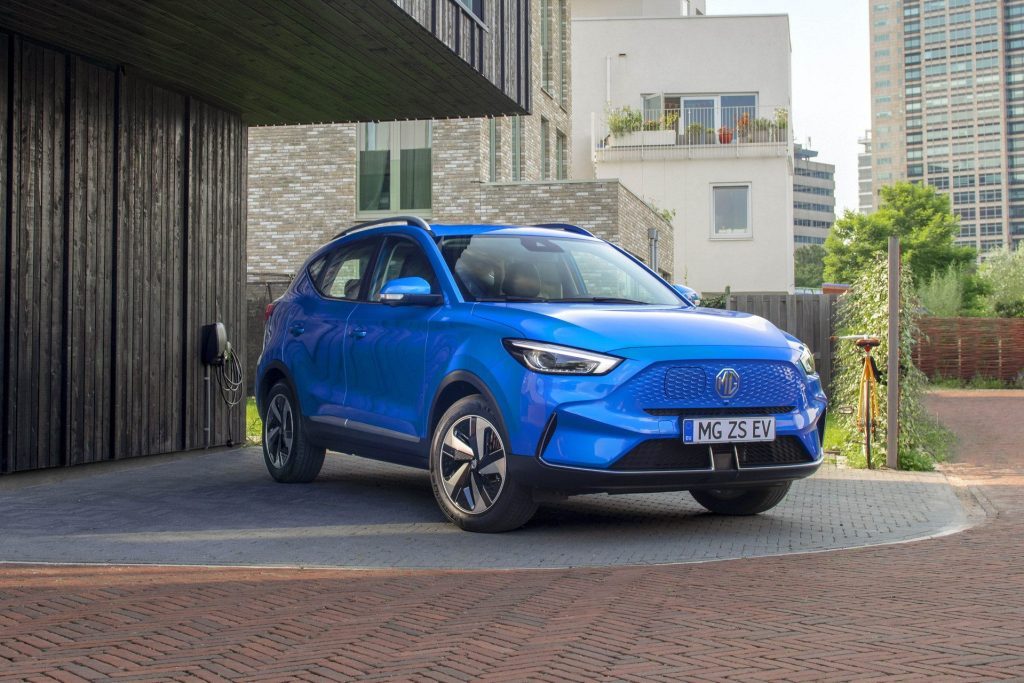 The new headlights and tail lights are directly lifted from the ZS-T, with the bulk of the ZS's body more or less carrying over untouched. It does get a new rear bumper with a larger faux-diffuser, plus a set of new wheels. The nose is the biggest story for looks, though, with the ZS now looking like a distant cousin to the also-grille-less Tesla Model 3.
The biggest story outright, however, is range and battery. The new ZS EV gets a larger 72kWh battery with a WLTP-rated range of 439km. That's a huge jump on the 262km of the current model's 44.5kWh battery.
It charges quicker than before, too. MG claims it can take as little as 42 minutes attached to a 100kW charger to top up the battery to full charge, and presumably much less to get it to the coveted 80 per cent mark.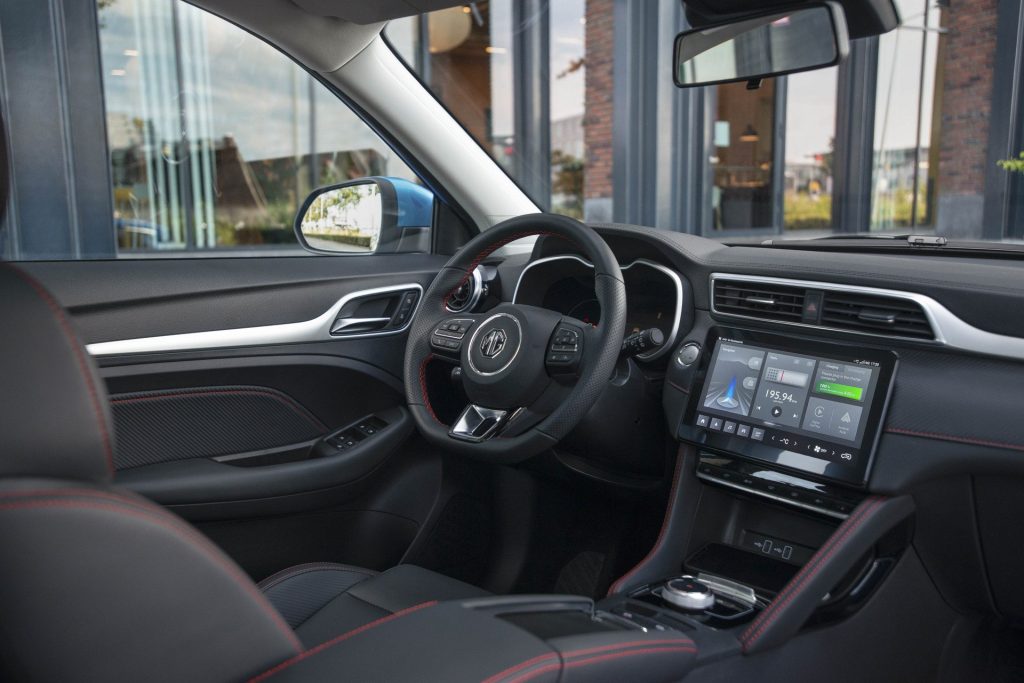 It's worth noting that there's a second battery option available, too; a 51kWh unit capable of 319km of range. While it's yet to be confirmed, expect both battery sizes to make an appearance in New Zealand; the latter used to ensure the ZS EV retains its affordable positioning.
Other tweaks? Well, while the cabin looks more or less the same as the outgoing model, it does get a larger 10.1-inch infotainment system paired to MG's updated (and comedically named) 'iSMART' interface.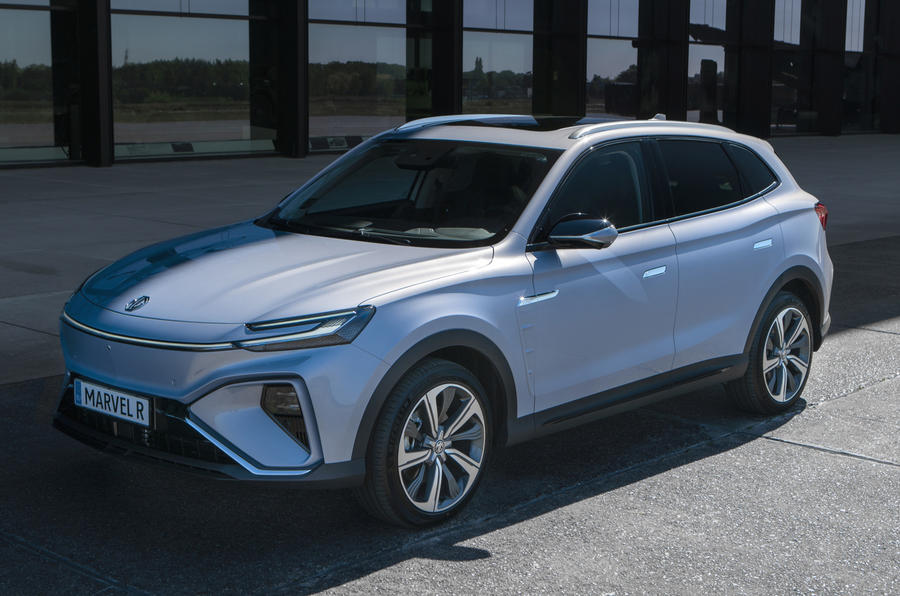 The MG ZS EV isn't the only electric MG product to cop an update overnight, however. The marque has also revealed its new Marvel-R; its HS-sized electric SUV with more bespoke styling. For now, this model isn't destined for New Zealand.
Among the Marvel's key differences to the ZS EV, apart from its size, is its dual-motor layout and subsequent performance. Its dual-motor rear-wheel drive variant can hit 100km/h in 7.9-seconds, while its flagship Performance variant adds another motor and can hit 100km/h in just 4.9-seconds. Not bad at all for a humble MG.
It has other neat features, too, like vehicle-to-load charging capabilities not unlike those of the Ioniq5, plus an enormous 19.4-inch touchscreen, and more. Might be a good one to bring to New Zealand, MG …