Although Mazda's current model line-up is already packed to the rafters with SUVs, the Japanese brand seems to think there's room for more.
Overnight, it confirmed that it plans to add five new SUVs to its already packed range, kicking off in 2022. Mazda New Zealand has confirmed that four of these models, the CX-60, CX-70, CX-80, and CX-90, are destined for our showrooms. None of these models have been revealed as of yet, although unveilings can't be too far away.
These four variants are part of what Mazda calls its 'Large Model Group', and as such are set to be based on the marque's latest Mazda6 architecture. This could see some models packing rear-wheel drive.
The CX-60 shapes up as a CX-5-sized two-row alternative, most likely sporting a sleeker bodystyle if Mazda's past nomenclature (single-digit number for traditional crossover/SUV, like the CX-3, and double-digit number for SUV-coupe, like the CX-30) is anything to go by.
The CX-70, CX-80, and CX-90, meanwhile, will all be three-row SUVs. These will come on a slightly wider version of the platform, allowing for more passenger and boot space. The model that Kiwis won't be getting, meanwhile, is the Mazda3-based CX-50.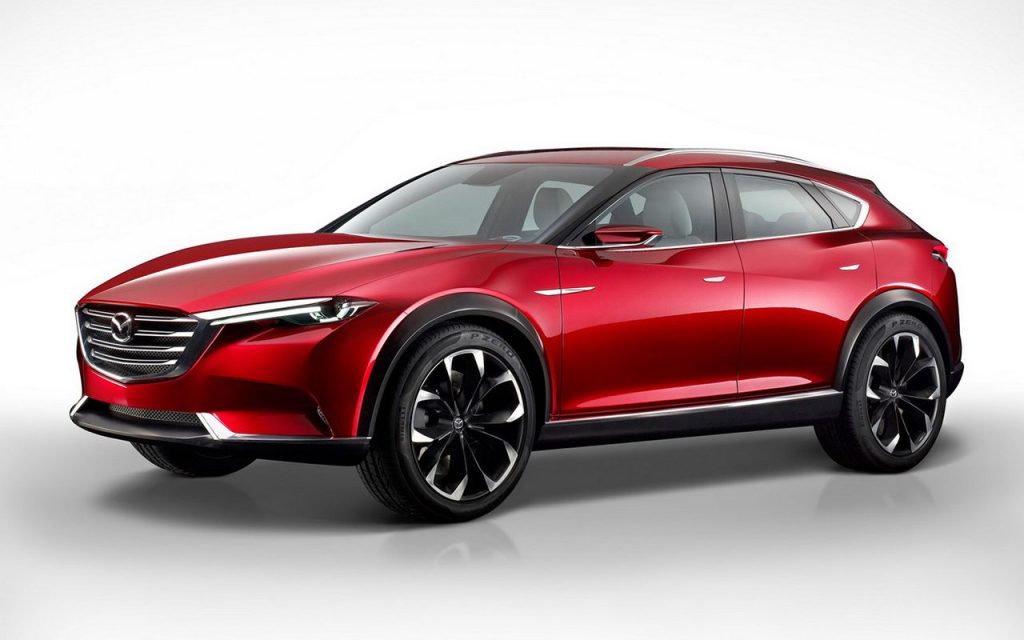 Currently, Mazda offers the CX-3, CX-30, MX-30, CX-5, CX-8, and CX-9 SUVs in New Zealand. It's unclear whether these new models are expected to slot in on top of this existing line-up, or whether they will potentially replace some models. We're wagering most likely the latter.
Earlier this year, Mazda announced that it plans to roll out 13 new electrified vehicles by 2025, as well as an all-new EV-specific platform.
This SUV announcement fills some of the gaps of that update. Mazda boasts that all models from this release barring the CX-50 "will offer a variety of choices of electrified powertrains to respond to each country's electrification roadmap."
"The European market, where electrification is already in-full-swing, will primarily see the introduction of plug-in hybrid models with straight-four gasoline engines combined with a motor drive," says Mazda.
"The straight-six new generation Skyactiv-X gasoline engine and Skyactiv-D diesel engine will also be introduced in combination with a 48V mild hybrid system. The aim being to achieve both high output and high environmental performance."