Mahle Powertrain and Allotrope Energy have combined the fast charging capability of a supercapacitor with the power density of lithium-ion to produce what they call lithium-carbon battery technology. The upshot is ultra-fast charge times. You could rejuice a scooter battery in the time it would otherwise have taken to fill a rival's petrol tank.
A further advantage is that lithium-carbon or Li-C cells don't need rare earth metals, are fully recyclable, and are not susceptible to thermal runaway that can result in hard-to-douse lithium-ion battery fires.
Mahle Powertrain's Dr Mike Bassett commented "Range anxiety is often quoted as the main barrier to electric vehicle adoption, but if the battery could be recharged in the same time it takes to refuel a conventional ICE power vehicle, much of that worry goes away."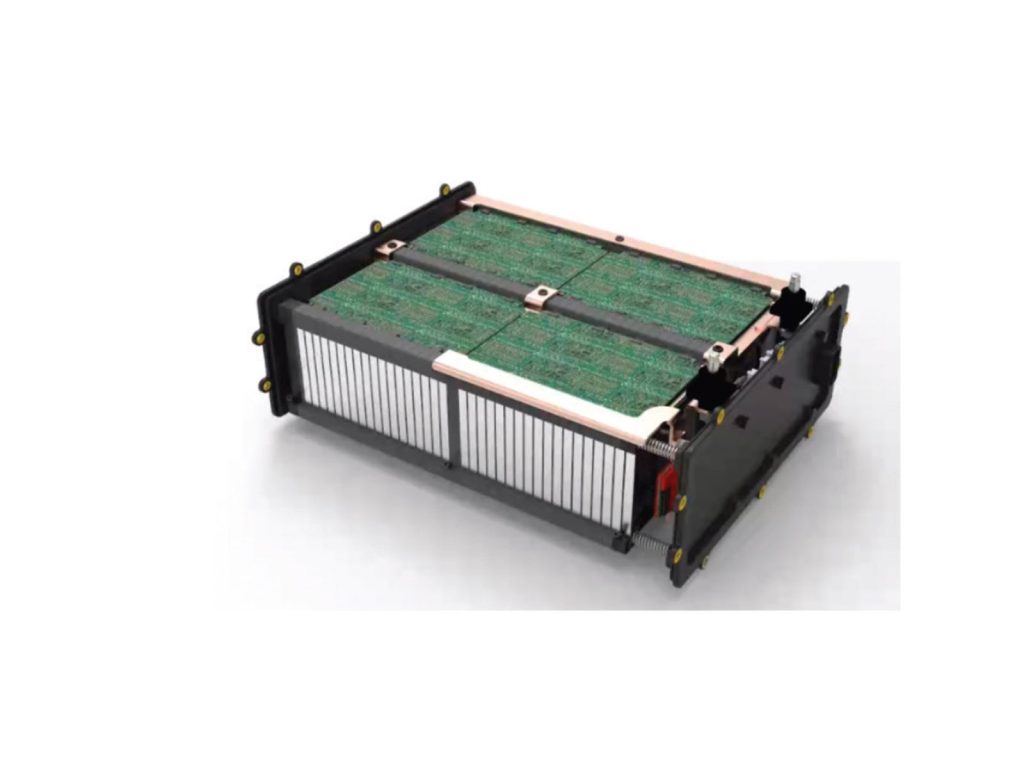 To the background – a rapid increase in the use of petrol-powered mopeds for urban deliveries has contributed to air quality issues in big cities. "Decarbonising these deliveries has so far proved difficult… but an electric moped could be used as an urban delivery vehicle powered by an inexpensive small capacity lithium-carbon battery that could be recharged between stops in as little as 90 seconds."
Allotrope Energy have devised a hybrid cell that can be recharged quickly and retains good energy density. It features a high-capacity electric double layer capacitor (EDLC) cathode and a high-rate anode, separated by an organic electrolyte.
The result is a battery cell that shows none of the thermal degradation effects of traditional lithium-ion batteries and its stability means high current delivery and fast recharging are possible, without the need for external cooling or battery management systems. Moreover, it has a lifetime of over 100,000 cycles, has no rare-earth metals and so is recyclable.
Mahle Powertrain believes a city-based e-moped fast-food delivery service with a 25km range would outperform a regular e-moped with a 500Wh lithium-ion battery. Even with a fast-charger, that would take over half an hour to rezip, and regular charging means replacement is needed within a couple of years.
A lithium-carbon pack on a 20kW charger could be rejuiced in 90 seconds, while the next delivery was being cooked. Bassett said that "With ultra-fast charging, the size of the battery can be optimised to suit the scenarios the vehicle will be used in, meaning weight savings, cost reductions and improved decarbonisation".
The Li-C battery required a bespoke electrical architecture capable of absorbing high rates of charge. Mahle devised its own built-in capacitor-based energy store, augmenting the power from a typical 7kW single-phase connection, making it perform like a 20kW charger, further reducing cost and complexity.