You might not consider a LAMS bike if you have a full licence but the Tiger Sport 660 is one that could change your thinking.
One of the big disappointments from last year was missing out on riding Triumph's resurrected Trident, still a triple but downsized and LAMS legal here. It proved so darn popular that all test machines got sold to begging customers. Such is life in the Covid era.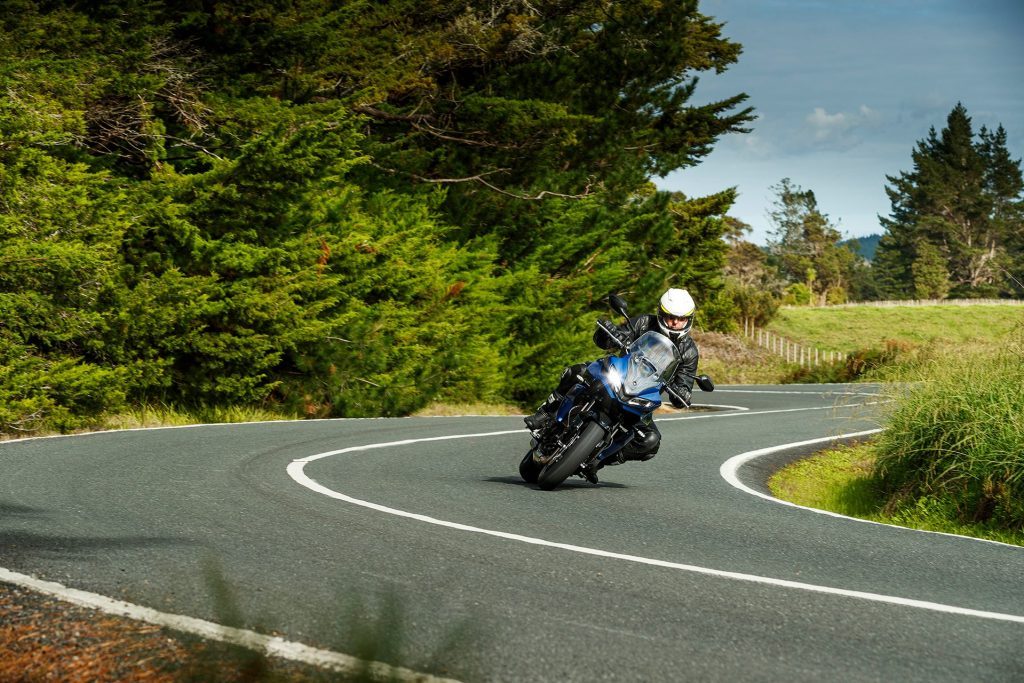 Anyhow, all is not lost because we have just ridden the new Triumph Tiger Sport 660, a close relative with similar mechanicals. Think of this not as another Tiger ADV but more like a LAMS variant of the original Tiger Sport. That too looked dual purpose but was optimised for sport touring with strictly road tyres. The newcomer is similar, only with less displacement, given LAMS offerings are only permitted to be a maximum of 660cc. It reminds in part of the LAMS version of the Street Triple, one of the best LAMS bike you can buy and the fastest too.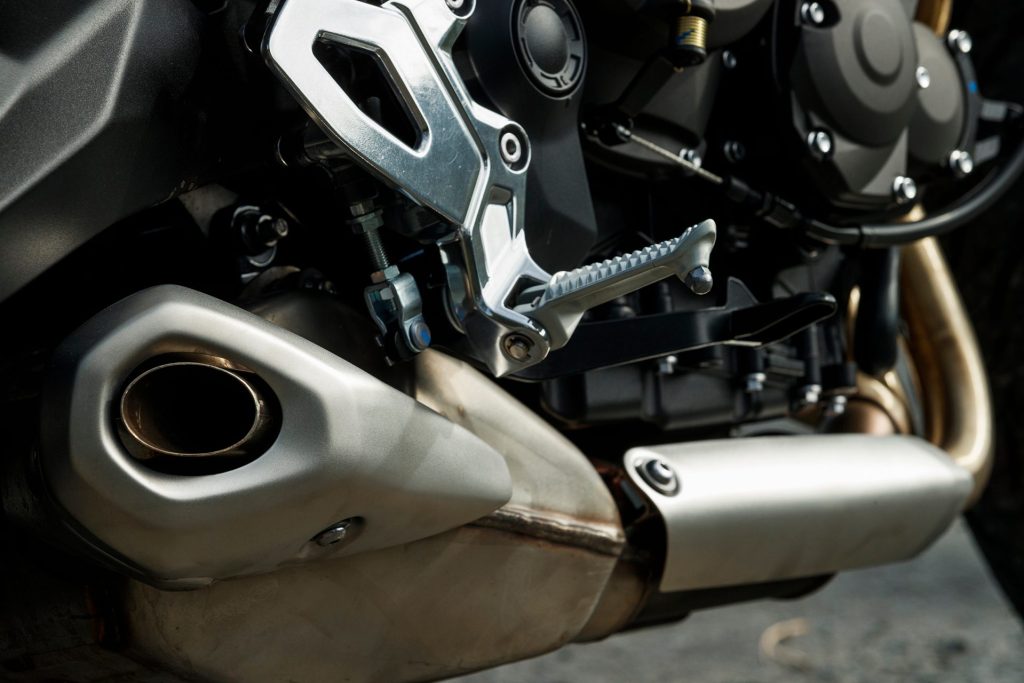 Well it's much the same thing with this one. Manufacturers have rather cleverly circumvented the LAMS power to weight formula by maxing out on torque instead. Compared with a similar displacement engine, there's no major loss of twist, just a significant reduction in power. That makes them a bit more restrained at high revs but they don't feel nobbled in day-to-day riding using moderate revs.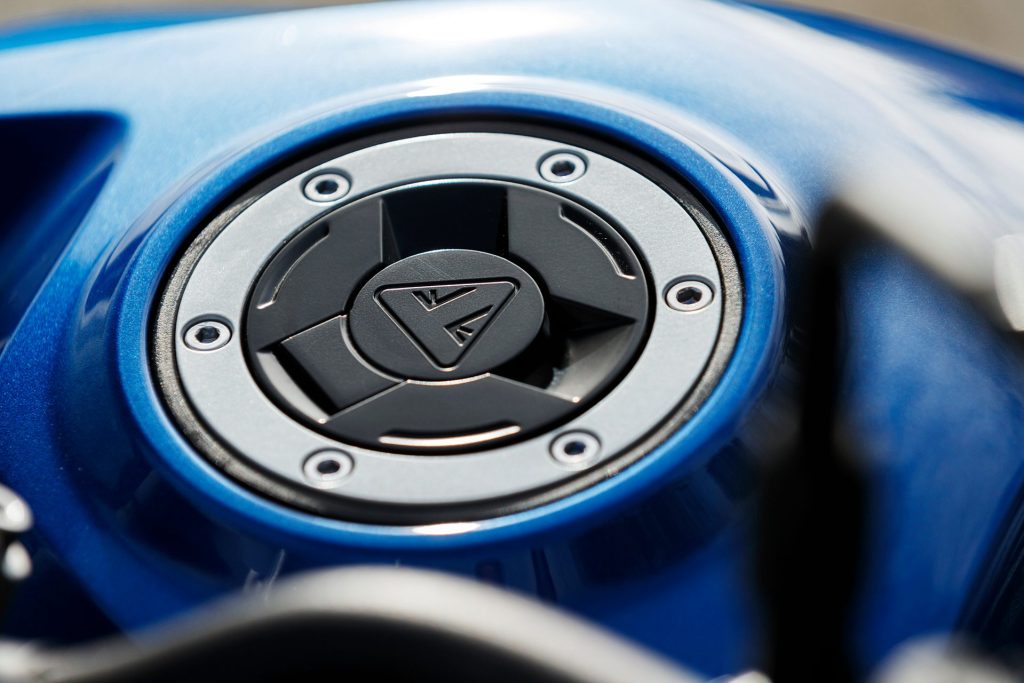 Torque fest
And that's exactly how the TS 660 comes across, for it has 62Nm on hand by a little over 6000rpm. Moreover, it's happy to mess around at the 2000rpm level and in top gear that means it will accelerate comfortably from around 40km/h. So for urban bimbling, you can slope around in sixth with the engine using almost no fuel.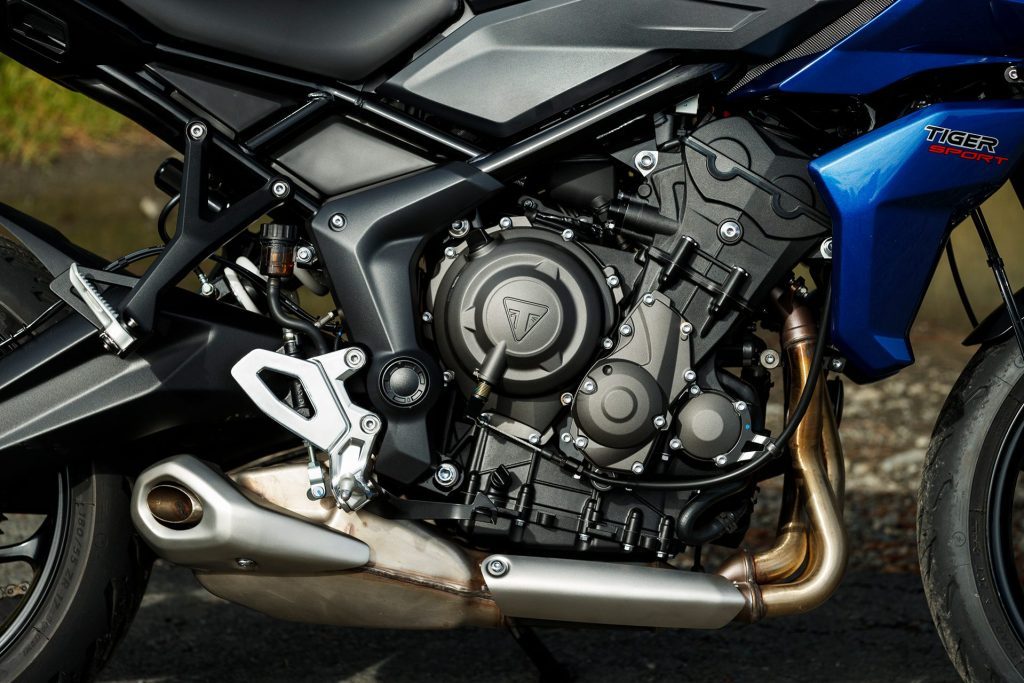 It also means you don't need to run to 8750rpm to extract the 42kW lurking there because you're well past the torque peak. Upshifting by 6000rpm puts you right back into the meat of the magic. In average riding you can expect fuel use of around 4.0L/100km. We got 4.5 easily enough, mostly open road riding.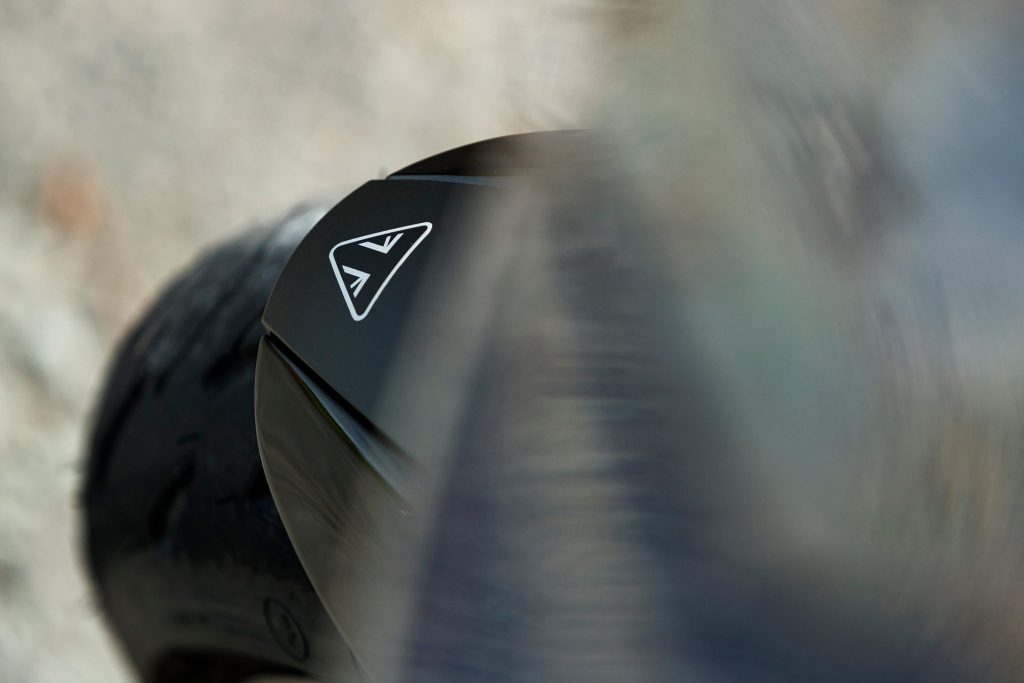 There's that sweet triple sound emanating from an underslung muffler that looks a bit scruffy. However, the rest of the bike is nicely finished, and at rest looks up for a spot of sport touring. It doesn't come with panniers but if you peer closely the securing points are in place so it's just a matter of saving for them at some point.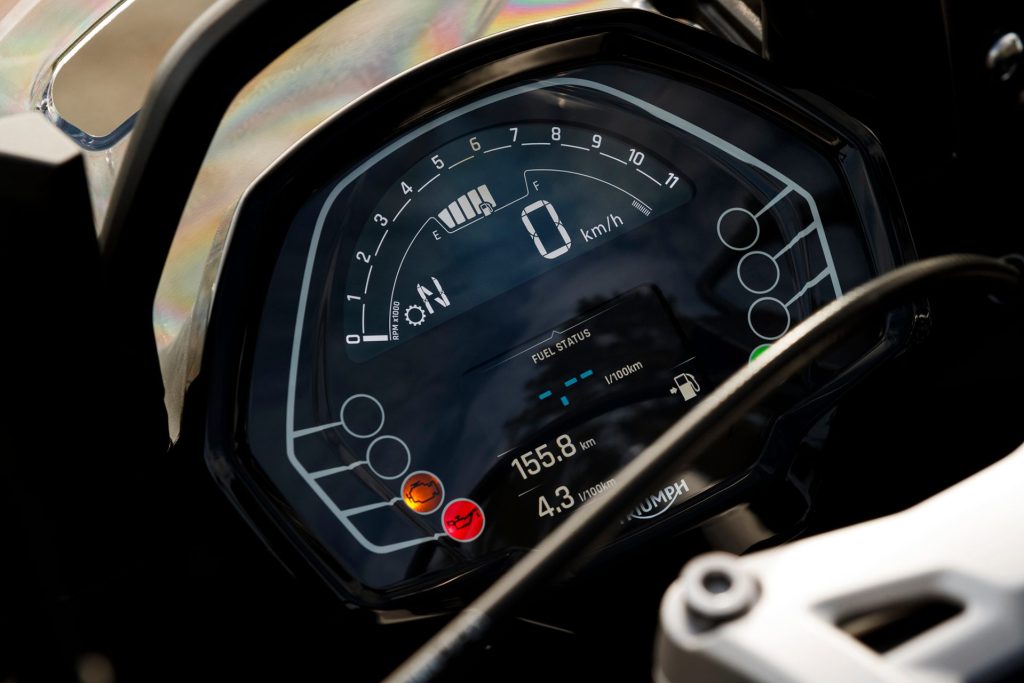 Townie's tourer
For this has touring written large on it. There's a manually adjustable screen that will keep most of the weather off in its highest position, though also makes more noise the higher it's raised. There's also a remote preload adjuster at the left rear of the machine, handy for when you've attached loaded panniers and/or a pillion decides to come along for the ride.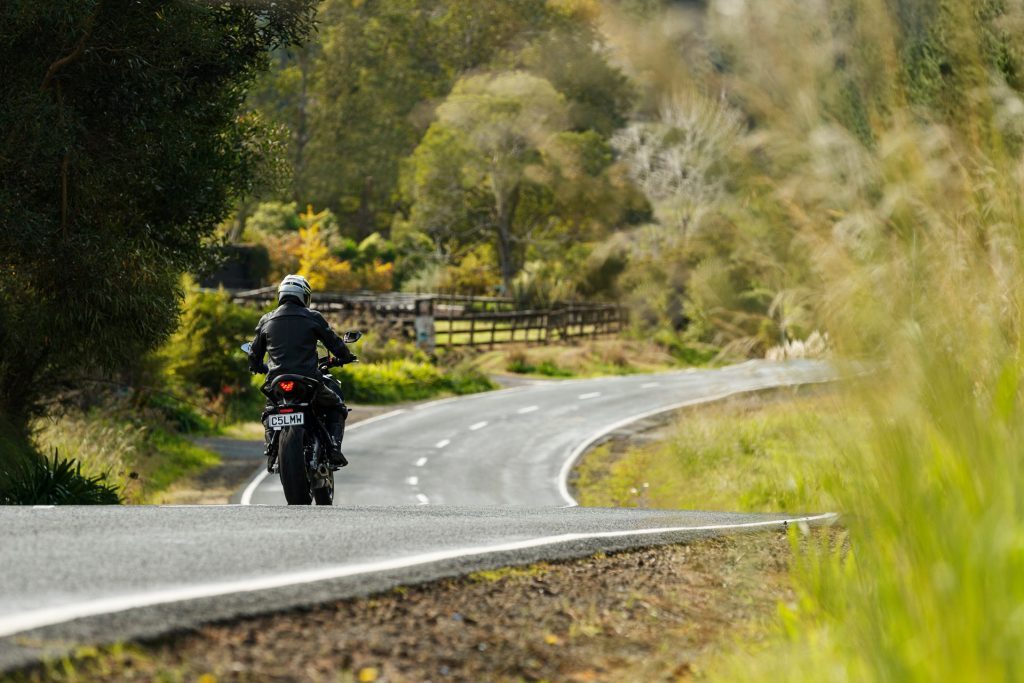 This is a bit taller than your average mount with a seat height of 835mm, like the Tiger Sport of old. Not quite so tricky to fling a leg over but those less flexible will probably like to use the left foot peg as a step ladder for mounting and dismounting. The seat is narrow enough up front though so we found it easy to sit astride with feet flat on the ground. And the riding position is similar to that of the old Tiger Sport as well, open, with no real stretch to the wide bars, the pegs set just so and the only dampener being a seat that's lacking the plush foam filling of the old Tiger Sport. Accessories, panniers aside, include the My Triumph Connectivity system for nav, phone and music, a quickshifter, heated grips, a 47L top box, engine and hand protectors, and accessory driving lights, amongst others.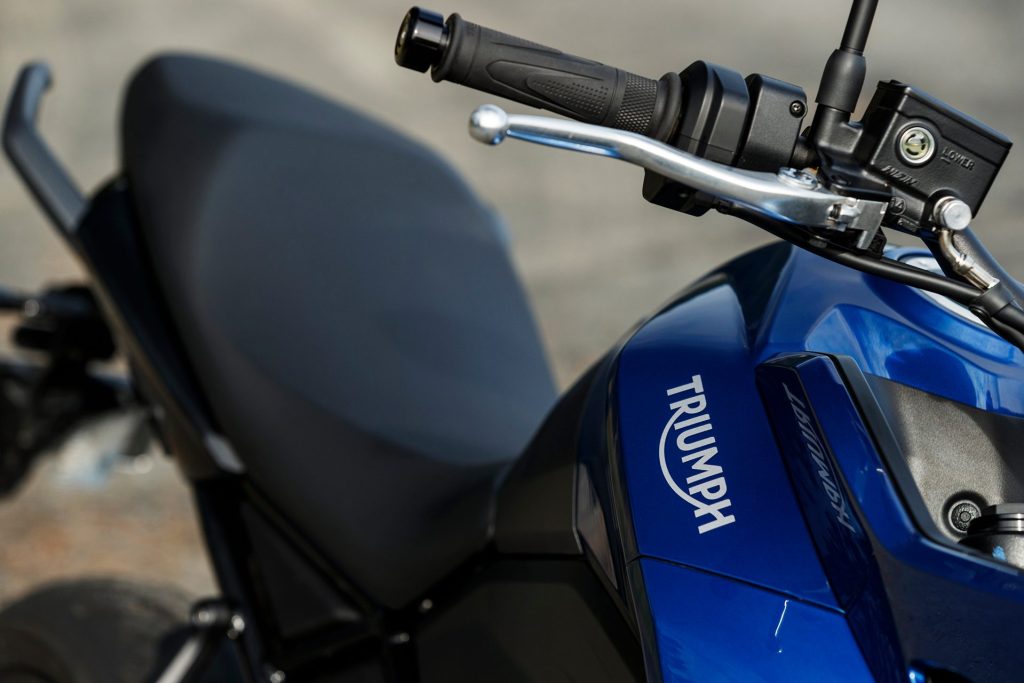 Well priced given the gear
This is built to a price, which would be $14,990, and yet it doesn't appear that way. For it comes standard with switchable TC, ABS with twin 310mm discs up front (Nissin hardware), two rider modes (Road and Rain), a slip and assist clutch, preload adjustable rear suspension (Showa both ends), adjustable brake lever, self-cancelling indicators (the switch feels flimsy) and full LED lighting.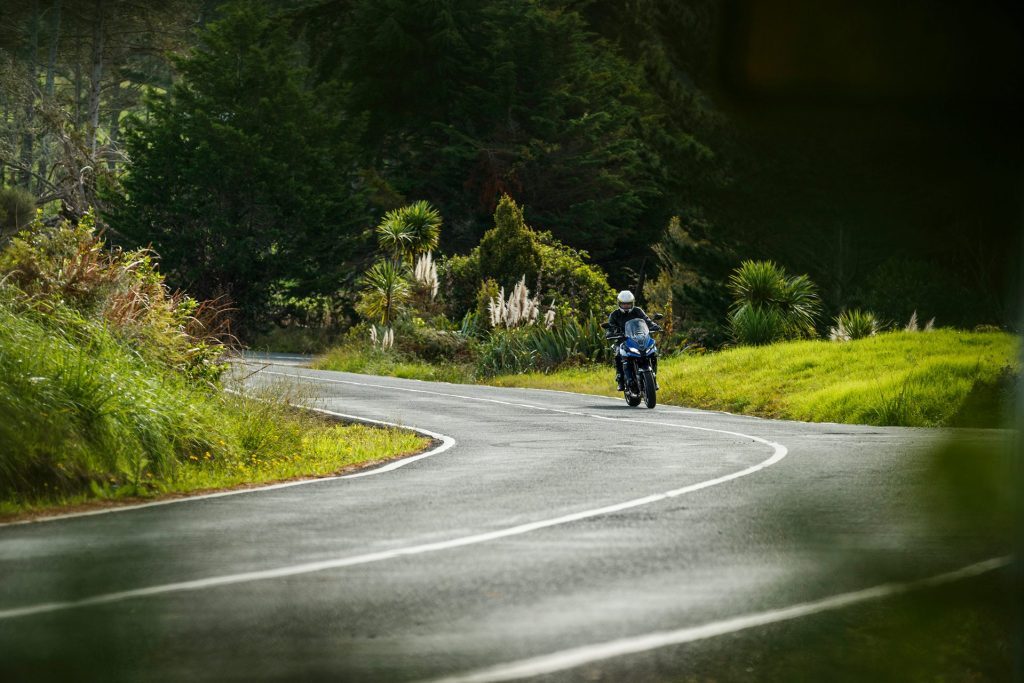 The best aspect of this bike is arguably its confidence inspiring (and grin inducing) handling. It comes shod with Metzler Road 5 rubber and it's just flat out fun to ride. There's a huge amount of cornering clearance, the ride quality is good (without being quite as plush as the old Tiger Sport) and it's light and easy in its handling. Not so light as the Street Triple – it weighs 207kg dry – but it's still easy enough to manhandle around the garage.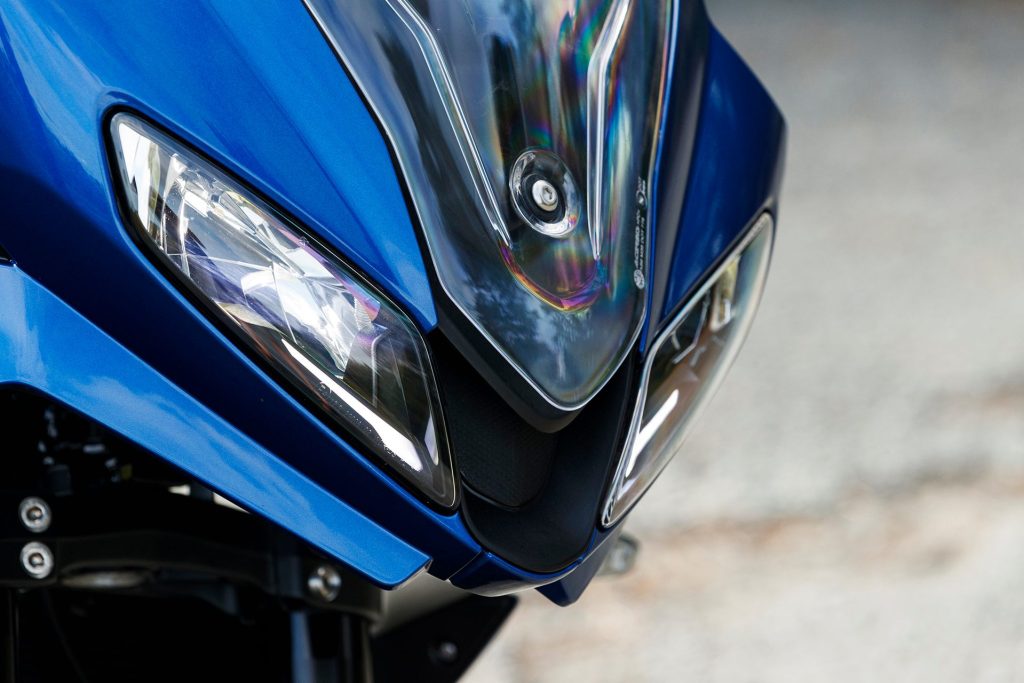 Yes, this is supposed to be a learner bike, but think of it more as something you won't be needing to sell once you're fully legal. We imagine plenty will find this provides sufficient performance, regardless of its LAMS status.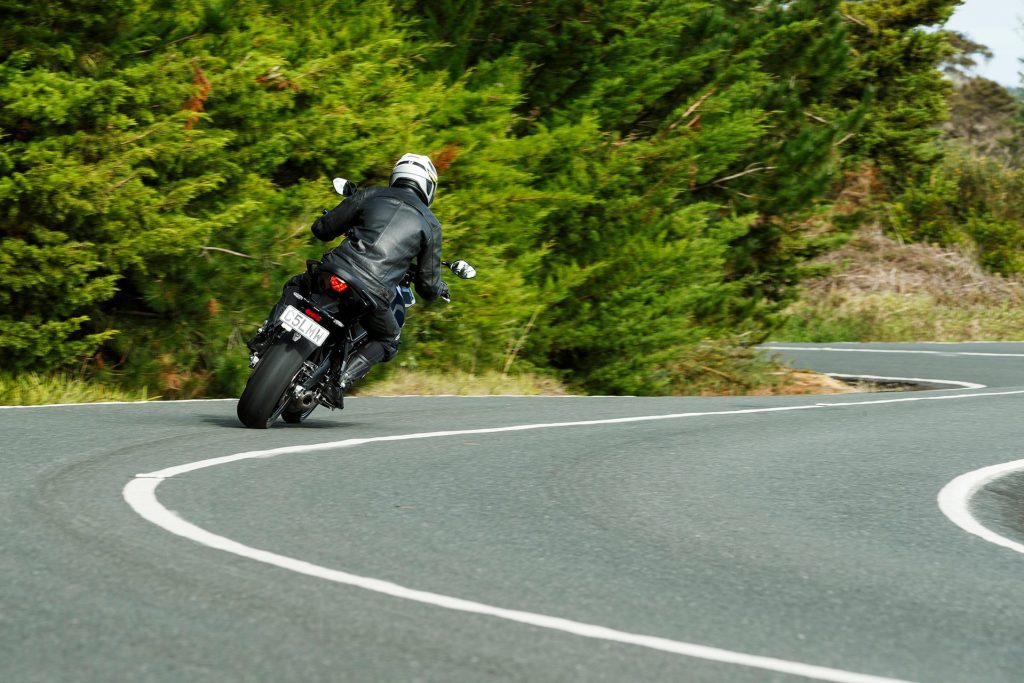 As to how much snot then? Brisk, but it cannot quite make it to 100 in the fours, ending with a time of 5sec flat. It runs out of puff after the end of the torque session. Ditto for the overtake, down by about a second on the Street LAMS 660, reflecting its 30kg weight differential. But you really wouldn't know that during everyday riding, for this pulls hard up hills in top gear, and overtakes in top are the norm.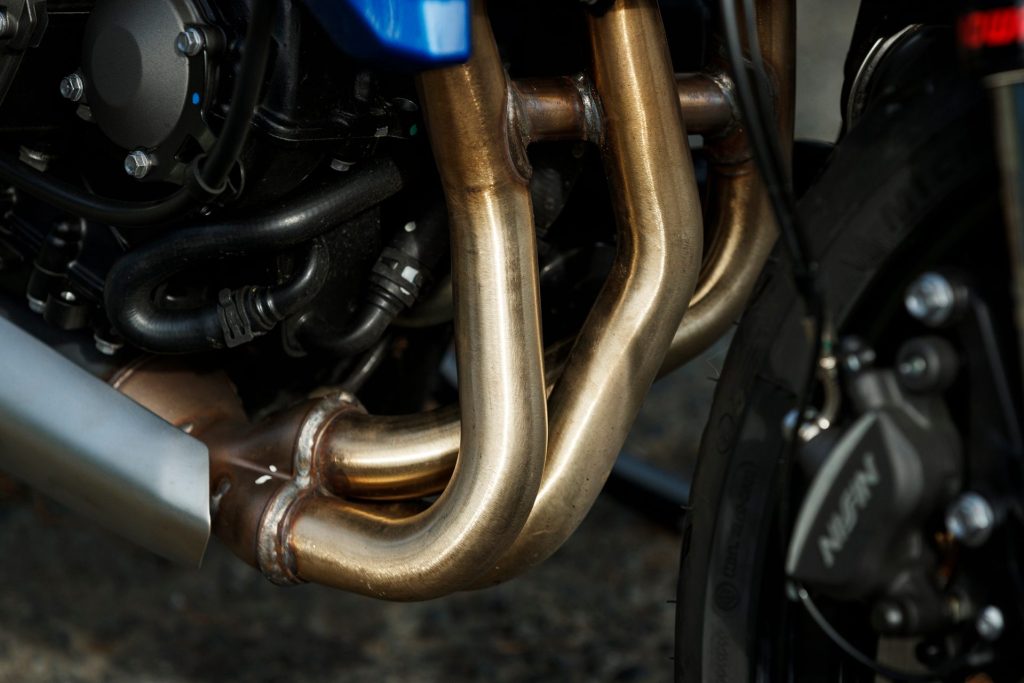 Chassis shines
It's the ride and handling mix where this really stands out, especially with the easily adjustable rear preload, and the height adjustable screen. The latter makes this is a more comfortable ride in inclement weather. There's the usual added air rush with the screen up so you'll only use this when it's raining. With it down, the helmet is in the windrush so it feels more like a naked bike, only there's less air blast to the torso.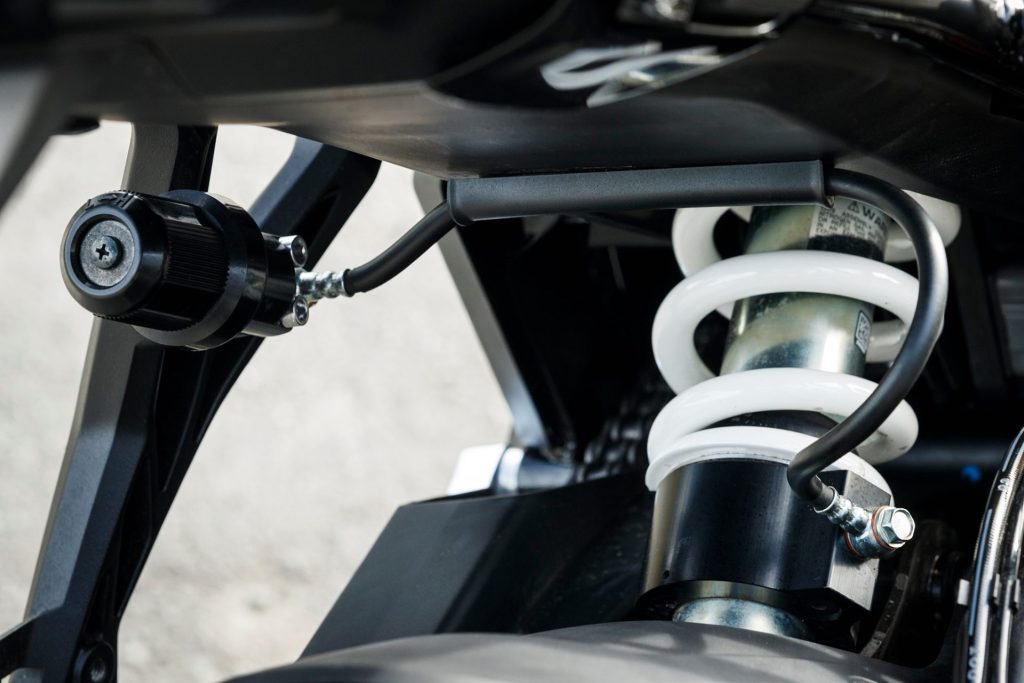 This is just the best steer too, its wide bars giving plenty of leverage, and weighting the relevant peg for the corner makes the steering so lightweight and accurate.
If you plan on touring do get the panniers because tying stuff to the pillion seat using the hand holds isn't that practical.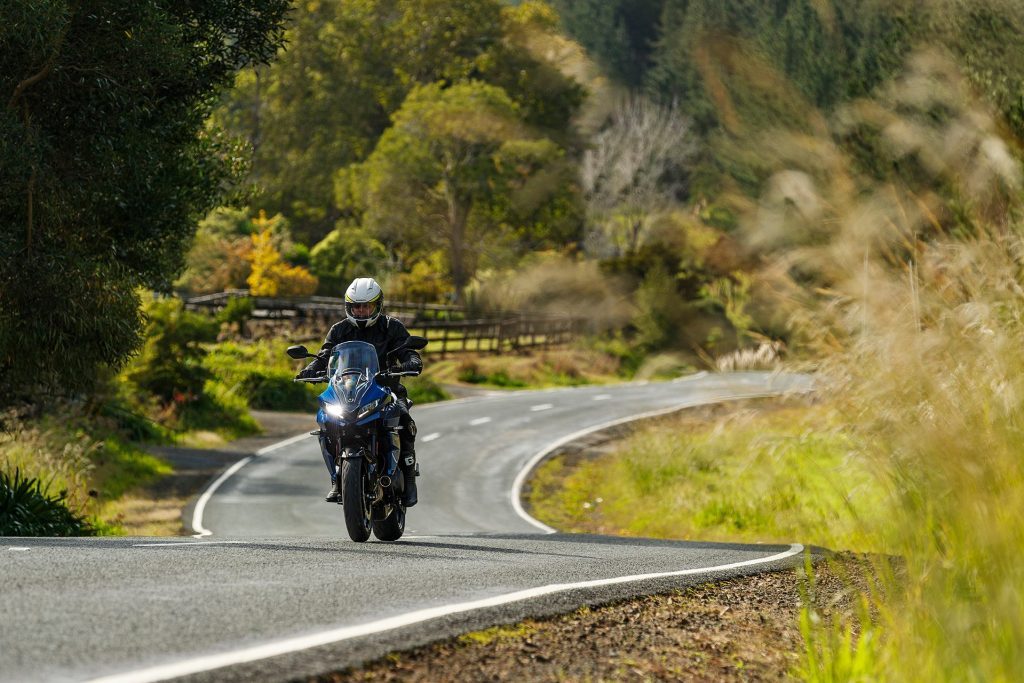 Finally, this represents great value for when we checked out the Street Triple 660 in 2020 it also sold for $14,990, yet this gets more gear. One other point; service intervals are 12 months/16,000km, while the warranty extends for two years/unlimited mileage. It comes in three colours, blue, black or red.
We reckon the Tiger Sport 660 is amongst the best LAMS bike on the market at present, so long as you're not dead set on going off-road as well.
Model
Triumph Tiger Sport
660 LAMS
Price
$14,990
Engine
660cc, liquid-cooled,
fuel injected, IL3
Power/Torque
42kW/62Nm
Transmission
6-speed, chain final drive
0-100km/h
5.00sec
80-120km/h
3.90sec (111.6m)
100-0km/h
40.23m
Safety systems
ABS, TC
Seat height
835mm
Weight
213kg (claimed)
You may also like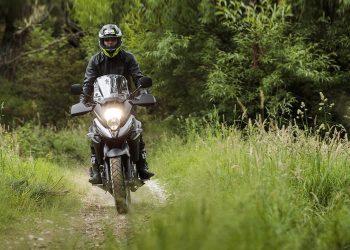 Is this one of the best buys in the ADV sector? We're convinced that bang for buck in the dual...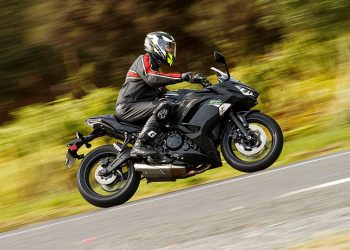 Kawasaki has updated its excellent 650 line-up, the faired Ninja with new styling, reminiscent of the boss H2. Is the...