The Clean Car Discount kicked in at the start of April, so evidently, Kiwi motorists tried to sneak in before the deadline and register their heavy vehicles to avoid unwanted fees.
The latest sale figures from the Motor Industry Association (MIA) show March had the largest ever monthly registrations for commercial vehicles. A total of 9,841 light and heavy commercial vehicles were registered.
Nearly half of all vehicles registered in New Zealand last month were commercial vehicles or those that would otherwise be penalised under the Government's discount scheme.
At the other end of the scale, roughly 2500 fully electric, plug-in hybrid or mild hybrid vehicles were registered in March.
The total number of registrations for the month was 21,044. MIA says that number is a 35 per cent increase from March's numbers last year, but I'll let this colourful graph do the talking: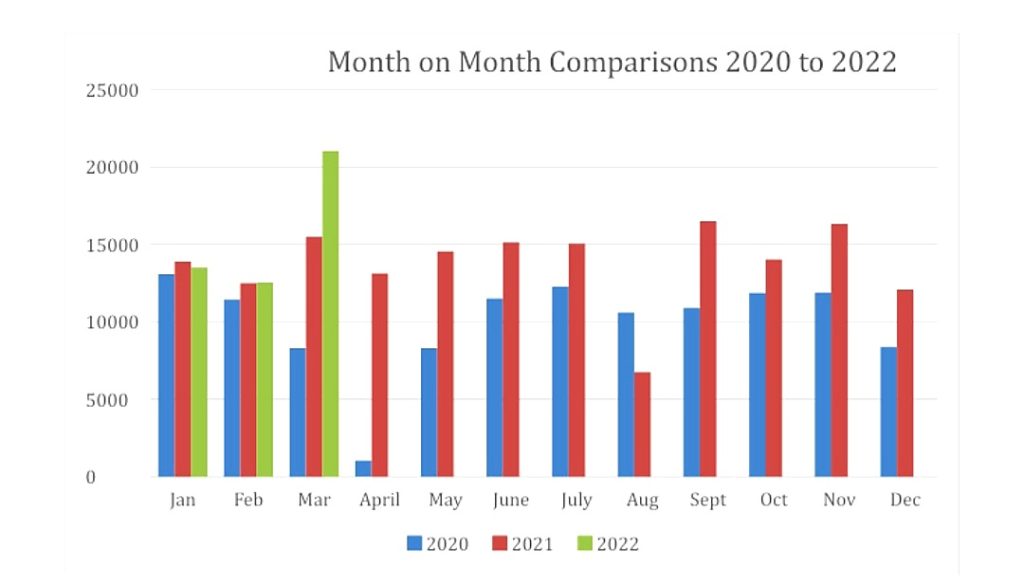 Claiming back the crown as the number one model for the month is the Mitsubishi Triton with 2,266 registrations.
February's short-lived King, the Ford Ranger, is demoted back to second, having had 1,933 units registered in March. Still, that's an increase of 800 units compared to February.
Rounding out the podium is the Toyota Hilux, meaning March was all about utes, farmers and the weirdos who own 4x4s but live in town.
The Tesla Model 3 was the best-selling passenger vehicle for the month. A total of 949 Model 3s found a home in New Zealand.
It's a surprising figure, given the clean Car Discount didn't kick in until after the month, but it is evidence of how much demand for EVs there is.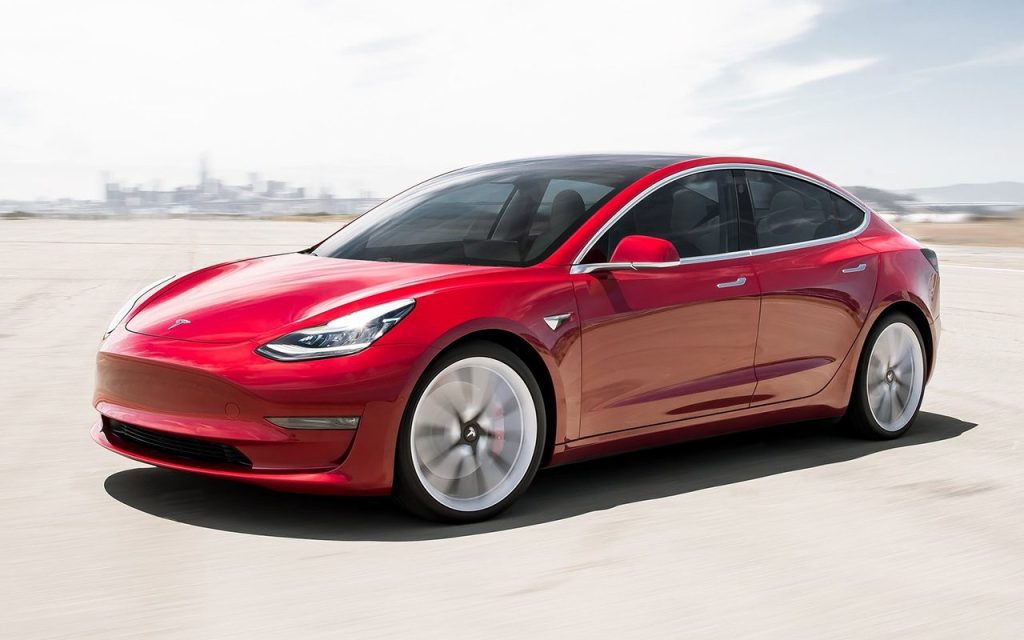 The Mitsubishi Outlander was the second best-seller, followed by the Toyota RAV4.
New Zealand's cheapest EV, the MG ZS EV, was the fifth most sold car of the month.
February's third most registered car, the Suzuki Swift, slumped to 11th in March.
Sales of hybrids were significantly low, which the MIA says is because of the Discount not starting until April. Expect a big jump in this sector next month.