LDV was amongst the first to get a big electric van to market and now there's the city-oriented eDeliver 3.
Said to be the first purpose-built electric delivery van, it is medium sized with relatively compact dimensions (LxWxH of 4555x1780x1895mm). Helping with city life is a turning circle of 11.74m.
With a cargo space almost 2.2m long, it can take a payload of up to 950kg and there's room for 4.8 cubic metres of clobber. We loaded a three-seater sofa, kitchen dining table and a sideboard via the rear barn doors (which open out to 180 degrees).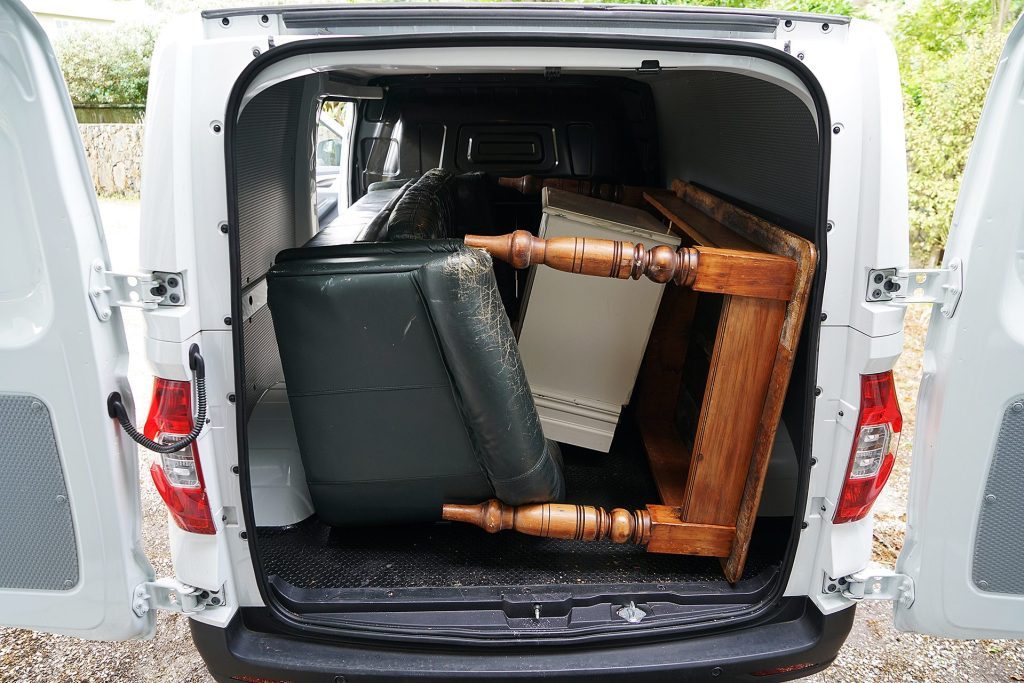 The eD3 is cute as is its attractive price. With a 35kWh battery pack it costs $57,588 and has a WLTP combined range of 159km, though its city figure is 227km.
This features two seats and a solid bulkhead between the cabin and the load bay. Its rear doors are without windows so for backing you use the external mirrors while also referring to the reversing camera.
Powering this Goldilocks-sized lightweight is a 90kW/255Nm motor that endows it with an 11sec sprint time, quicker than the big diesel vans. It feels lively too, and that's because it weighs only 1455kg, thanks to an aluminium monocoque frame and composite panels. Its top speed is 120km/h, appropriate for a city van.
We had some clobber to take to our Mangawhai digs, leaving town on a Friday afternoon ahead of a long weekend, but opting for SH 16 which adds 20km to the journey but can subtract hours of driving. We decided to hypermile (driving for ultimate economy) there just for interest's sake. Eco mode doesn't strangle performance overly and traffic meant cruising at 80km/h.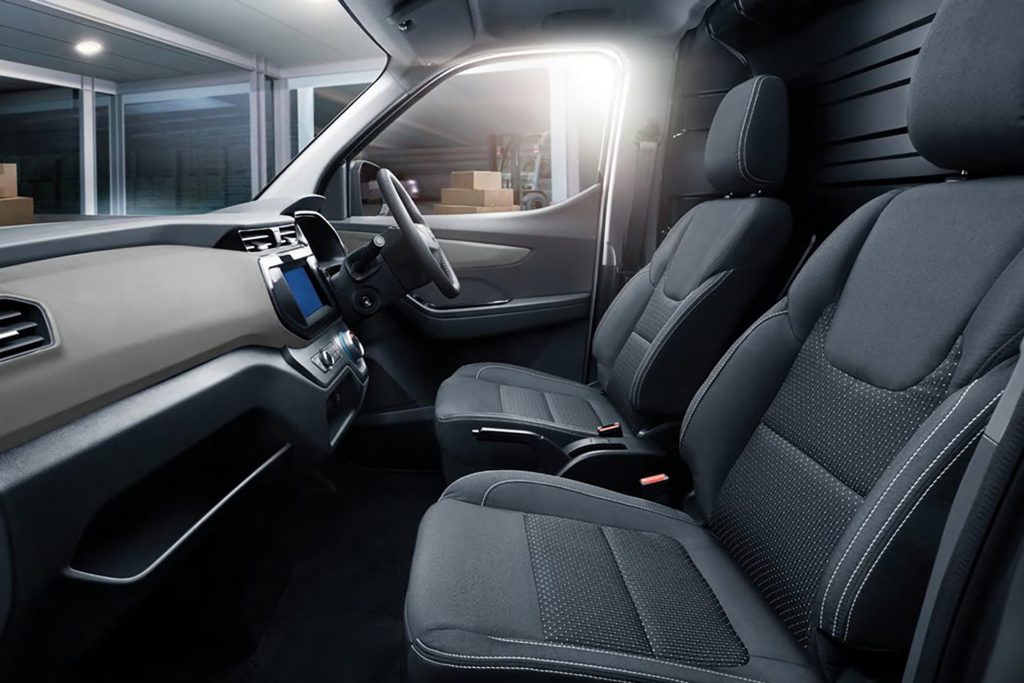 Amazingly, the battery charge indicator moved off the top plip (of eight) just outside Wellsford. And it took only 40 per cent of charge to get from Auckland to Mangawhai.
The more direct return trip at 100km/h used the same amount of charge. You scarcely need to touch the brake pedal with this because it has a regenerative mode that slows it brilliantly. Energy was used at an average rate of 17kWh/100km. DC fast charging takes around 45 min to 80 per cent, or five hours using an AC home charger, a $550 (plus installation) option.
Delivery vans are utilitarian so this gets the basics with AC, two airbags and USB ports, central locking, cruise, ESP and ABS, and TPM. There's a three-year/160,000km factory warranty.
The eDeliver 3 is a good looking, cost effective, compact, zippy zero emissions freight solution that works. For more range there's the $63,238 52.5kWh battery option, and both get the $8625 rebate. And if size is an issue, a LWB version is expected (over 6m3).