The top scientist at Toyota has staked the claim that the world lacks the required resources for a mass transition from internal combustion powered cars to electric vehicles (EV).
In the past, the Japanese carmaker has made itself heard that there's more than one way for the automotive industry to reduce its carbon emissions and that's by offering customers a mix of hybrids and EVs.
However, Governments across the globe have been pushing for a rapid switch to fully electric transport and have already signed off on legislation that effectively bans the sale of new petrol and diesel-powered vehicles from as early as 2035. This has left many carmakers with little choice but to go all in on electrification. However, Toyota says this isn't the right approach.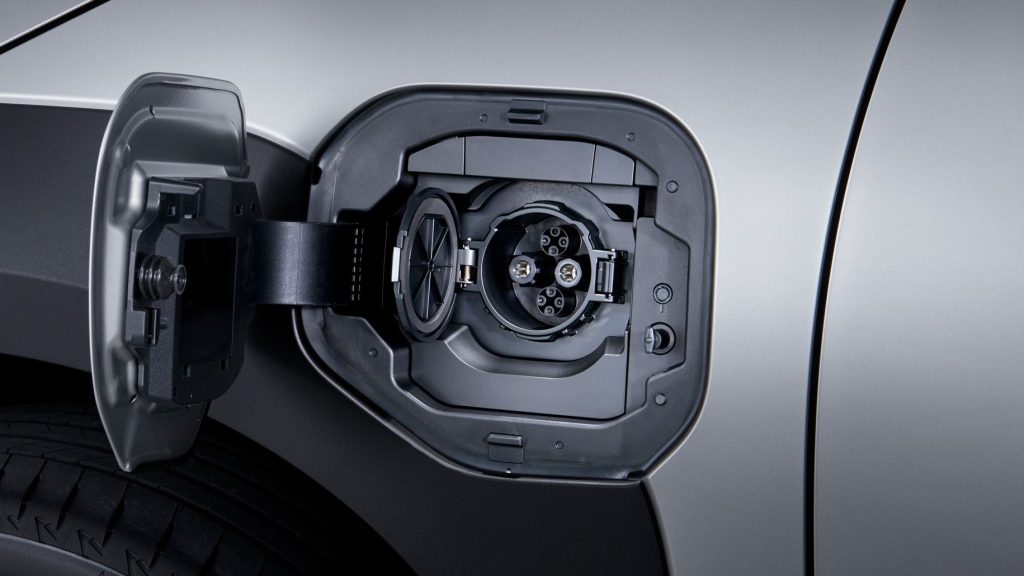 Gill Pratt, Chief Executive Officer of Toyota Research Institiute, recently told reporters that "we will not have enough battery material and renewable recharging resources for a BEV-only solution" ahead of the G7 leaders summit in Japan.
"Battery materials and renewable charging infrastructure will eventually be plentiful," he said via Bloomberg. "But it will take decades for battery material mines, renewable-power generation facilities, transmission lines and seasonal energy-storage facilities to scale up."
He also said that while EVs may be attractive to customers who can afford them, continuing to offer hybrids is the right way forward for other consumers.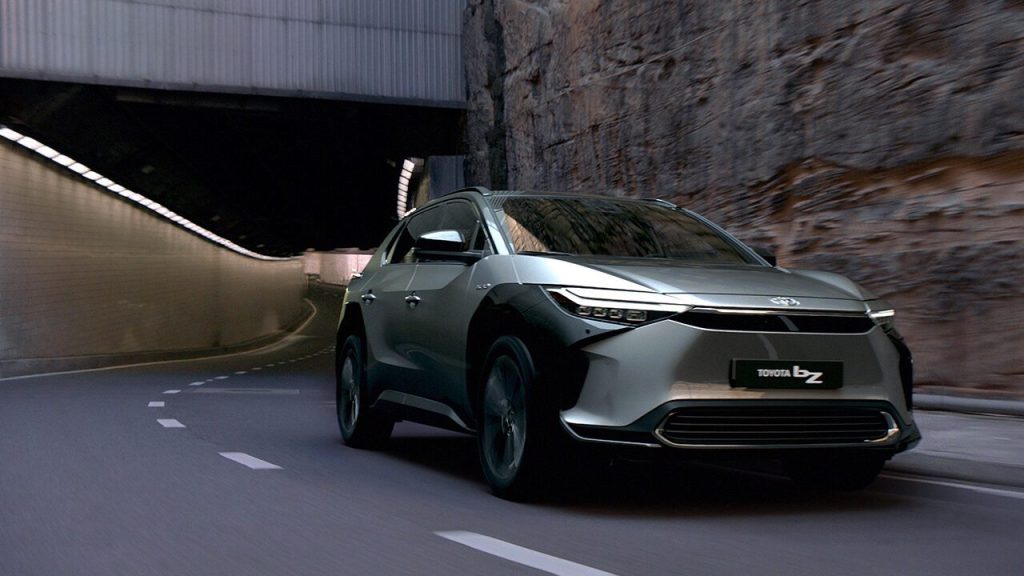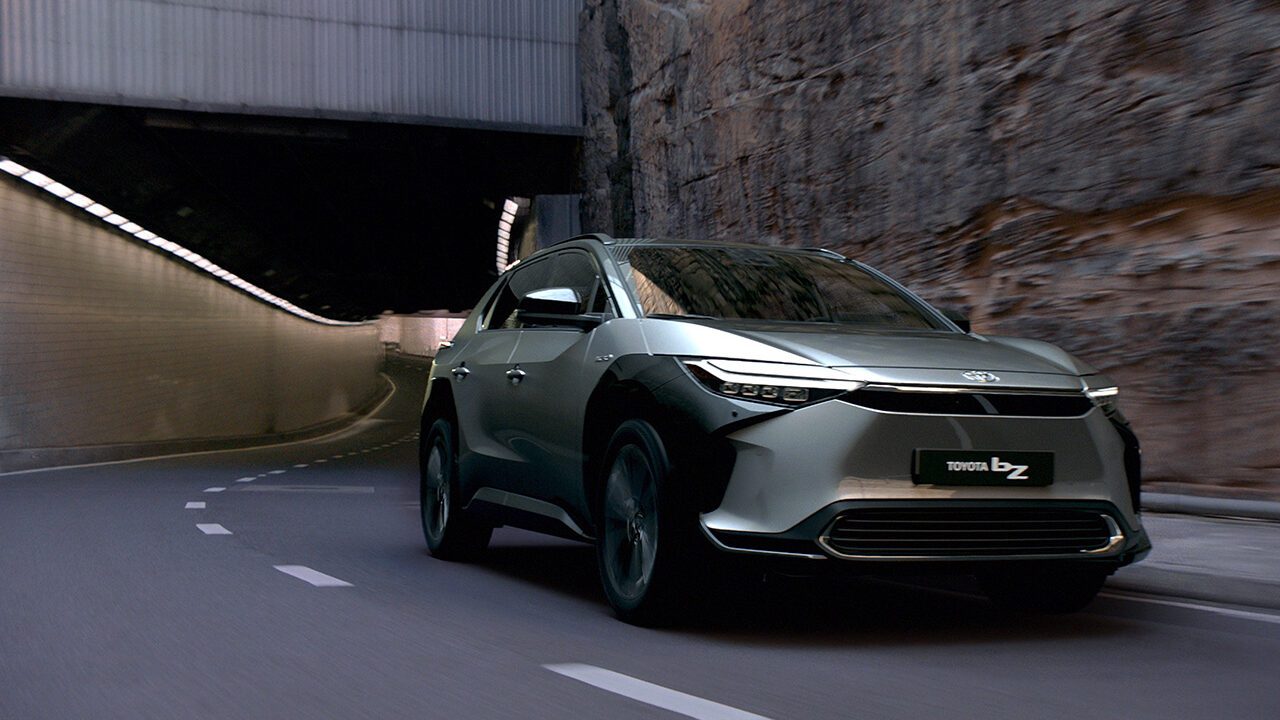 This would explain why Toyota has somewhat lagged behind in its approach to launch an electric offering, something it has only recently began to focus on with new CEO Koji Sato now leading the charge.
The carmaker plans to release ten new fully electric vehicles by 2026 and aims to sell 1.5 million examples a year between now and then. Currently, the bZ4X is its only electric car on sale.
It seems then that Toyota may continue to face backlash when it comes to continuing to offer a mix of hybrids and EVs, as it has done in the past from environmental groups like Greenpeace that want to see it end the sale of all fossil fuel-powered vehicles.