Reports have surfaced that BMW may produce its recently-revealed Concept Touring Coupe in limited numbers after all.
The one-off model was revealed at the Concorso d'Eleganza Villa d'Este 2023 over the weekend where it was met with much fan fair, no thanks to its elegant "Clown Shoe" like styling.
British publication Motor1 reports that BMW Group Design Director, Adrian van Hooydonk, says he has had multiple people approach him at the event in Lake Como with the intent of copping a Coupe for themselves.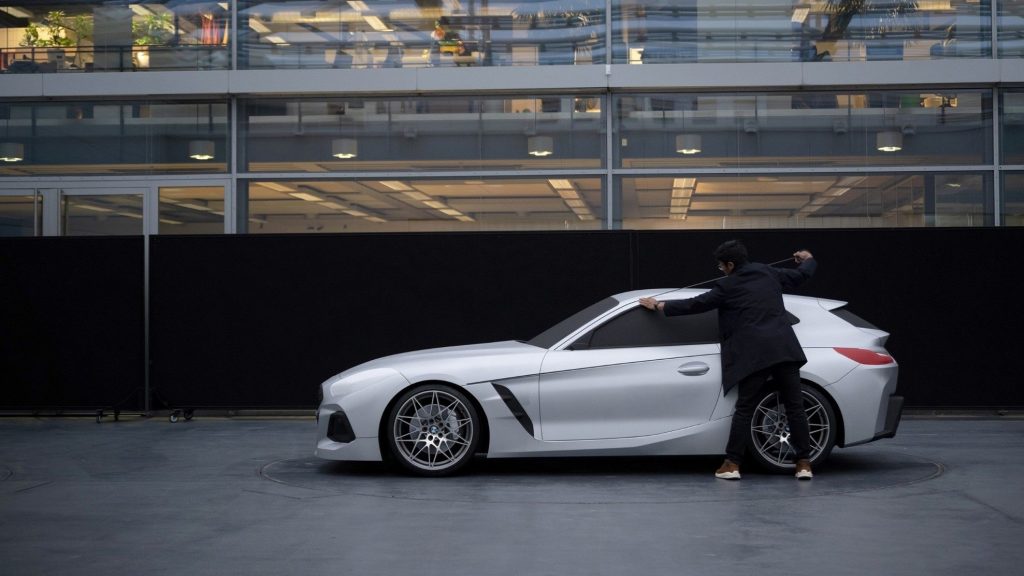 Even though he reiterated that the model was a one-off, he did give interested buyers a glimmer of hope, almost as if potential sales were expected before the concept was even built.
"There's no concrete plans to put it in production. But, we made the agreement before we set sail for Lake Como that, if there's enough interest, we will take a look at it. That could be a very low-volume version, like 50 cars or so," says van Hooydonk.
It was the same story back in 2015 when BMW unveiled the Hommage 3.0 CSL at the same event, where people told the designer to build one for them. Then at the end of last year, a limited edition production version was revealed based on the M4 platform.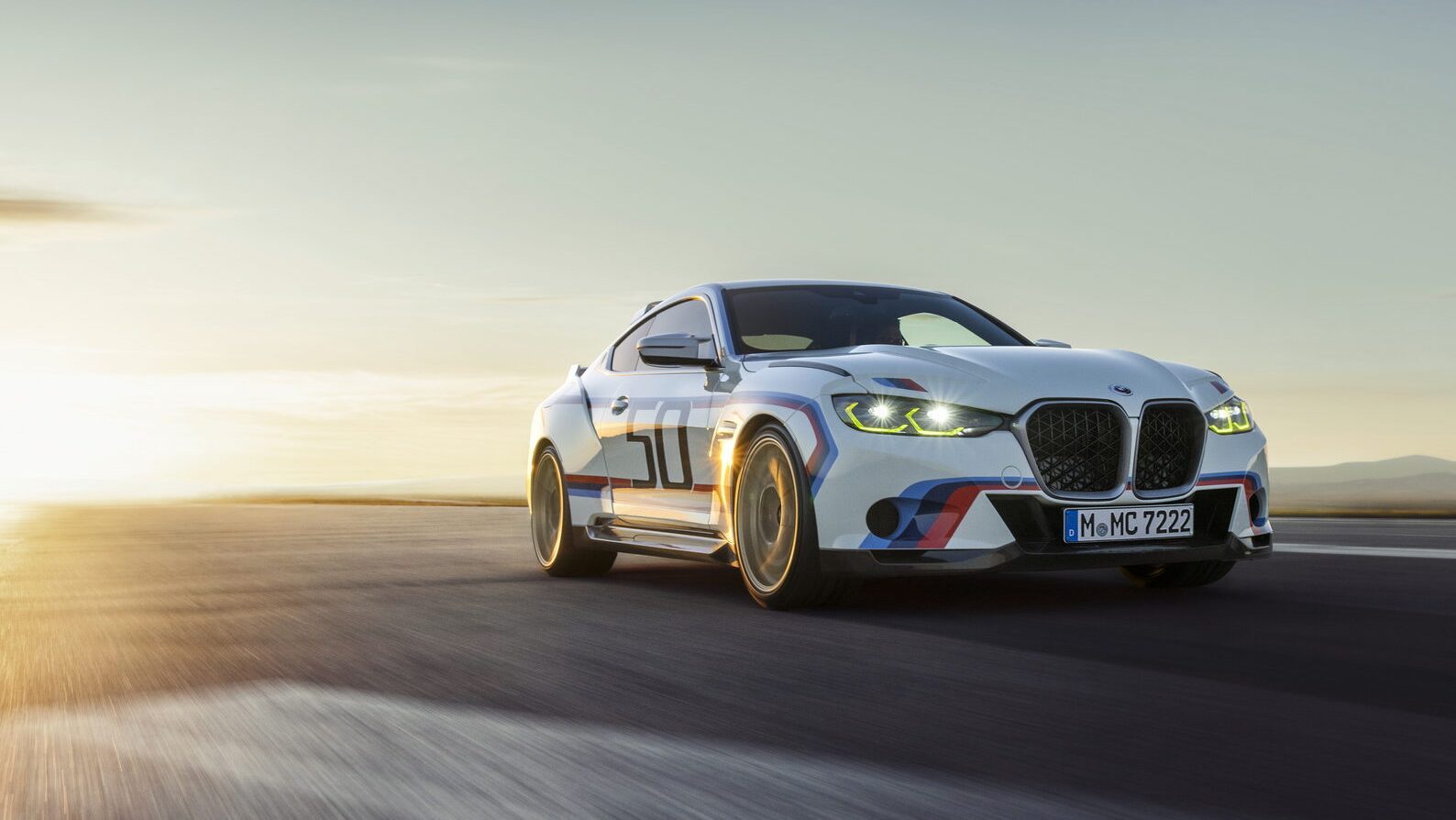 The Concept Touring Coupe is also based on a production model, that being the Z4, which van Hooydonk thinks wouldn't require as much effort to produce in small quantities when compared to the 3.0 CSL.
So then, we may soon see a production BMW Concept Touring Coupe end up in the hands of a few very lucky customers.