Over the weekend at the Concorso d'Eleganza Villa d'Este 2023, BMW greeted our eyes with something it has been carefully crafting behind closed doors, a modern interpretation of its iconic "Clown Shoe" called the Concept Touring Coupe.
If you couldn't tell, the concept is based on the same platform as the Z4, but ditches the drop top for a solid roof that extends over the rear shoulders to create a shooting brake body style.
Just one example of the Concept Touring Coupe has been made to pay tribute to the German brand's "timeless fascination of the car".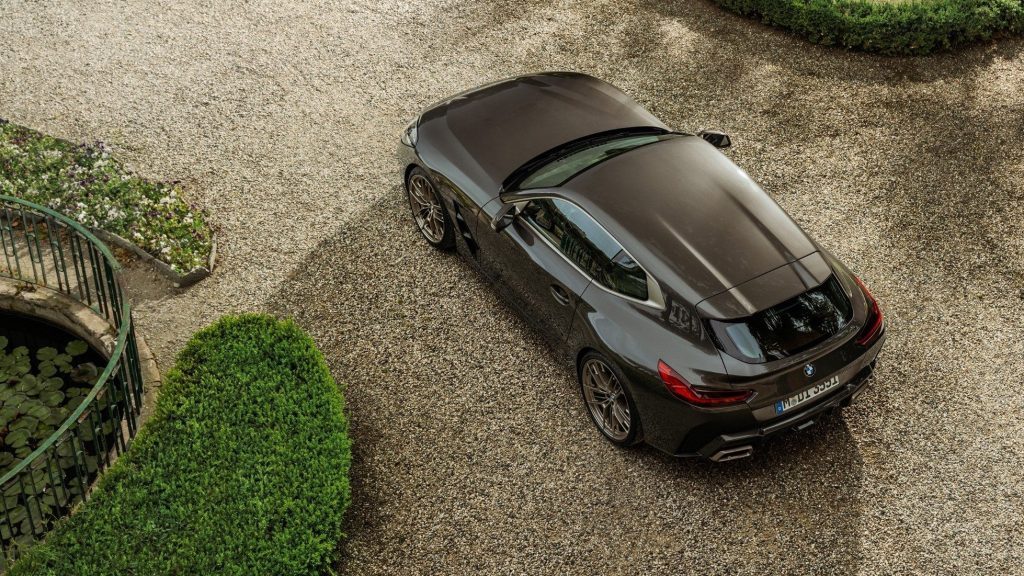 BMW says the it was inspired by a past models that share the same name as its new tourer, including the 1940 Mille Miglia winning BMW 328 Touring Coupe and the BMW 02 Series Touring of the 1970s. While it may not be a performance model, we see a lot of resemblance to the Z3 M Coupe which is commonly referred to as the "Clown Shoe" due to its distinct shape.
By far the most striking aspect of the new Touring Coupe is its tail, which remains faithful to the car upon which it is based with the addition of a rear hatch. The sweeping roofline is propped up by a set of forward-swept c-pillars including the all-important Hofmeister kink behind the side windows.
Other exclusive additions to the interior include silver bronze accents that contrast the "specially crafted" Sparkling Lario paintwork, as well as a set of gold-coloured alloy wheels measuring 20 inches up front and 21 inches at the rear.
Even though the cabin may be larger, the car is still a two-seater since the rear space is intended for luggage only. Both occupants will be riding in style though, with the interior being clad in leather courtesy of Italian leather workshop Poltrona Frau. The rear section is separated by a barrier, ensuring the exclusively-made luggage stays put when on the move.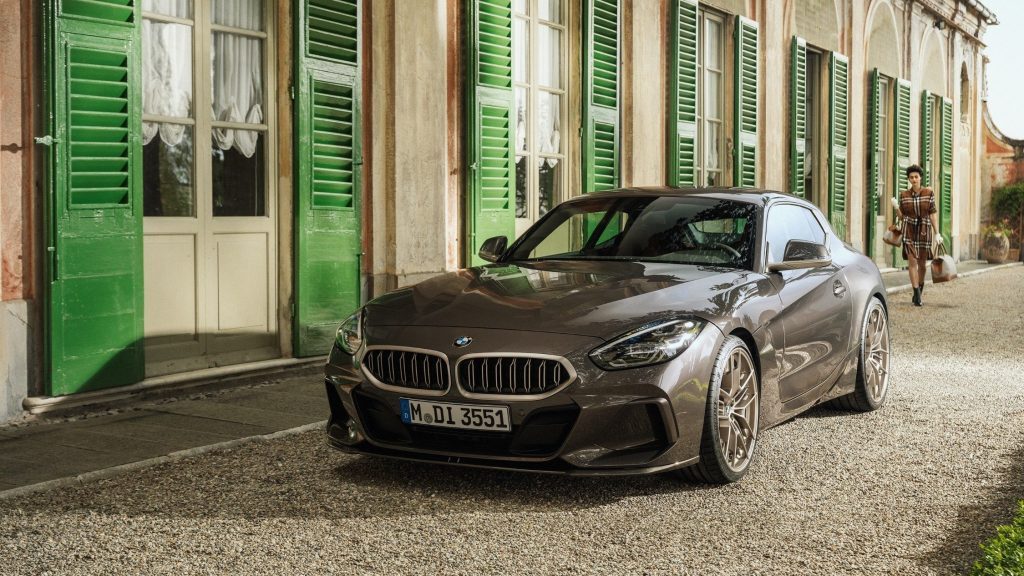 Unfortunately for us, there doesn't seem to be any plans for a production BMW Concept Touring Coupe at this time.