Japanese car giant Toyota has unveiled two new fully electric concepts, the bZ Sport Crossover and bZ FlexSpace, that are destined for production next year.
Both models will be launched exclusively in China but make up two out of the ten EVs the manufacturer plans to release globally by 2026, as part of an electrified offensive being pushed by the carmaker's new CEO, Koji Sato.
The only fully electric vehicle Toyota currently offers is the bZ4X, or Subaru Solterra in New Zealand, so it was only a matter of time before Toyota decided to play catch up to other carmakers with growing EV portfolios.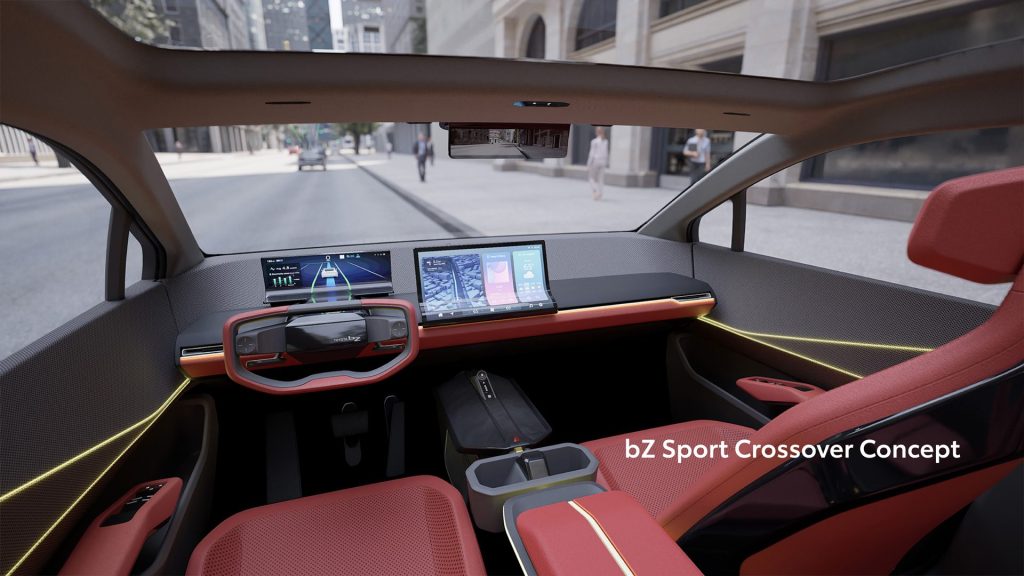 Starting with the bZ Sport Crossover, Toyota will co-develop the model with Chinese carmaker BYD and aims to capture the appeal of younger customers such as Gen Z.
It will also feature functions that will continue to evolve after purchase including its driver assistance systems and automatic parking ability.
In terms of looks, the bZ Sport Crossover isn't too distant from the bZ Compact SUV we saw in 2021. However, the concept appears to be longer.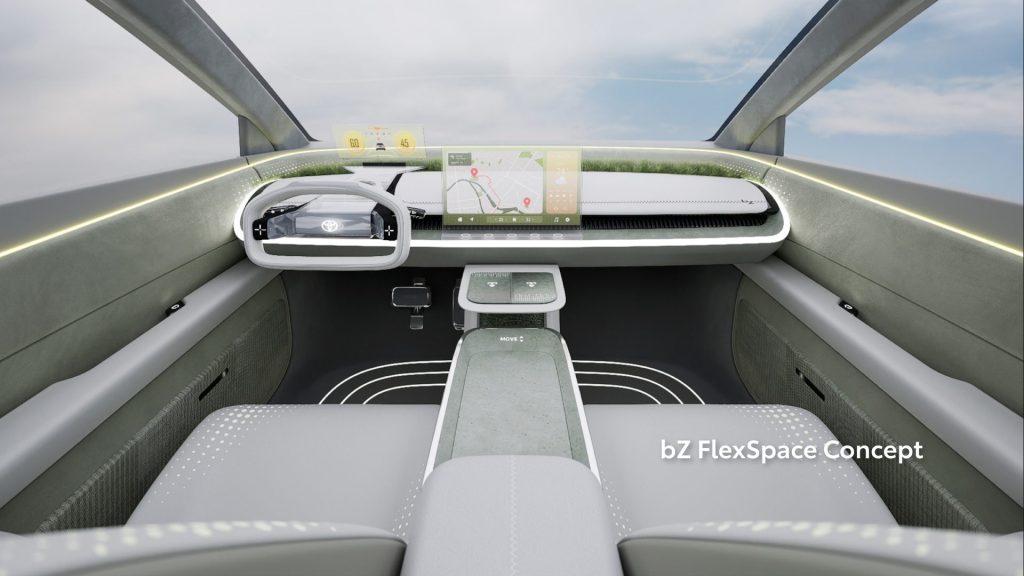 The bZ FlexSpace on the other hand will be co-developed with Guangzhou Automobile Group and is more of a family-oriented SUV which has a focus on utility.
Toyota says the model aims to create "a space that families can use safely, comfortably, and freely with peace of mind."
Other features of the bZ FlexSpace include a large cabin, an advanced assortment of safety features, a reliable cruising range, and a host of other "intelligent" functions.
We can expect to hear more about the production versions of both electric concepts over the course of the year as well as the remaining models that will make up the 10 EVs Toyota plans to release by 2026.