Lamborghini is celebrating its 60th anniversary this year, and to mark the occasion, the Italian carmaker has announced it will create a limited edition variant of three Huracan models.
It will make 60 units of each, including the Huracan STO, Huracan Tecnica and Huracan Evo Spider, with them all preparing to be unveiled in a few days.
Each 60th Anniversary Edition will be available in two different configurations which are distinguished by colour and livery that have taken respective inspirations from "high-performance sportswear", motorsport, and the brand's home country of Italy.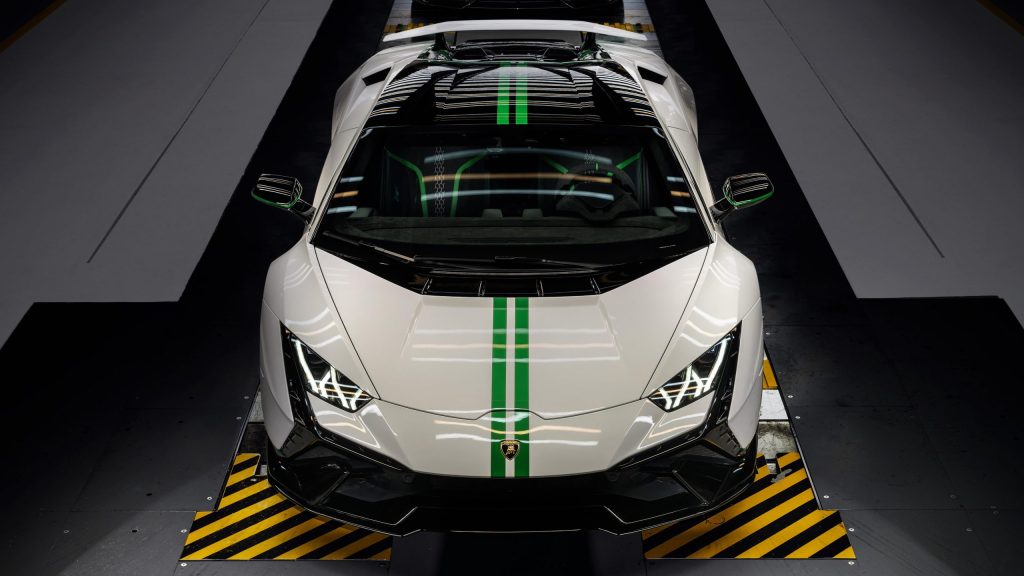 Depending on what variant you go for, there will be a colour choice consisting of different blues and greys, as well as white or green, each with contrasting details and complementary interiors.
On the Huracan STO 60th Anniversary Edition, you'll be treated to a set of 20-inch forged aluminium wheels finished in matte black while the Tecnica and Evo Spider come with 20-inch gloss black Damiso rims.
A "1 of 60" plate made from carbon fibre can be found inside while a "60th" logo has been painted on the doors and embroidered on the seats too.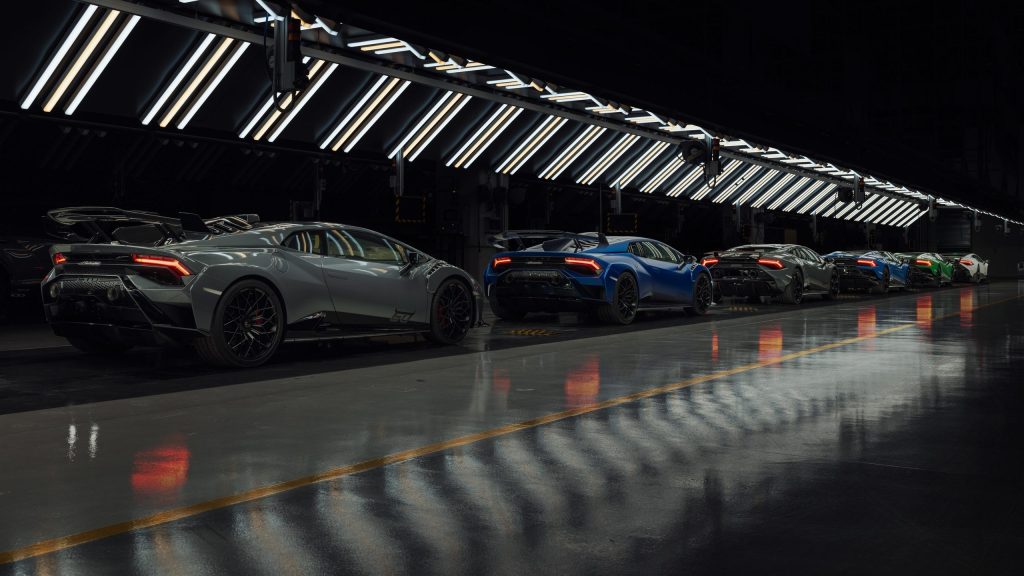 We can expect to see the lineup of Huracan 60th Anniversary Editions in full when they are unveiled on 21 April 2023 at Milan Design Week, where the newly-revealed Revuelto will also make its first appearance outside of the Lamborghini factory.
The 60th anniversary celebrations don't stop there either as the "60th Anniversary Giro" tour will take place in Italy from 24 to 28 May with more than 150 Lamborghinis expected to participate.