This week marks Toyota's 60th anniversary in Thailand with the brand unveiling a fully electric Hilux ute to help celebrate.
Called the Hilux Revo BEV Concept, the electric ute is based on a single-cab version of the eighth-generation pick-up but that's about all we know since the technical specifications are still under wraps.
A number of different styling features help the concept stand out from its internal combustion engine counterparts though, one being the closed off front grille. Another indicator of its electric underpinnings is the placement of a charging port door on the passenger-side front guard.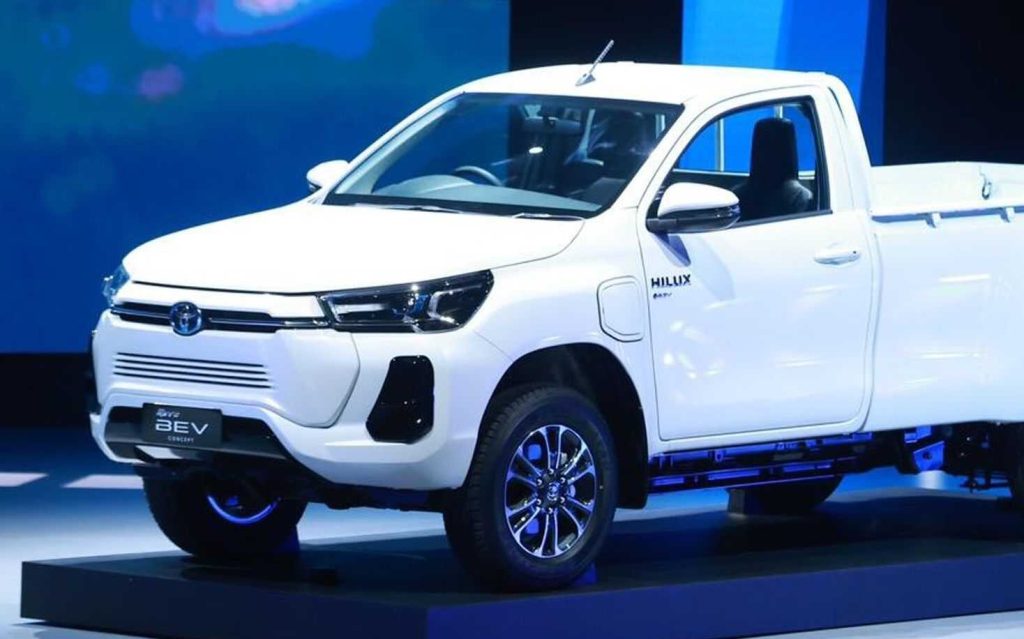 We don't yet know if the electric Hilux concept is the precursor for an upcoming production model but it's certainly a good sign for New Zealanders as we edge closer to the Government's ban on new petrol and diesel car sales come 2040.
Kiwis quickly fell in love with the Japanese pick-up, so much so that it became a market leader here for over 30 years. So it only seems right that a fully electric version carries on that lineage.
But other powertrain alternatives are being explored for the popular ute including a hydrogen fuel cell (FCEV) Hilux which was unveiled in Europe earlier this month.
Toyota is set on finding alternative means of powering its vehicles as it chases carbon neutrality. It believes there isn't a "one-size-fits-all" approach for its products and powertrains in trying to achieve this however.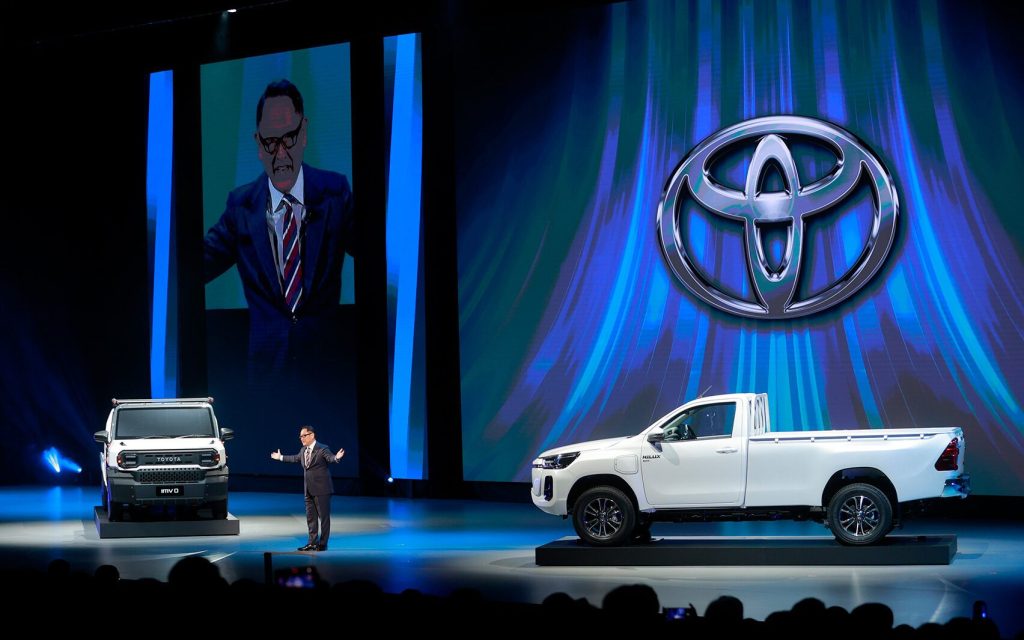 At the recent press conference in Thailand, Toyota President Akio Toyoda stated that he is often "criticized in the press" because he won't declare that the automotive industry should commit 100 per cent to electric vehicles.
"I believe we need to be realistic about when society will be able to fully adopt Battery Electric Vehicles and when our infrastructure can support them at scale," he said.
"Because just like the fully autonomous cars that we were all supposed to be driving by now, I think BEVs are just going to take longer to become mainstream than the media would like us to believe.
"And frankly, BEVs are not the only way to achieve the world's carbon neutrality goals."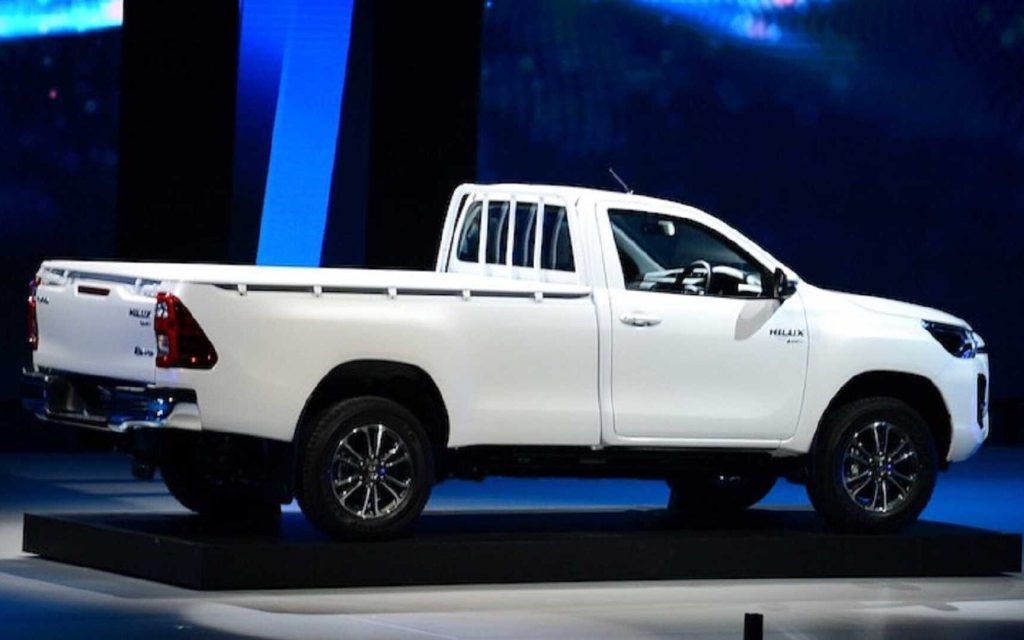 Although an electric Hilux has yet to make it to production, it's a good indicator that Toyota is considering the road ahead for the model.