The Jaguar F-Pace model range has been updated for 2024 with the P400e plug-in hybrid (PHEV) receiving more electric-only range among other enhancements also found on other models.
A bigger lithium-ion battery pack now sits beneath the SUV with its energy storage capacity now being raised to 19.2kWh. That means its electric-only range has been upped from 53km to 65km.
Thanks to its new battery, the F-Pace PHEV's overall CO2 emissions and fuel consumption has been lowered to 37g/km and 1.6-litres per 100km respectively.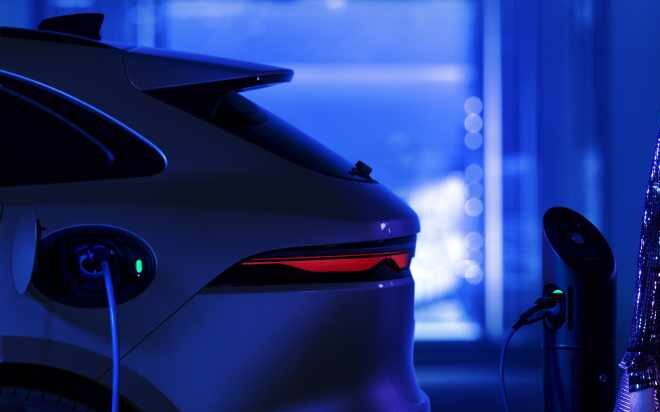 The on-board 2.0-litre four-cylinder alongside the hybrid system gives the P400e a combined output of 297kW and 640Nm of torque, enabling it to hit 100km/h from a standstill in 5.3 seconds.
Exterior options have also been optimised with the R-Dynamic S, SE and HSE models coming equipped with 19-, 20-, and 21-inch wheels respectively. The 400 Sport now has 22-inch forged wheels.
All models of F-Pace now get Jaguar's Black Pack which is standard on all models from the R-Dynamic SE to the SVR. It features gloss black front grille, grille surround, window surrounds, fender vents, door mirrors, and more.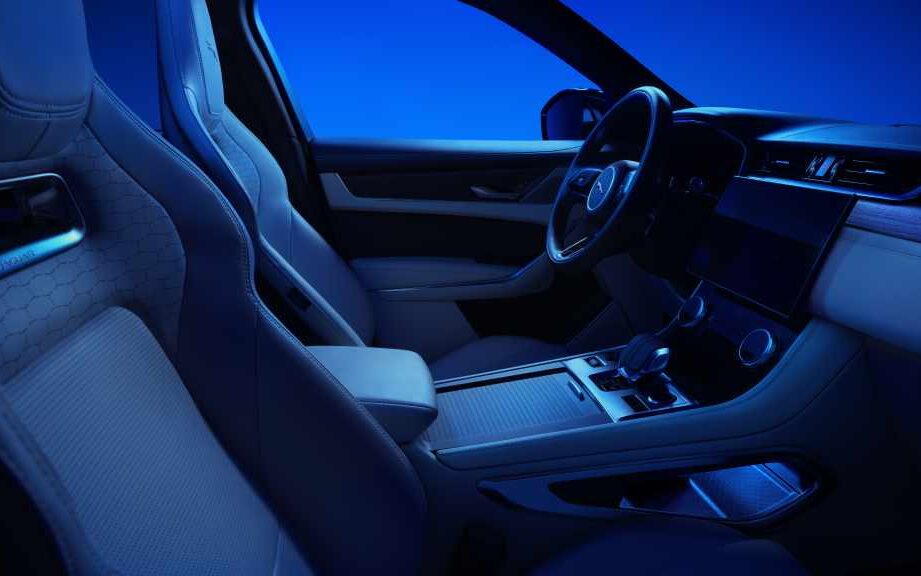 Inside, the R-Dynamic S has been given a new digital driver display while the SE gets a wireless device charging pad in the centre console.
Overall, the 2024 Jaguar F-Pace range consists of R-Dynamic S, SE, HSE, 400 Sport, and SVR models, with the New Zealand lineup yet to be confirmed.