Last week the UK Government revealed an agreement at its COP26 climate change summit, with signatories from across the world ranging from governments to car manufacturers signing a non-binding agreement to phase out internal combustion engine vehicles by 2040.
Apart from New Zealand's signing on with the deal, as well as General Motors and Ford joining in the fun, the big story was the absence of Toyota and a host of other car-makers from Japan.
Their absence can now be explained. Toyota has confirmed that it's assembled a group that it calls 'Team Japan'; a group of manufacturers that are together committed to keeping the internal combustion engine relevant against the might of electric vehicles.
The group consists of Toyota, Subaru, Mazda, Kawasaki, and Yamaha. "By promoting further collaboration in producing, transporting and using fuel in combination with internal combustion engines, the five companies aim to provide customers with greater choice," said Toyota in a statement.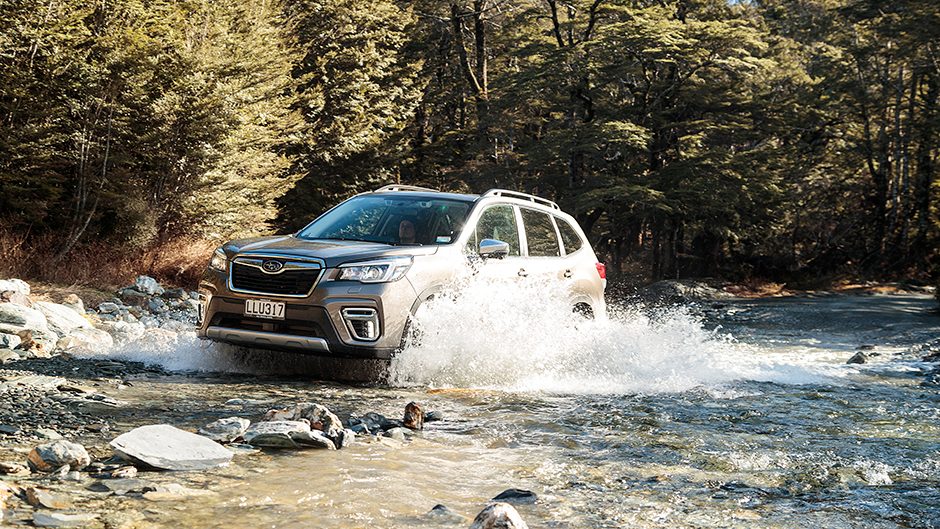 The unification will see the car brands working together on several engineering projects, all designed to underline how internal combustion engines have a role in emissions reduction around the world. The majority of these projects are based around plans to develop alternative fuels.
Subaru and Toyota are set to develop a synthetic fuel based on biomass, for use in Japan's Super Taikyu Series tin-top championship. Toyota and Mazda, meanwhile, will develop a 1.5-litre SkyActiv-D engine powered by biodiesel.
Mazda has confirmed that, as part of the SkyActiv-D engine's development, it will use the engine in a Demio race car it's built, which it will enter in the Super Taikyu Series. Toyota, meanwhile, said it would continue racing its hydrogen-powered Corolla race car.
On the two-wheeled side, Kawasaki and Yamaha will investigate the development of a hydrogen motorcycle together. This will no doubt involve some leaning on Toyota's experience with hydrogen powertrains, a la its Mirai hydrogen fuel cell sedan. 
Toyota has long been at odds with the idea of phasing out all internal combustion engine vehicles, instead often pushing the view that traditional hybrid vehicles (and hydrogen vehicles) could potentially play an enormous role in reducing emissions. Particularly at the more affordable end of the market where 'cheap' new electric cars remain few and far between.
It's a view that's somewhat at odds with most other car-makers, particularly those in Europe. Jaguar, Volvo, Bentley, Lotus, Mini, Mercedes-Benz, and Audi have all either announced plans to completely phase out internal combustion or plans to phase it out in major markets.