One of this week's biggest stories was the emergence of an agreement document from the United Nations COP26 climate change talks currently being undertaken in the UK.
The document invited car manufacturers, governments, and individual cities to sign a (non-binding) pledge to stop the sale and production of new internal combustion engine vehicles by at least 2040, and it included several noteworthy signatories.
New Zealand was among the countries to sign the pledge, giving us our first real sign that the government is seriously considering introducing a local ban. Ford, General Motors, Daimler, and Mercedes-Benz were among the significant brands to sign the deal, too. 
Now, after reportedly considering signing the document initially before opting out of it, Japanese firm Toyota has offered a reason as to why it didn't put its name down to make the pledge.
In a statement to Reuters, a Toyota spokesperson said that certain continents aren't ready for zero emission vehicles, noting that this was one of the brand's biggest reasons for not joining the likes of Ford in the COP26 pledge.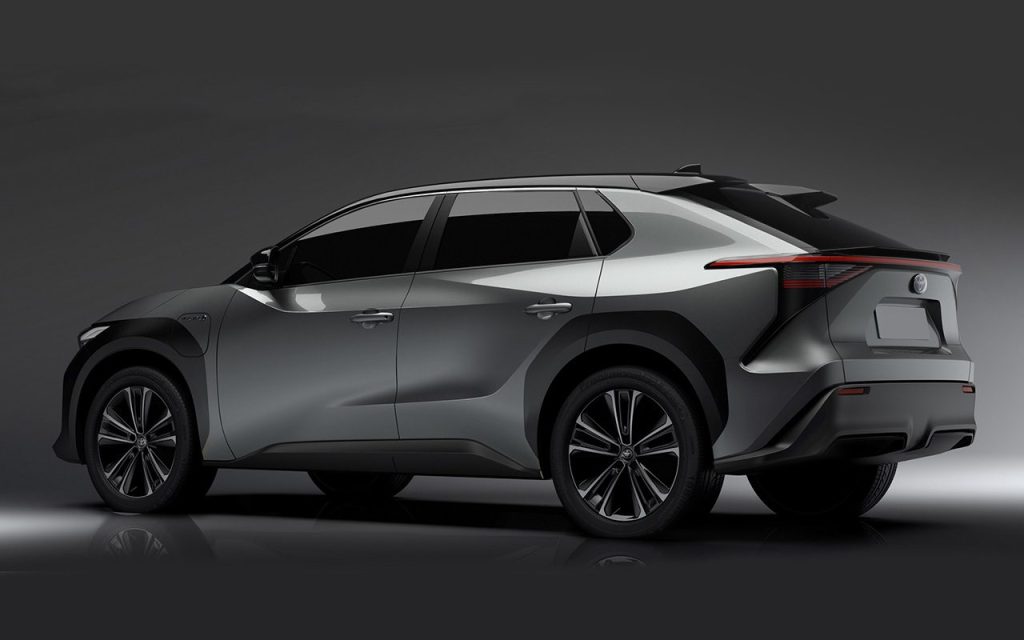 The spokesperson noted that Toyota is "ready to accelerate and help support with appropriate zero-emission vehicles", before detailing the manufacturer's official 'but'.
"However, in many areas of the world such as Asia, Africa, Middle East … an environment suitable for promoting full zero emission transport has not yet been established," they said.
"We think it will take more time to make progress…; thus, it is difficult for us to commit to the joint statement at this stage."
It's no secret that Toyota is behind a lot of other brands when it comes to plug-in development. Having pioneered the HEV via its groundbreaking Prius in the late 1990s, Toyota only offers a handful of plug-in hybrid options, and only last month debuted its first electric car; the bZ4X. 
It's been speculated that another reason why Toyota is shy to throw its juggernaut presence behind plug-in vehicles is the lack of popularity and uptake of plug-in vehicles in Japan; both among customers and manufacturers. Just 14,604 EVs were sold in Japan in 2020, a far cry from the reported 1 million EVs that sold in China in the same year.
There are many ideas as to why plug-ins aren't popular in Japan. Some have noted that brands are shy to commit to them because it would spoil their existing supply channels and subsequently cost the industry jobs.
Japanese manufacturers have also historically lobbied against EVs, with the Japanese Automobile Manufacturers Association (JAMA) most notably rallying against a proposed local ICE vehicle ban by 2030, forcing the country's government to eventually backtrack its announcement.