Toyota New Zealand's CEO, Neeraj Lala, has expressed feelings of sadness with regard to the affordability of low emissions vehicles after the Government recently announced it will be making changes to the Clean Car Discount scheme.
Transport Minister Michael Wood made the announcement yesterday that the scheme, designed to lower the country's transport emissions, would see a rise in fees for high-emitting cars but also adjust the threshold at which low-emitters receive a rebate, pushing almost all hybrids out of a discount.
Lala says many of the company's customers have already placed orders for vehicles with the expectation of what they'll pay, whether it be a rebate or a fee, which will now change under the updated rules.
"I am saddened by the fact that many of them, who have waited extended periods for their vehicles due to us not being able to supply them fast enough, will now be penalised by either reduction of rebate or increase in fee with very little notice," Lala says.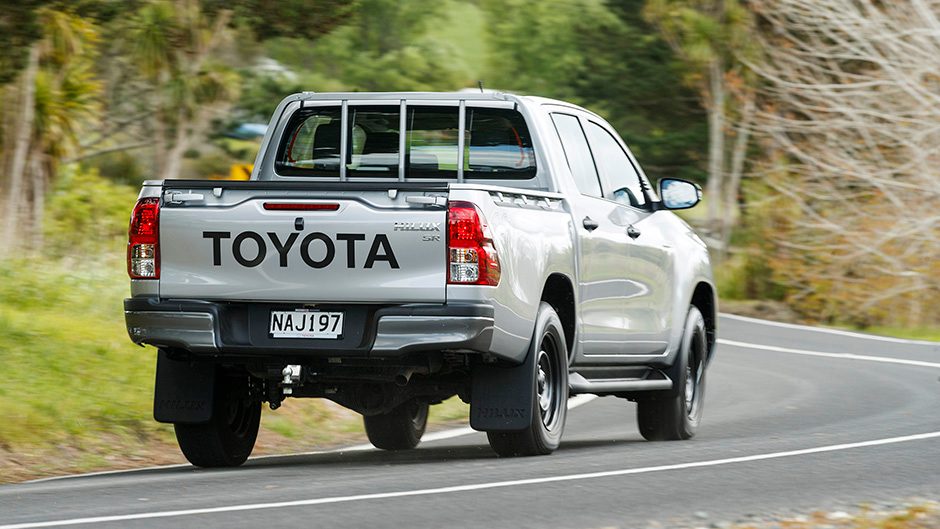 The chief executive acknowledged that the Clean Car Discount is ultimately a relationship between the consumer and the Government, but it also impacts a car buyer's relationship with the brand.
"We remain concerned that there are sectors, such as agriculture or construction, who are being penalised by a significant fee increase when there are no suitable low emission options available yet," Lala says.
"The fee increase on these models is significant and will affect the affordability of these models that these customers need for their livelihood."  
Toyota NZ also said it's disappointed that most hybrids will no longer receive a rebate even though they contribute highly to lowering carbon emissions while still being affordable.
"I would like to reiterate to those customers who believe, like we do, that hybrids are a good transitionary technology that we will continue to offer them alongside our next generation of full battery electric vehicles over the next 18 months," says Lala.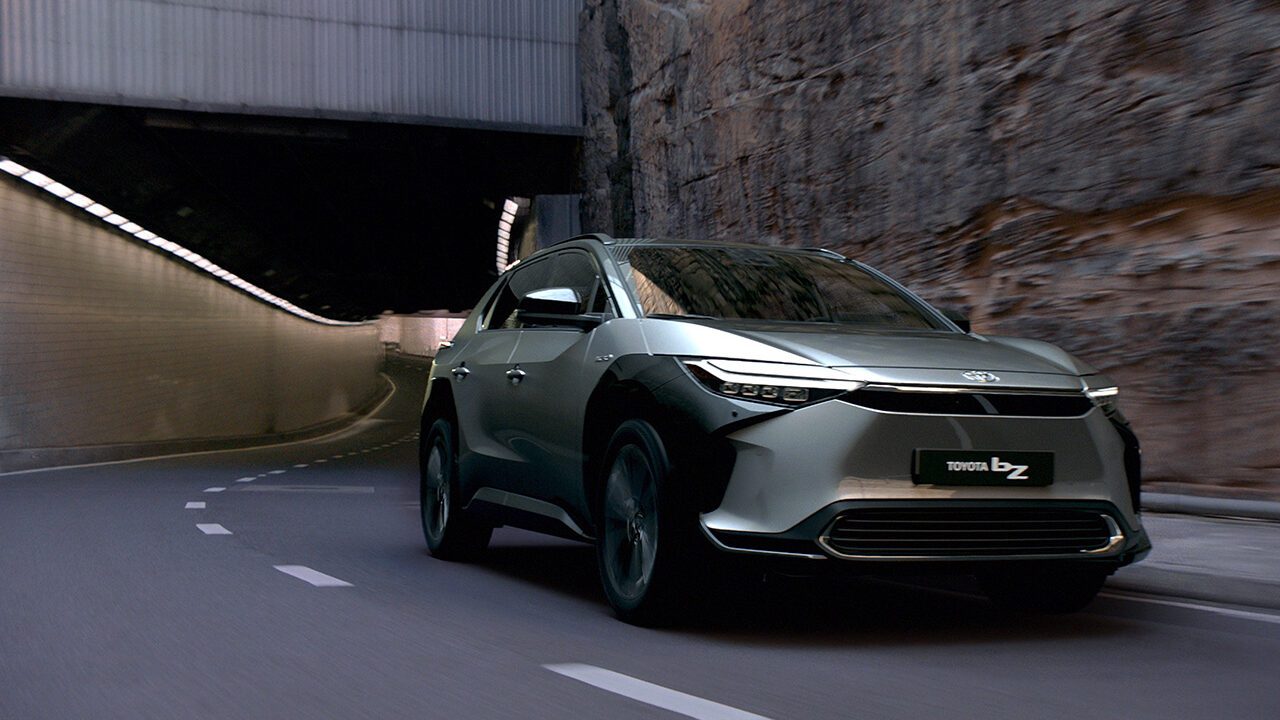 The brand added that the increase of hybrids and other electrified options in it's line up has already reduced tailpipe emissions from its vehicles by 16 per cent over the last four years.
"We are focused on the impact of our product line-up, and this means that we will continue to move all of our models to low emission versions, whether that be hybrid technology or battery electric technology, it's about what is appropriate for that vehicle and customer needs.
"Our focus is to support our customers with affordable low emission technology when available across our entire line-up, which is why this decision today [2 May 2023] is disappointing for our customers."
Toyota plans to offer its first fully electric vehicle, the bZ4X, to Kiwis later this year which will receive a rebate from the Clean Car Discount.
Similar feelings of outrage, disappointment and confusion are also being felt around the country following the announcement, with politicians and other figures in the automotive industry making their feelings heard.