A new report from Japan has suggested that the performance arm of Toyota, otherwise known as Gazoo Racing (GR), is currently working on a hotted-up version of the Prius plug-in hybrid.
When the new model was revealed late last year, it went down as a bit of a hit thanks to its rather stylish design – a stark contrast from its predecessors'.
That got Toyota scratching its head as to how it could take the economy model further. What it came up with was the Prius 24h Le Mans Centennial GR Edition, which was revealed to pay tribute to the Toyota Gazoo Racing (TGR) team's endurance racing successes. However, that car was only a one-off concept.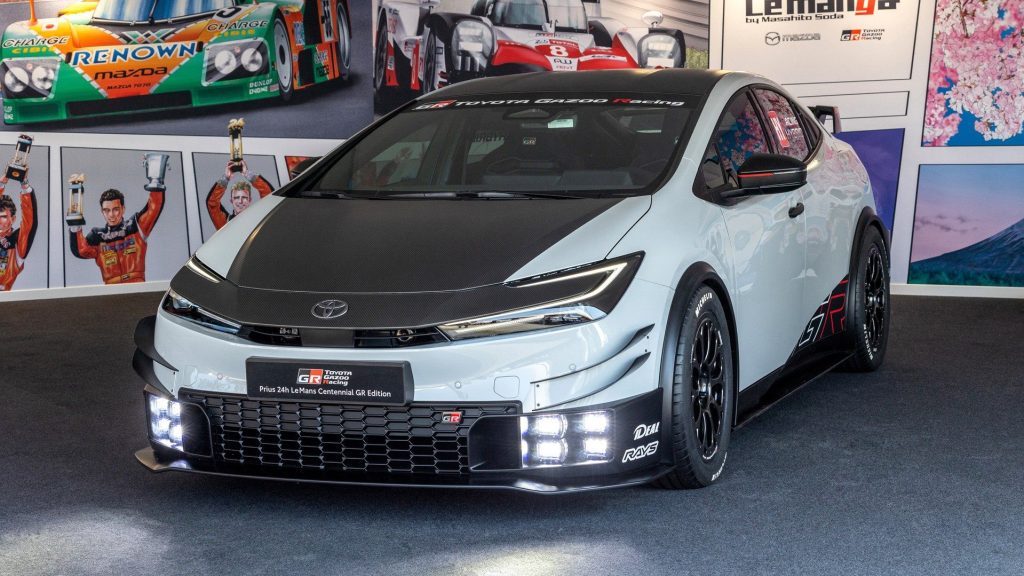 Now, a new report from Best Car suggests the Japanese carmaker might be going ahead with its plans, meaning we could see a production performance model come to light after all.
It's expected to feature a tuned version of its standard 2.0-litre PHEV powertrain, which would see its power output rise from 167kW to somewhere above the 200kW mark.
The GRMN Prius is also said to have improved body rigidity thanks to more spot welds and extensive use of structural adhesive. Other upgrades will no doubt include beefier brakes and suspension if the project goes ahead.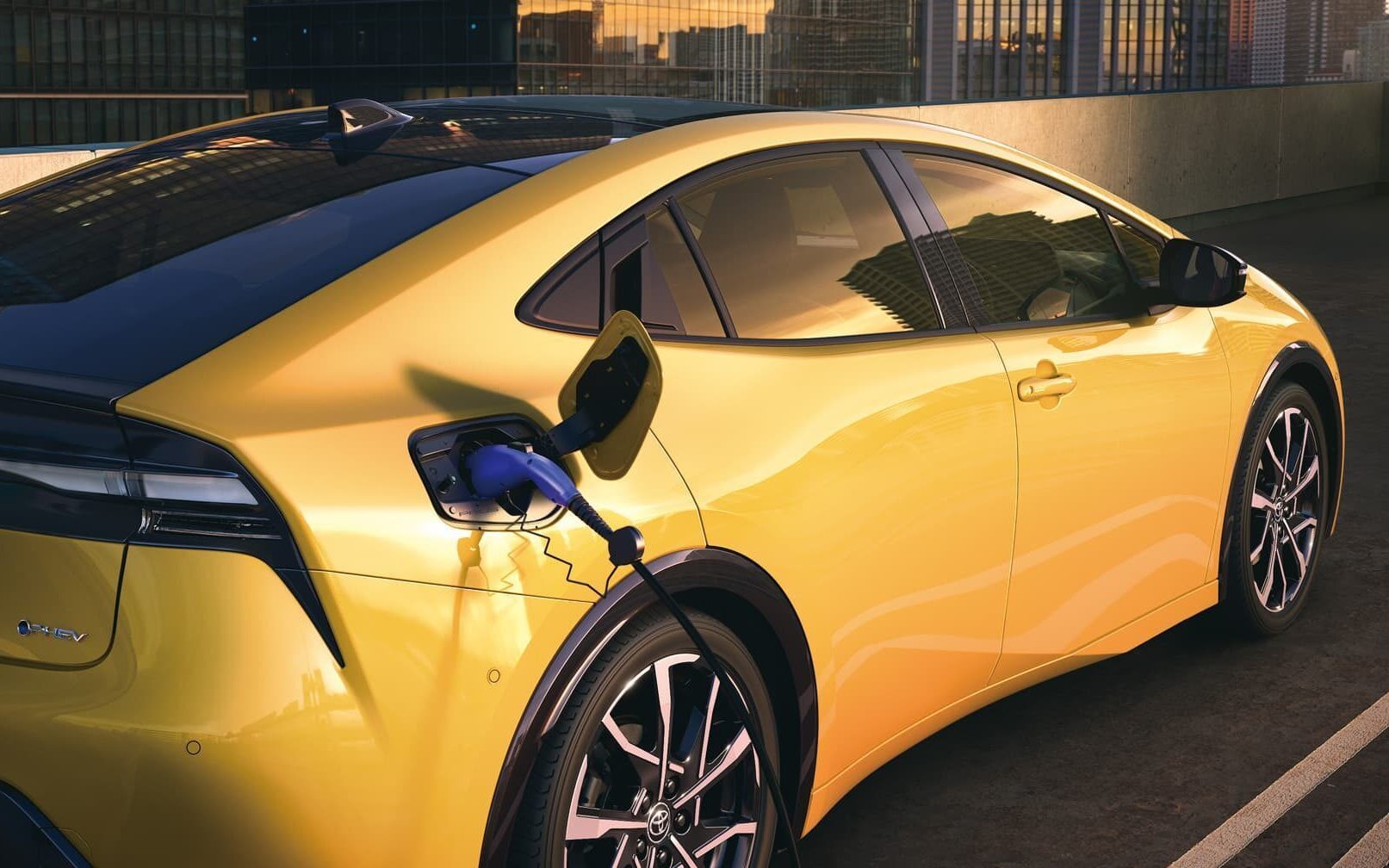 In addition to the extra power and handling upgrades, the model would also get a dolled-up exterior with sportier front and rear bumpers, skirts, wheels, and maybe even a wing.
No official comment about the car's existence has been made by Toyota, and it may be some time before we hear anything as overseas reports suggest the carmaker is keeping its mouth closed until next year.
Toyota New Zealand doesn't sell the latest generation Prius here so even if a performance model does make it out of the woodwork, it's almost certain we won't get it. However, that's not to say the new Prius and its GRMN sibling won't ever grace our roads, with examples able to be imported.