It's time to pack your thermals, boots, and camp gear because Nissan has just unveiled one of its most daring concepts yet – the Hyper Adventure – a high-riding SUV built for people passionate about the outdoors.
Just over a week ago, the Japanese carmaker revealed the first of its EV concepts that will be on display at the Japan Mobility Show later this month. It plans to reveal a handful in the lead-up to the event, with the Hyper Adventure being the second.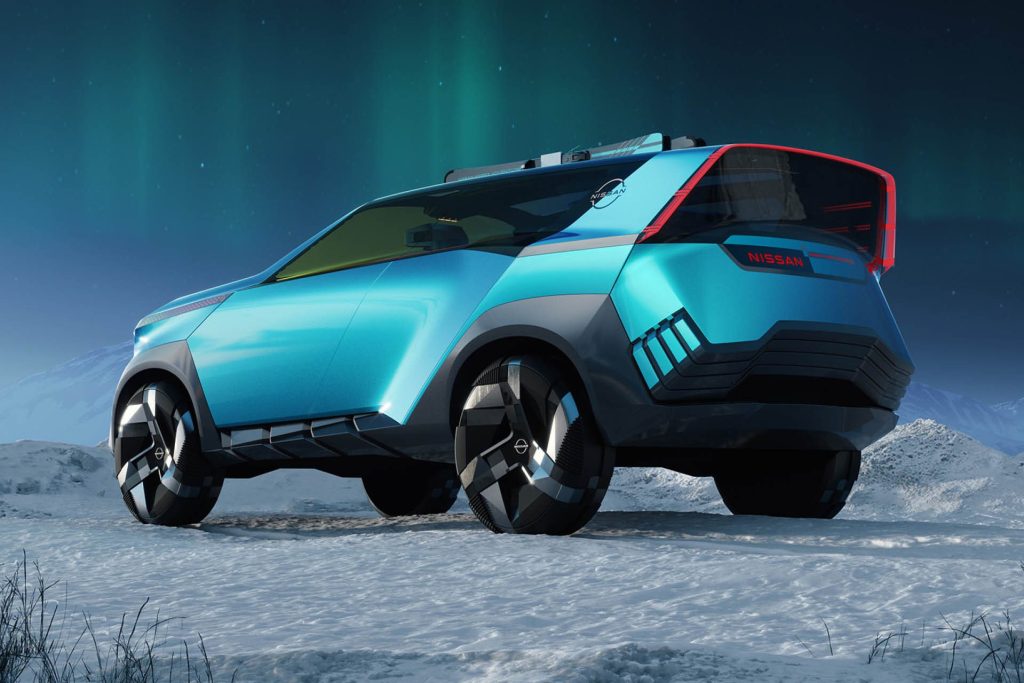 We have to say that this latest concept isn't quite as outlandish as the previous one, instead donning a more subtle and smooth aesthetic, which is probably what you want when parking up at your nearest bush walk car park.
Nevertheless, Nissan says the EV has been designed to "express activity", and that it does thanks to raked-back body lines and aerodynamic surfaces.
For those who decide to drive in the snow, the wheels and front and rear bumpers have been fitted with crampons that are more commonly found under mountain climber's boots, which allow the vehicle to maintain traction at all times in addition to the e-4orce all-wheel drive system.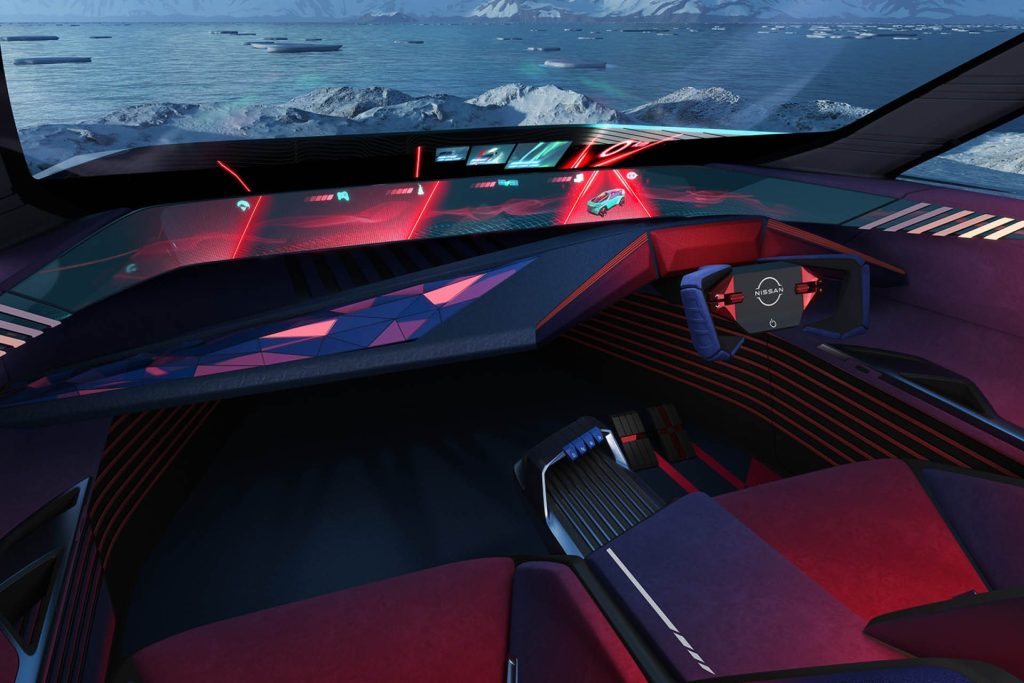 Nissan knows that it's best to leave the uncomfortableness for when you're out in the wilderness, which is why the interior has been designed to make all driving situations "easy and comfortable".
There's also enough space inside for all kinds of outdoor equipment like a tent, skis, and even a kayak.
By far one of the Hyper Adventure's biggest party tricks is its rear bench seat that can rotate 180 degrees towards the rear, where a set of automatic extendable and retractable steps deploy once the boot is opened.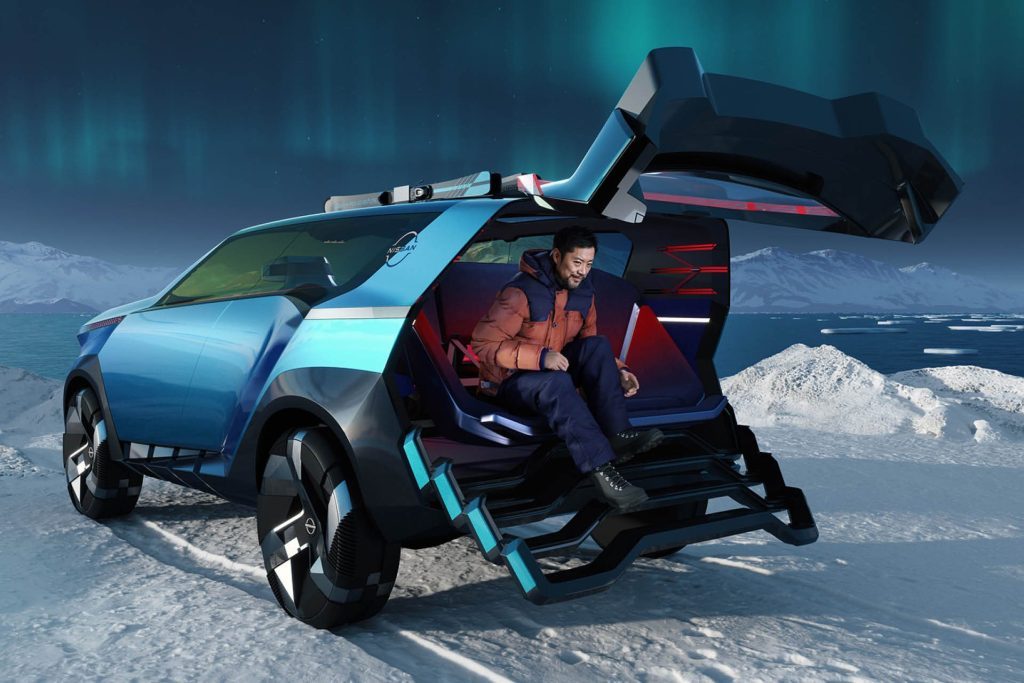 Thanks to its large but undisclosed battery capacity, the Hyper Adventure can doubles as a power source for appliances like camp lights and air fryers, as well as being able to recharge electric jet skis, according to Nissan.
Just like the Hyper Urban, the new concept's vehicle-to-everything (V2X) capability can be used to power entire homes (V2H) and supply power to the grid (V2G).
Nissan will digitally display the Hyper Adventure concept at the Japan Mobility Show 2023, which will run from October 26 to November 5.