Of all the cars you would think Toyota would create a Gazoo Racing (GR) performance version of, we doubt the Prius would come to mind. However, that's just what it's done for the 100th anniversary of Le Mans.
It's called the Prius 24h Le Mans Centennial GR Edition concept vehicle, and it was created to pay tribute to the Toyota Gazoo Racing (TGR) team that has won the famed endurance race five times in a row.
But why a Prius you ask? Well, it's a hybrid and so is the GR010 Hybrid race car that competes in the World Endurance Championship (WEC). So it's only fitting that the eighth generation hatchback designed for fuel economy takes after its racing brother.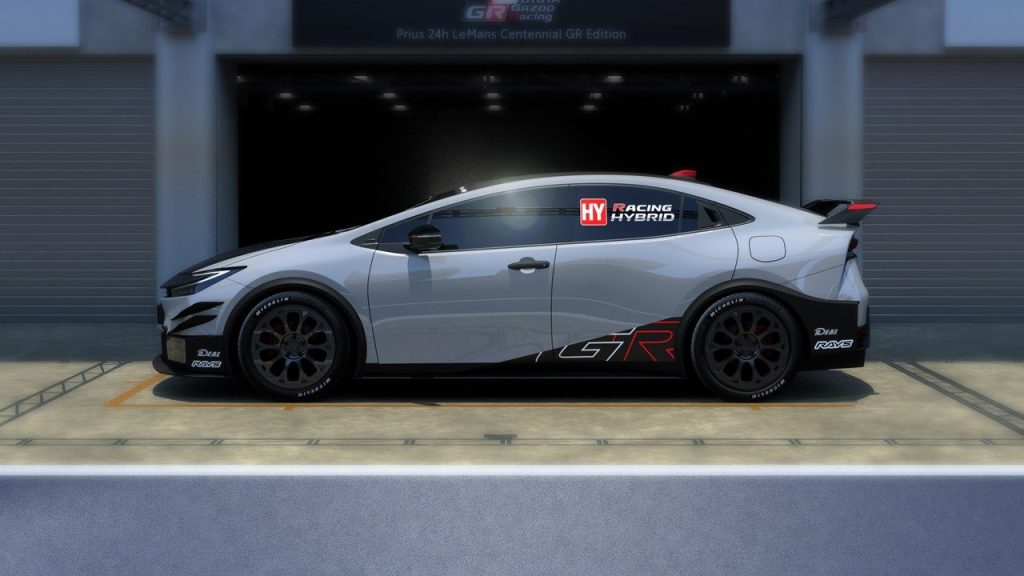 Some of its race car-inspired additions include a host of new aerodynamic parts like front canards, side skirts, a large rear wing, and a rear diffuser.
The GR Prius has also been given a lightweight carbon fibre bonnet and a set of lower multi-headlamps to assist with vision as it drives into the night, just like the GR010 will be doing this weekend.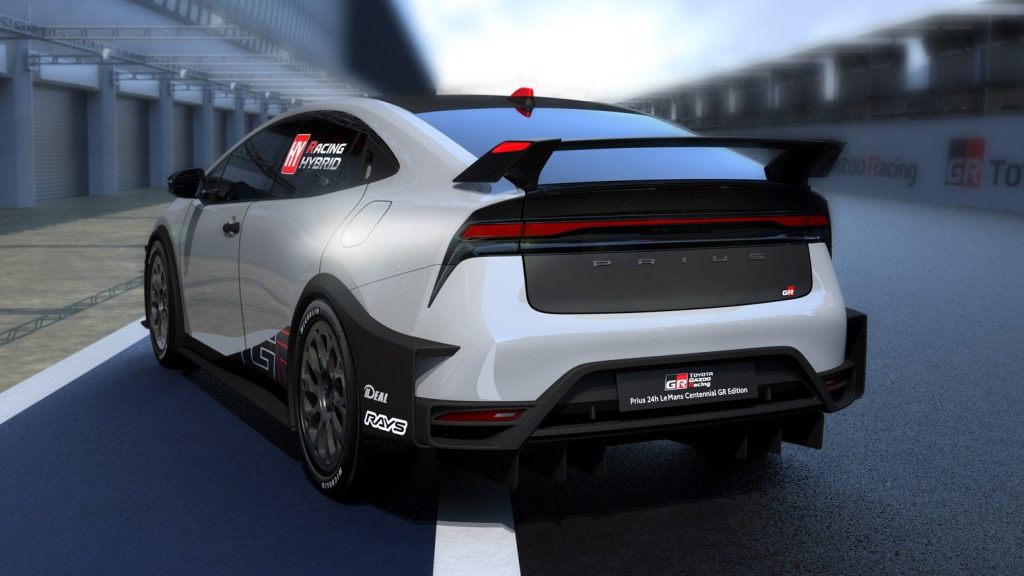 Also new is its wide-track suspension and new set of wheels that mimic the race car's. Topping it all off is a set of 235/50R18 tyres which probably won't require a pit stop to change considering this is just a concept car.
Those lucky enough to attend the 100th running of the 24 Hours of Le Mans this weekend (10-11 June 2023) will be able to get up close and personal with the GR Prius at the Manufacturers' Village. Also on display is Mazda's rotary range-extending MX-30 electric vehicle which pays tribute to a Le Mans-winning racer from the past, the 787B.