The head of Toyota's Gazoo Racing (GR) performance division, Tomoya Takahashi, has made it clear that he wants to revive the Starlet as a hot hatch.
Just over 24 years has passed since we last saw a proper Starlet roll off the Japanese carmaker's factory floor. Kind of; it can be found on a rebadged version of the Suzuki Baleno in Africa as of 2020.
A few months ago, Japanese car magazine Best Car asked the new president of Toyota, Koji Sato, what his "dream model" would be if he could bring one back from the dead. His answer was the Celica. When Takahashi was asked the same thing, he said it would be the Starlet.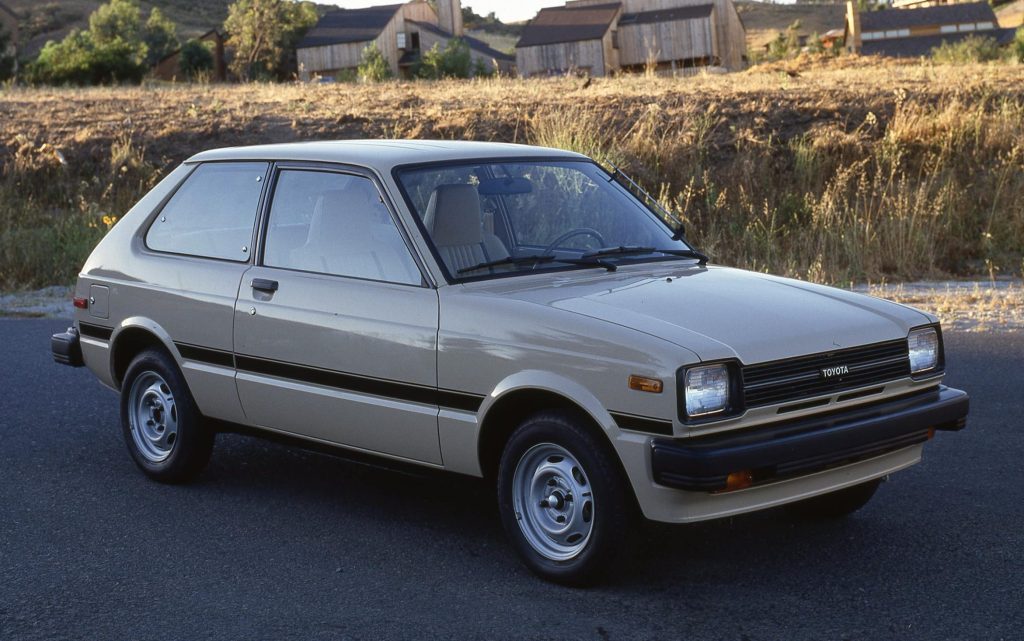 "If President Sato calls for the revival of the Celica, putting aside my position as GR President, my personal dream is to revive the Starlet," he told Best Car.
Of all the models of old he could've chosen, the GR boss went for the Starlet because of his personal connection to the car.
"I was enjoying the snowy roads and mini circuits in my hometown Hokkaido with EP82 and EP91," Takahashi said.
"When the first Civic Type R came out, I was shocked at the hot hatchback but I joined Toyota because I wanted to make a car that surpassed it."
He was also asked what his expectations would be for the model if it were to make a comeback, stating that it would need to be light because he believes that heavy cars are "not fun".
"There is nothing better than a light car, so making a light car is a point that we emphasize," he said.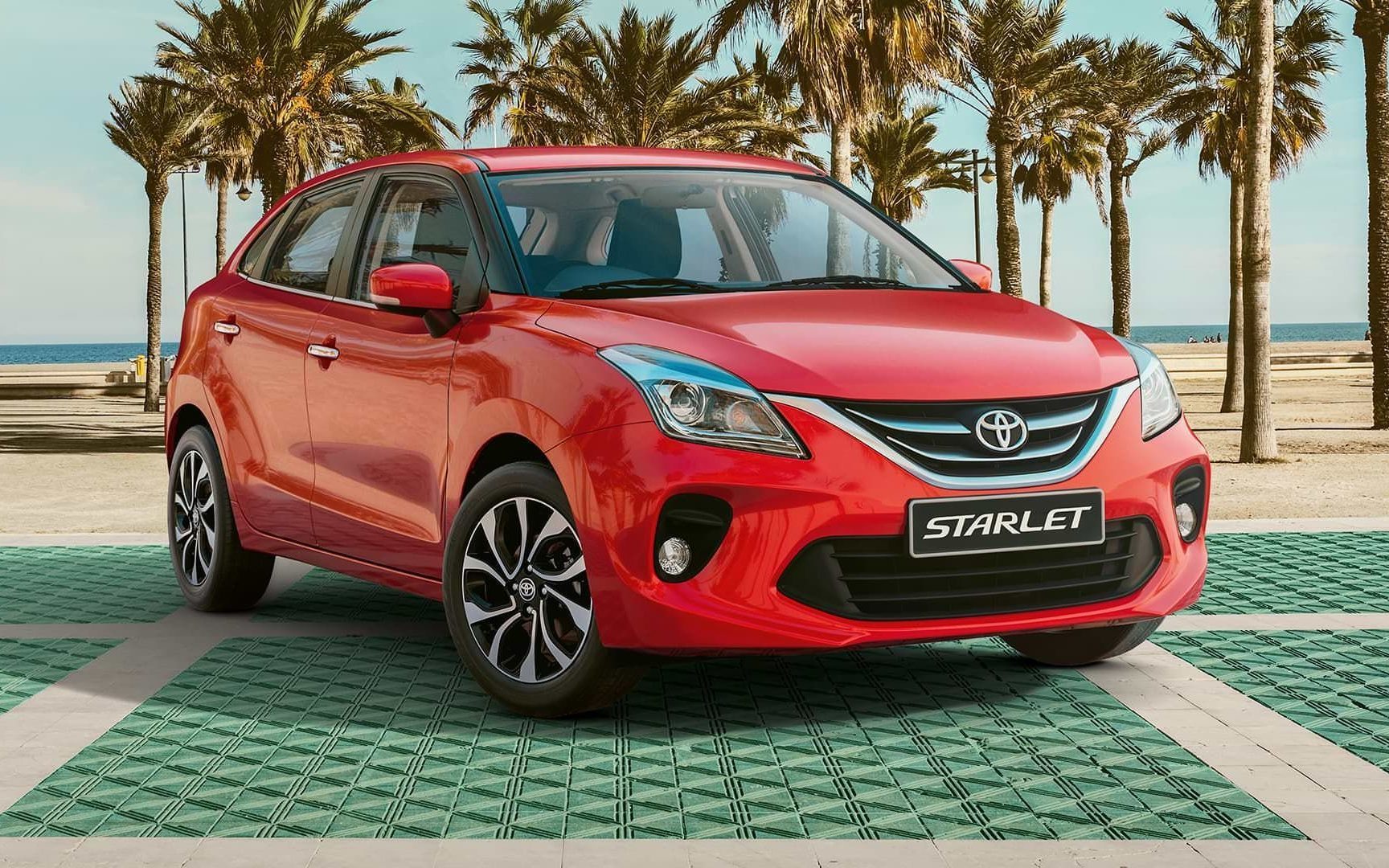 However, Takahashi admitted that its difficult to make light cars these days due to crash safety features, among other requirements. The same can be said for electrified vehicles with batteries which raises the question as to what would power a future Starlet.
One obvious choice would be the turbocharged 1.6-litre three-cylinder as used in the current GR Yaris and GR Corolla. It makes 200kW and 370Nm of torque.
There's always the possibility of the next Starlet being an EV too. When an insider at Toyota was questioned about what would power the hypothetical Celica, they said it would likely be an electric powertrain. That means it's likely the Starlet would get similar treatment.
While the GR Starlet is merely conjecture at this stage, it gives us hope that Toyota also has lovers of light cars in mind when it comes to the future of its sports vehicles.