Great Wall Motors has slashed the prices of its hybrid Haval Jolion and H6 models in New Zealand.
The Jolion Lux Hybrid is now available from $36,990 including GST and on-road costs, while the Ultra Hybrid is priced from $39,990. Both models do not receive a Clean Car Programme rebate or fee.
The model recently picked up a five-star safety rating after undergoing further testing courtesy of ANCAP.
As for the H6 Lux Hybrid, this model is now priced from $43,990, while the H6 Ultra Hybrid can be purchased from $46,990. Neither receives a Clean Car Programm rebate or fee.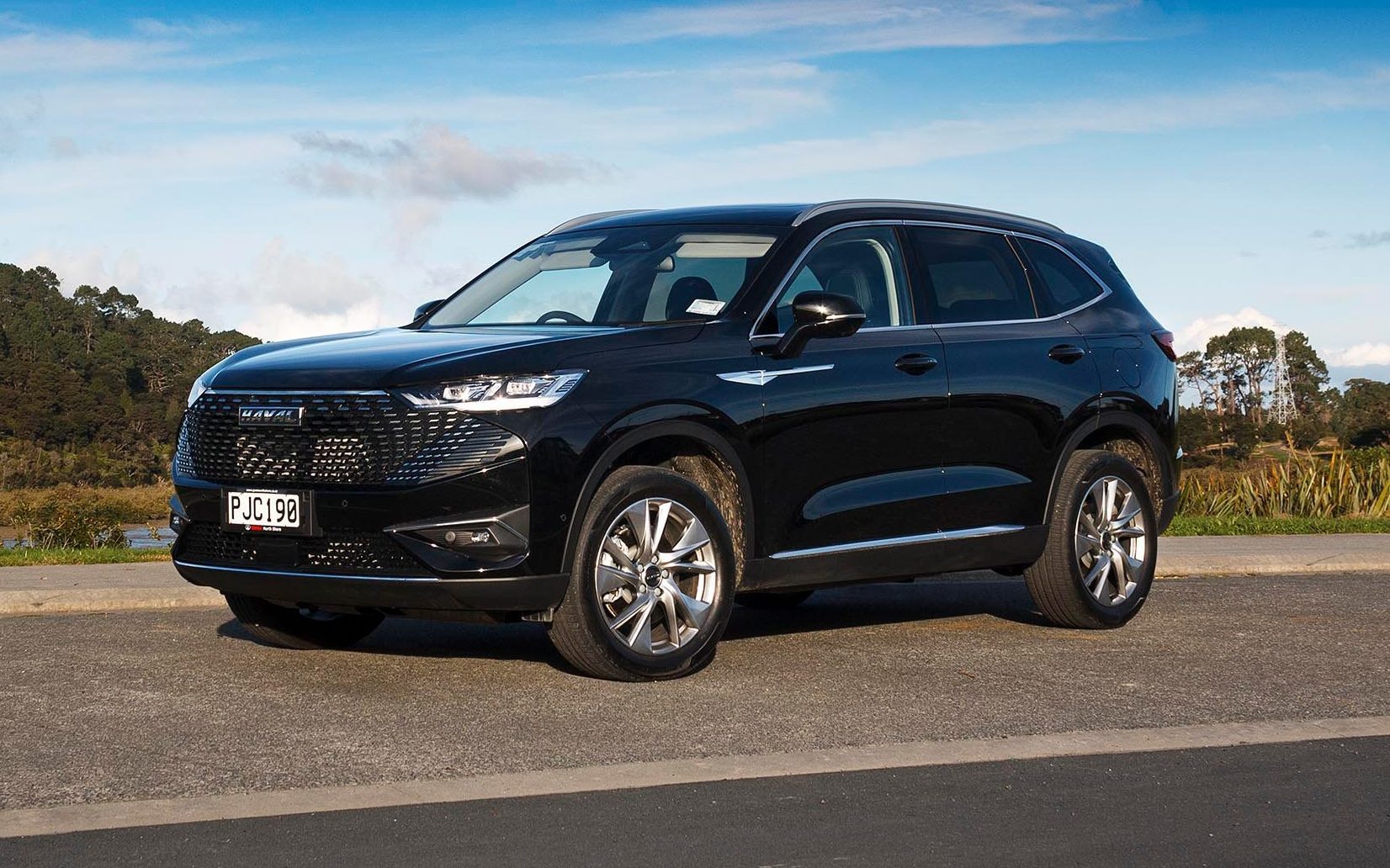 GWM stated that it decided to lower the prices of its electrified SUVs as the cost of raw materials used in its hybrid batteries has decreased alongside various other factors.
This mirrors the price cuts made to the fully electric GWM Ora last week, with the Chinese carmaker stating the same reasoning for the EV's drop in price.
The new pricing for the Jolion and H6 hybrids has been in effect since 6 July 2023.