A study out of Europe indicates vastly more particles associated with chronic conditions in humans are emitted by tyres than exhausts, the problem increasing as vehicle weights increase.
As particulate emissions from tailpipes continue to fall, particularly in Europe, the issue of dangerous particulates generated by tyre wear comes more to the forefront, according to a recent Guardian article.
Tests suggest that substantially more particle pollution is now produced by tyre wear than by engines, roughly 2000 times as much, compared with dangerous particulates emitted from the tailpipes of modern cars.
The tyre particles contain a range of toxic organic compounds, including known carcinogens, according to the latest research, suggesting tyre pollution will soon become a major issue for regulators and those in the industry. Evidently the particulates contaminate air, water and soil.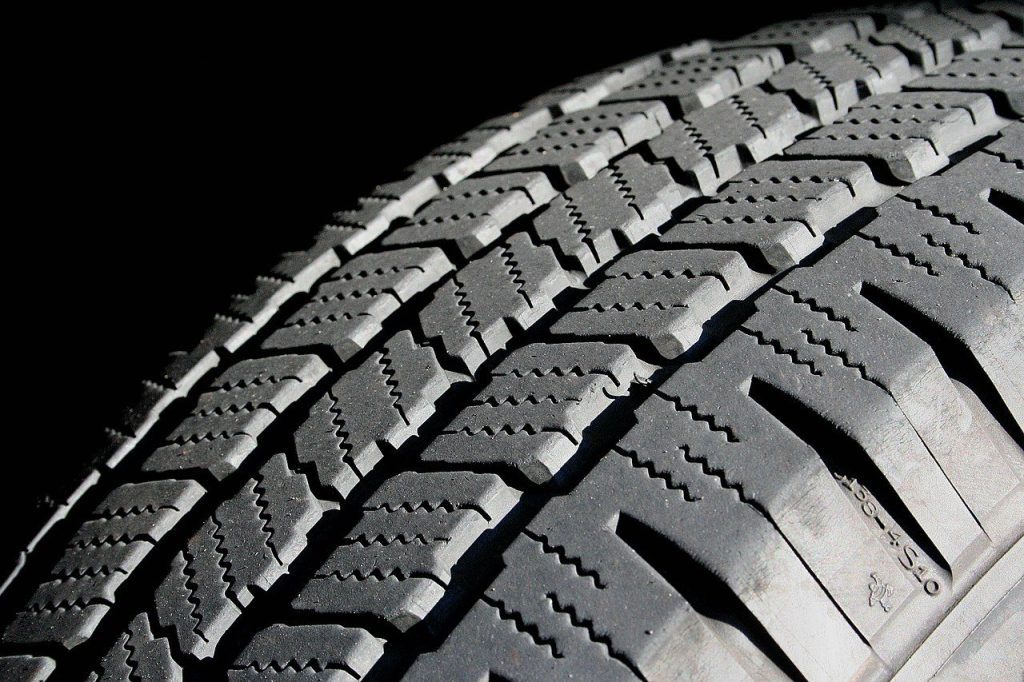 The reason exhaust emissions are now much cleaner than in the past is that modern cars have much better particulate filters. Despite that, air pollution continues to cause millions of premature deaths annually.
Tests undertaken by Emissions Analytics indicate that tyres produce more than 1trillion ultrafine particles for each kilometre driven, many of the particles smaller than 2.5 microns (known as PM2.5s). These are thought to be significant in the genesis of chronic cardiovascular disorders because they are so small they can enter organs via the bloodstream. To date, particulate emissions from tyres are not regulated in either the EU or US.
"Tyres are rapidly eclipsing the tailpipe as a major source of emissions from vehicles," said Nick Molden, from Emissions Analytics, a leading independent emissions testing company.
Molden continued "A bewildering amount of material is being released into the environment – 300,000 tonnes of tyre rubber in the UK and US, just from cars and vans every year."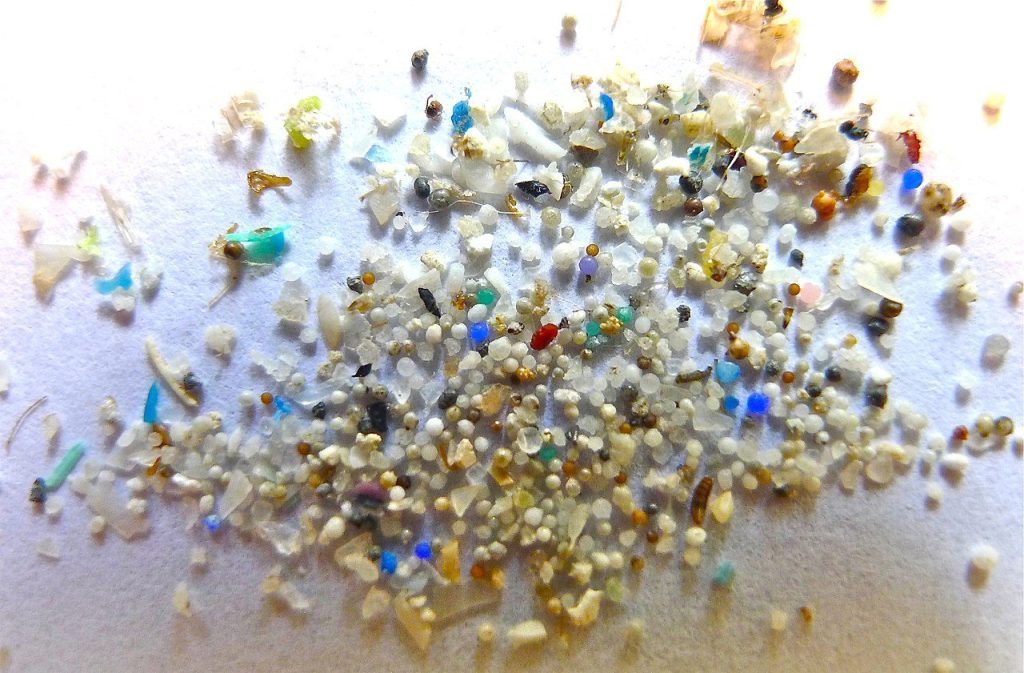 There are no regulations on the chemicals that tyres contain, nor wear rates. Emissions Analytics said that most tyres are made from synthetic rubber, derived from crude oil. Molden commented "There are hundreds and hundreds of chemicals, many of which are carcinogenic". "When you multiply it by the total wear rates, you get some staggering figures as to what's being released."
Wear rates and chemical composition of tyres evidently vary significantly. That means relatively simple changes could eliminate the most toxic tyres which could "make a massive difference".
"But at the moment, there's no regulatory tool, no surveillance."
The tests of tyre wear were done on 14 different brands using a Mercedes sedan. Used tyres produced 36 milligrams of particles per kilometre, 1,850 times higher than particulates from the exhaust. Aggressive driving increased the tyre particulate emission figure by a factor of more than 100.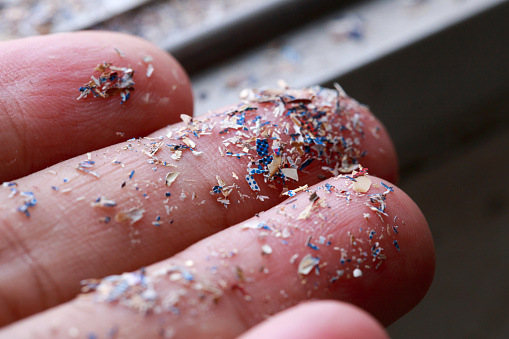 The real problem is that more small particles are produced by the tyres wearing than large ones, most of which can become airborne and contribute to air pollution.
Related research suggests tyre particles are a major source of the microplastics that are polluting our oceans. One particular chemical used in tyres has been linked to salmon deaths in the US. California proposed a ban on this chemical recently.
"The US is more advanced in its thinking about the impacts of tyre particles," said Molden. He concluded, "It's early days but this could be a big issue."
In a related Guardian article, a device has been developed by British university masters students that captures microplastic particles from tyres as they are produced and could help reduce the pollution they cause. It won its developers a James Dyson award last year.
Globally, it is thought that tyre wear accounts for nearly half of road transport particulate emissions, and is the second leading cause of microplastic pollution in the oceans after single-use plastics.
The device is fitted in close proximity to each wheel and uses electrostatic attraction to collect particles as they are emitted, taking advantage of air flows around a spinning wheel. On a test rig in a controlled environment, the device evidently collected almost two-thirds of all airborne particles released from the tyre.
These fragments can be recycled and reused in various industries.