BMW M division is celebrating its 50th birthday in style at the 2022 Goodwood Festival of Speed with the reveal of their first-ever production BMW M3 Touring.
The M3 wagon is based on BMW's G80 platform shared by the current M3 sedan that launched in 2020 and retains much of the styling found on the four-door variant including those large kidney grilles.
But, the key design change here is a longer roofline and the addition of a fifth door at the rear.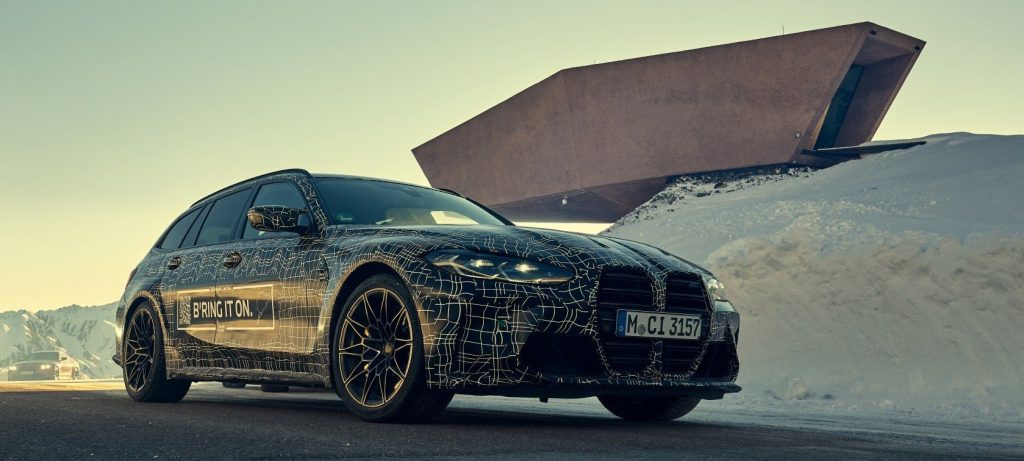 The M3 Touring will feature the same 375kW 3.0-litre twin-turbo six-cylinder found in the sedan which we hope will include an optional manual gearbox. While the sedan can get from 0 to 100k/h in 3.9 seconds, it's expected the wagon will produce a similar figure with consideration to the added weight.
Who doesn't love a fast wagon?
The only other time we've seen a BMW M wagon is in the 1992 to 1995 E34 and 2006 to 2010 E61 M5 models. However, BMW did experiment with an E46 M3 wagon back in 2000 that sadly never made it into production.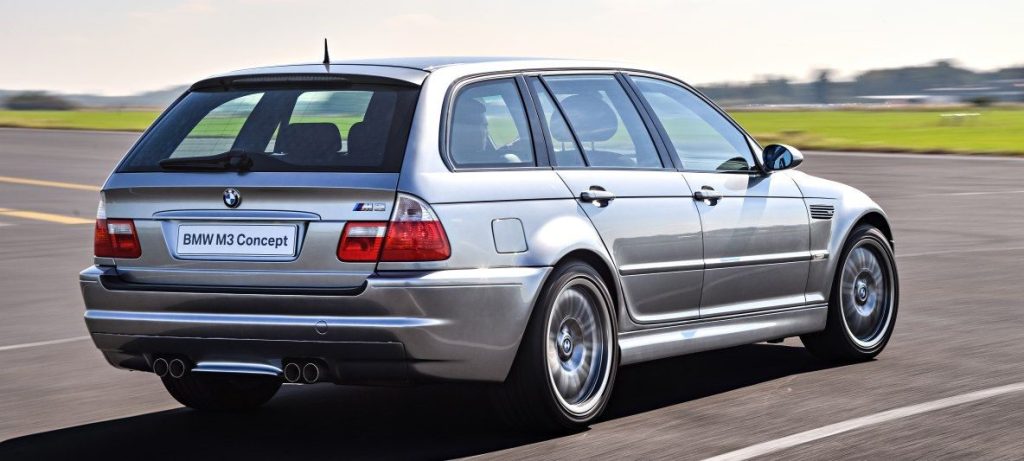 In true Festival of Speed style, BMW has been chosen as the honoured marque of this year's event which means we'll be treated to a central feature hosting an array of iconic BMW M cars on show in front of Goodwood House.
Alongside the new M3 Touring, we can expect to see the new BMW M4 CSL make its way up the hillclimb in what should be a fitting celebration for the M brand's 50th birthday.