As city streets get smaller, vehicles that deliver much-needed goods to urban businesses will need to adapt accordingly. That's where the Wuling E10 comes in, arguably the world's cutest delivery truck.
The model was first seen at the start of last year but was only recently launched to the public. That's likely because it was sold to commercial buyers first, according to CarScoops.
It measures a bite-size 1080mm wide, 3305mm long, and 1690mm tall, small enough to fit through your front door yet cater for up to 1.7 cubic metres or 200kg of cargo depending on the variant.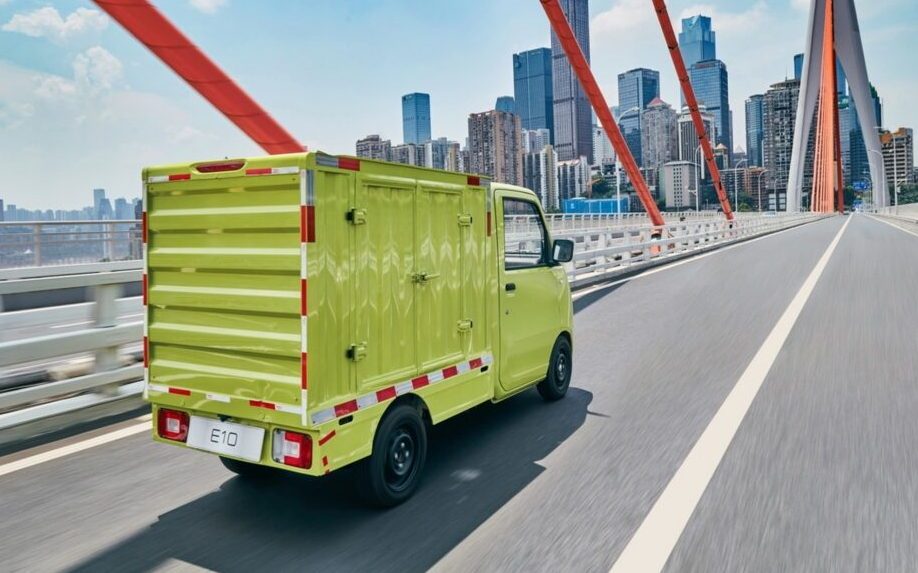 On that, there are only two versions to choose from, one being a standard model with a steel box on the back, and the other a high-roofed variant with a refrigeration unit.
There's only room for one occupant, the driver, who sits in a central seating position inside an enclosed cabin.
Powering the E10 is a 20kW electric motor mounted up front that draws power from a 9kWh lithium-ion phosphate battery. Maximum driving range comes to 150km, while it can reach a top speed of 71km/h.
We'll probably never see a Wuling E10 on the streets of New Zealand's major centres but that doesn't stop us from wanting to get behind the wheel of one.