Change is in the air at BMW, with the German carmaker gearing up to reveal the future of the brand in just a few day's time.
We're talking about its next generation of electric vehicles, which will be heavily informed by the Vision Neue Klasse concept car that it recently teased on social media.
If you didn't already know, Neue Klasse is of course German for "New Class", a term that BMW made use of in the 1960s for its new line of sedans. However, it will now play a new role.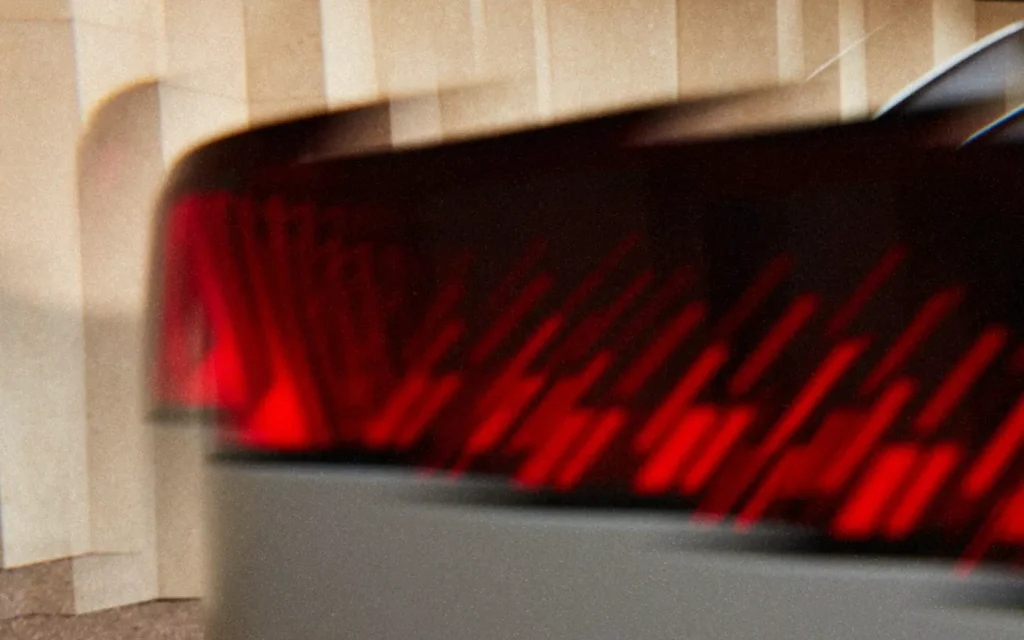 Neue Klasse is being brought back for a fresh electric platform that will underpin six new models by 2028, the first of which will look fairly close to the aforementioned concept and is expected to launch in 2025.
The teaser doesn't show off much of the model other than its digital kidney grille and embossed bonnet emblem, both of which look as if they've been ripped straight from the i Vision Dee we saw at the start of this year.
Something we already know is that the incoming Neue Klasse will feature a head-up display that spans the entire width of the dashboard, called 'Panoramic Vision'.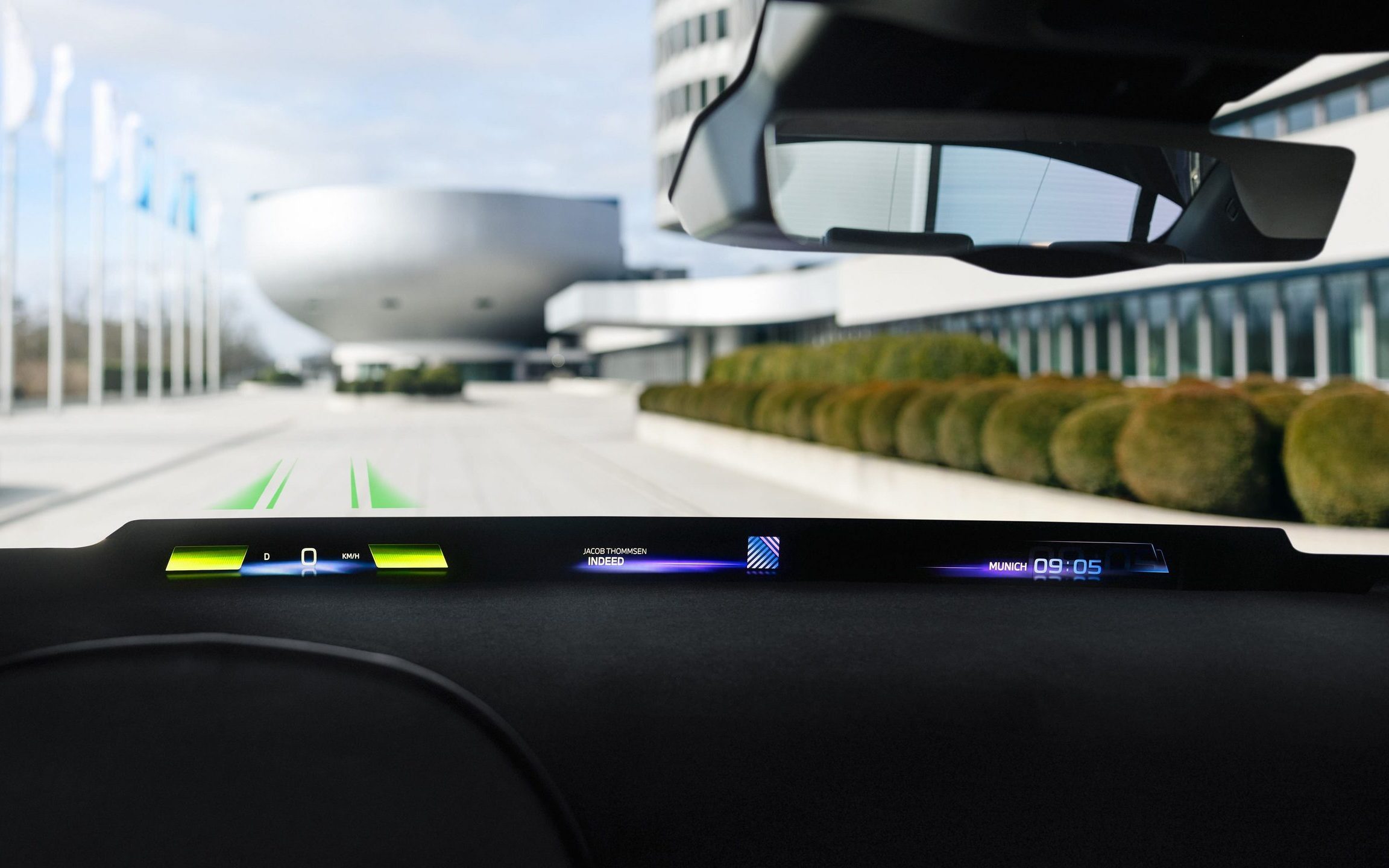 The team of designers responsible for the concept also took to social media to talk about their latest creation, with most of them describing the EV as a big change for BMW.
One of those people was Adrian van Hooydonk, head of the carmaker's design department, who said: "I believe that the BMW brand will be a different brand when we launch the Neue Klasse."
It's safe to say we've got some big expectations for the Vision Neue Klasse concept when it is revealed on 2 September 2023.