The Ram 1500 TRX is set to become extinct by the end of this year, with the brand announcing one last edition before the model becomes a fossil.
Regarded as the "apex predator" of the truck world, the TRX is essentially the ultimate off-road pick-up money can buy, even here in little old New Zealand.
You can understand why it's called that when you hear what's under the bonnet, that being the same 6.2-litre supercharged Hemi V8 as the Dodge Charger and Challenger Hellcat.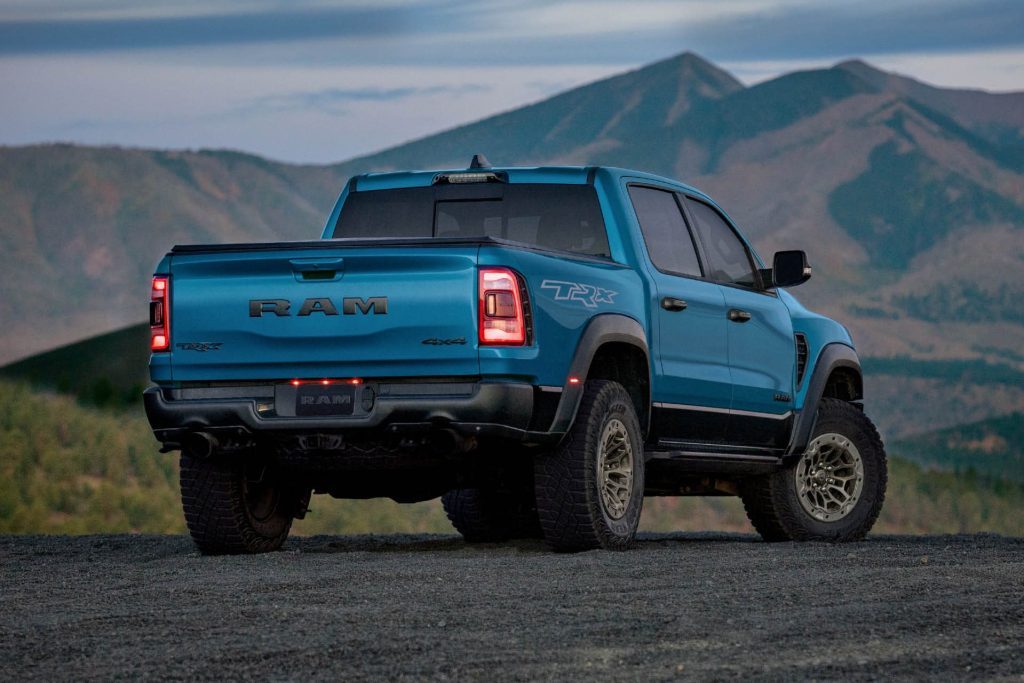 Said lump makes a stomping 523kW and 882Nm of torque, which is then sent through an eight-speed automatic transmission to all four wheels.
That nets a 0 to 100km/h sprint time of 4.4 seconds, an impressive figure when you consider the thing weighs 3057kg.
However, the TRX is unfortunately about to meet the same demise as its prehistoric counterpart as Ram will cease production of the model at the end of 2023.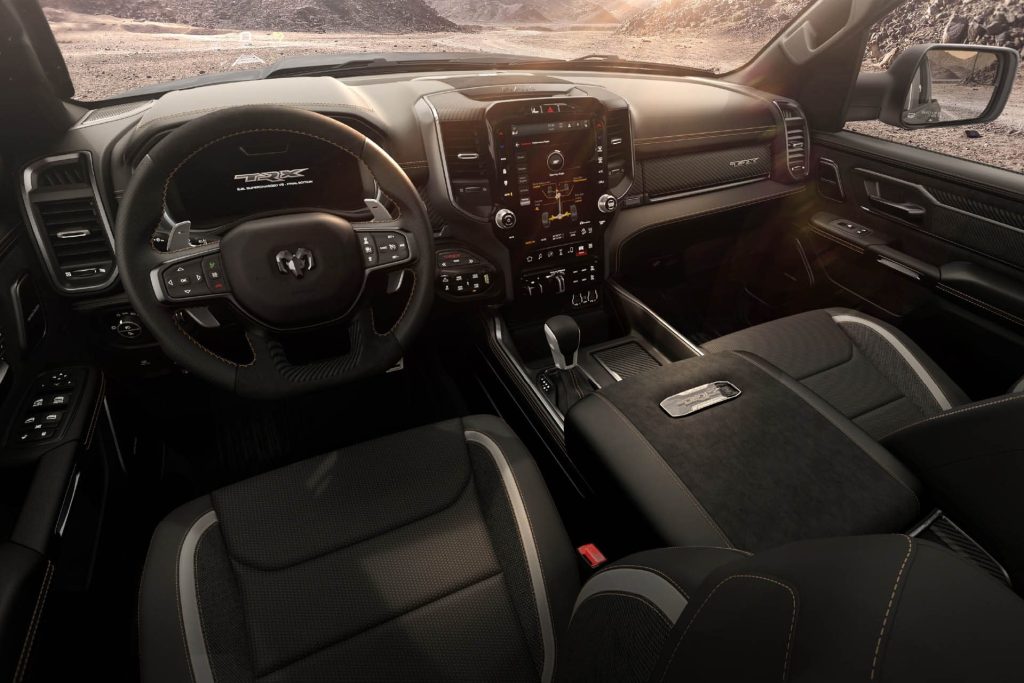 To wave goodbye, the American carmaker will release the Final Edition which gets a host of exclusive features like Satin Titanium wheels, distinct badging and decals, as well as Patina stitching on the dashboard. All Final Editions will come with a badge showcasing the truck's build number on the centre console too.
Ram New Zealand still offers the 1500 TRX on its website but it isn't clear whether the Final Edition will make its way to our shores.
With all that being said, the asteroid hasn't quite struck the planet just yet as Ram says the TRX's story isn't over. All we can do for now is watch this space.