After something of a hiatus, Subaru has revealed that it's slapping the WRX nameplate back on a wagon, in the form of the WRX-GT.
The new model has already been confirmed for the New Zealand market, with Subaru's local arm announcing that it will hit our shores by April 2022 as a replacement for the current Levorg.
Now, before Subaru faithful rub their hands together too vigorously, it's worth noting that this is no global skunkworks-developed project. The WRX-GT is instead a homebrew model destined for only Australia and New Zealand.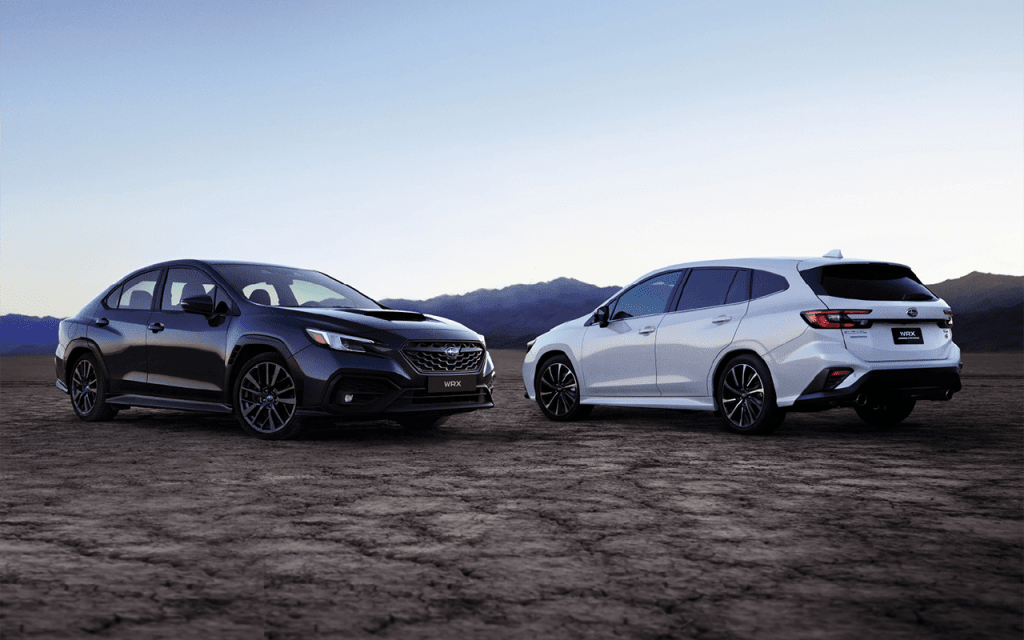 Nevertheless, the GT does get most of the recently revealed all-new WRX sedan's important bits. Chiefly, it gets the WRX's 2.4-litre turbofour, producing an identical 202kW of power and 349Nm of torque. This means a relatively humble on-paper improvement on the current Levorg's 197kW/350Nm. 
Naturally, the WRX-GT comes with Subaru's symmetrical all-wheel drive system (it's rally-bred, don't you know), sending power to all four wheels via a "performance tuned" eight-speed Sport Lineartronic CVT with no manual option offered. 
Like the WRX (and the updated Levorg for that matter), the GT comes on the new Subaru Global Platform architecture, which is 28 per cent more torsionally rigid than the last one. It features similar styling to the WRX sedan, too, although it gets body-coloured wheel-arch extensions.
Inside, it gets a 11.6-inch touchscreen, bucket seats, and a flat-bottomed steering wheel. Subaru has also, inevitably, crammed it with plenty of its excellent EyeSight safety tech. Local pricing has yet to be confirmed for both new WRXs.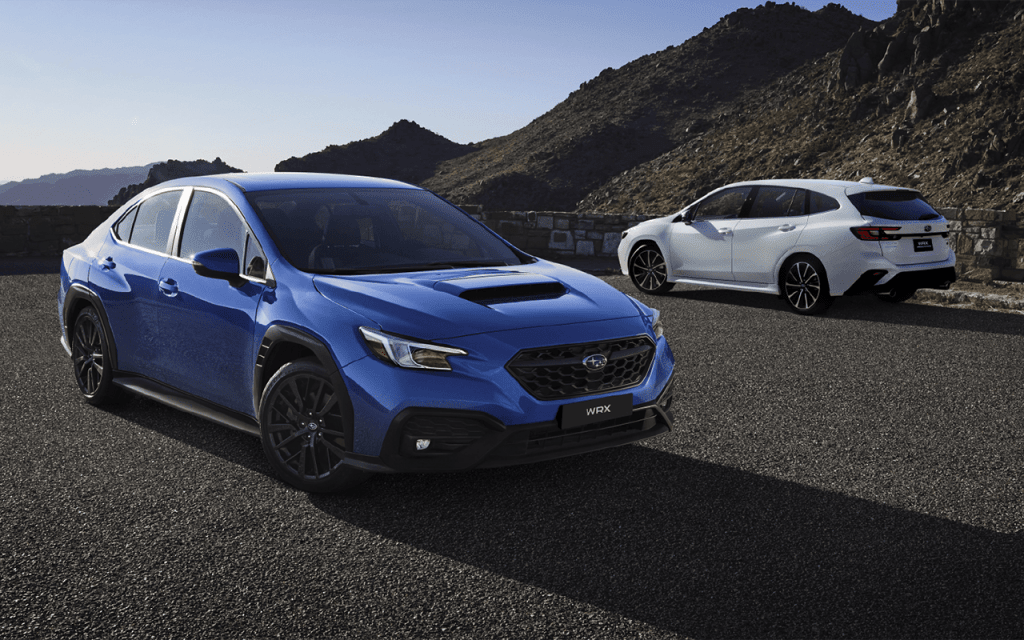 In a statement, Subaru of New Zealand managing director Wallis Dumper noted that the Levorg never really got off the ground locally (in part due to its name), adding that the new square-back WRX isn't just a callback to WRX wagons of old but also a spiritual successor to the Legacy GTB.
"The WRX sedan was no surprise but its 2.4T new, clean technology grunty engine was. No one had a clue that New Zealand was getting this WRX-GT wagon," said Dumper.
"Given all the pressure on car manufacturers to produce electric vehicles and our own patient wait for production details around Subaru's new, all-electric Solterra, we were unsure if this latest generation WRX would actually arrive here.
"When we replaced the Legacy GTB with the Levorg, although it was a great sports wagon and it sold well, many motoring industry commentators simply couldn't adjust to its distinctive name.
"We worked away diligently with Subaru Corporation to find something special to take on the performance wagon mantle. The result was the 2.4T WRX-GT and it is absolutely a worthy replacement."