In celebration of the Nissan Design Europe (NDE) studio's 20th birthday, the Japanese carmaker revealed the Concept 20-23 which gives us a few clues as to what the upcoming electric Micra may look like.
We're told that the new concept was dreamed up by NDE's younger employees who were given one simple brief: "Design a fun electric city car that you'd like to drive every day in London."
The result is a small city car that looks more like it's ready for the racetrack than the streets of England's biggest city thanks to a set of pumped arches, a massive rear diffuser, and a towering wing. It's got a pretty big smile on its face up front too.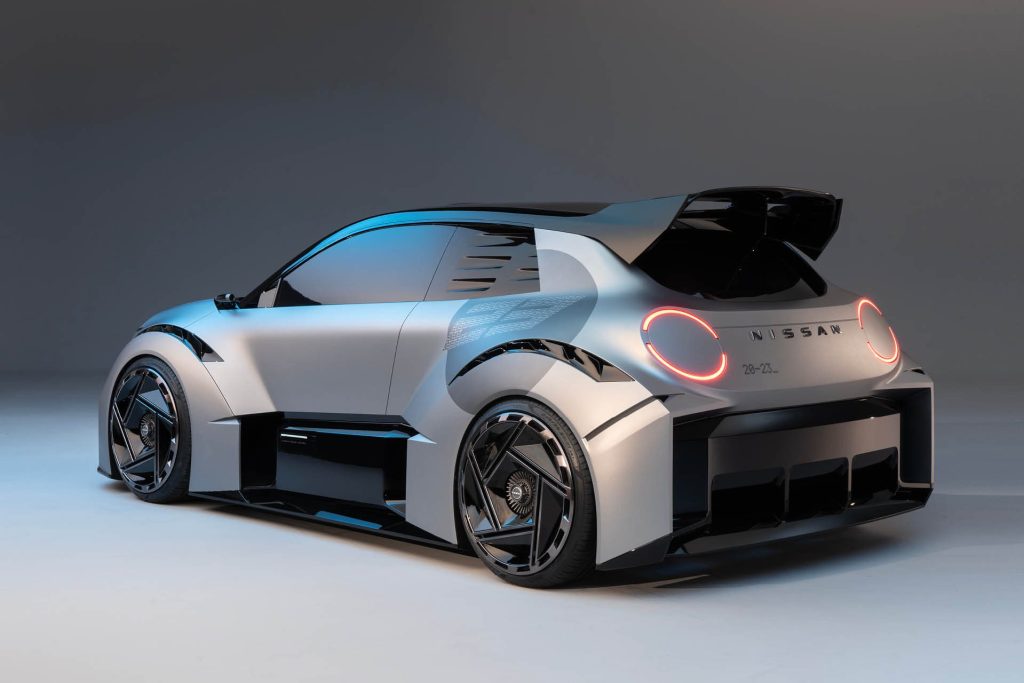 Access to the interior is granted via a set of scissor doors, where you'll find a yoke for a steering wheel, a set of bucket seats, and a large hole in the dashboard.
No official statement has been made saying that the Concept 20-23 will make it into production, but there's a strong chance it'll inform the next-generation Micra.
Nissan has previously said that a new version of its compact hatchback will enter production in 2026 and that it would be based on the same CMF B-EV platform that underpins the Renault 5.
The Japanese carmaker also announced that it will only sell all-new fully electric models in Europe from this day forward as it sets out to become a 100 per cent EV brand (in Europe) by 2030.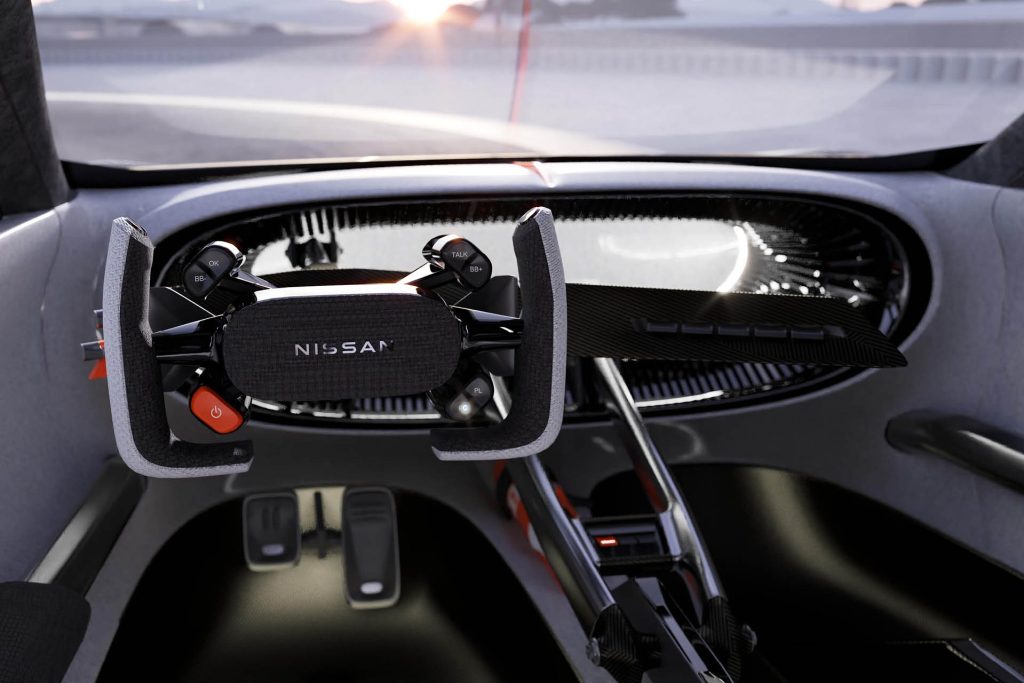 "As Europe accelerates towards EV, Nissan will continue to deliver the striking crossover design and driving excitement that our customers love," said Guillaume Cartier, Nissan Chairperson for the AMIEO region.
"With breakthroughs in battery technology, electric vehicles will become even more accessible, and Nissan will continue to champion EV as the best way to provide cleaner, simpler and more affordable mobility."
So what does that mean for us? Nissan New Zealand currently only offers one fully electric model, that being the Leaf, so we can expect more to join its line-up as we approach the end of the decade. In saying that, we might even see the Micra nameplate return to our shores too.