Turning a concept car into a production model is no easy feat as it isn't uncommon for highly-anticipated designs to turn out a bit underwhelming. However, Renault has hit the nail on the head with its upcoming 5 which looks almost exactly like the 2021 concept.
Some subtle changes have been made to the final design here and there, such as the front bumper which now has a larger lower grille opening and different light signatures.
At the back, a number "5" now appears where the Renault badge was on the retrofuturistic concept, but otherwise, the whole car is pretty much identical.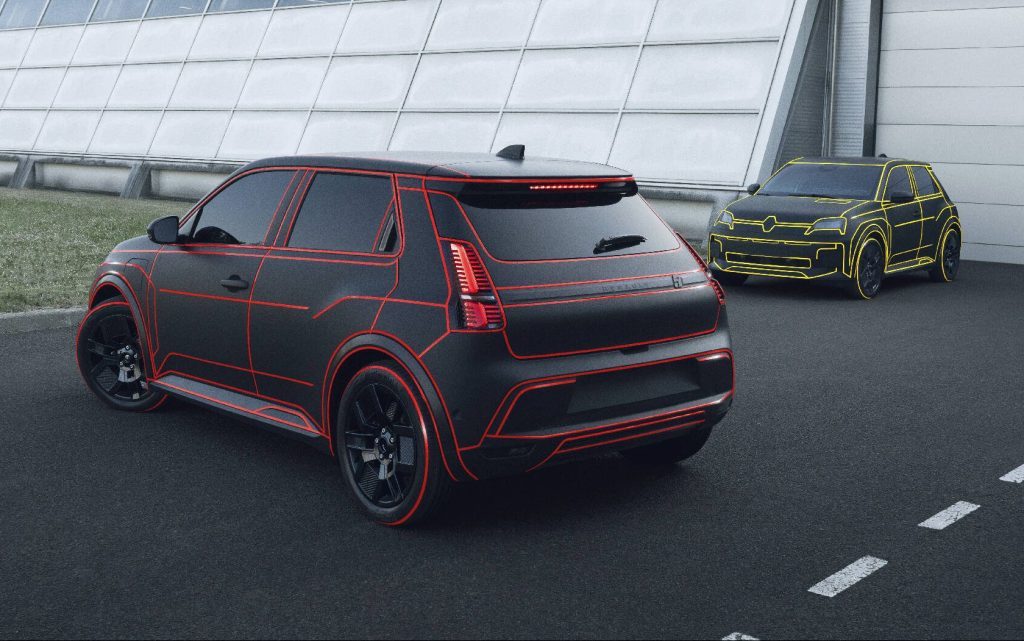 We also know that the R5 will roll on the new CMF-B EV platform which is said to underpin the new electric-only Nissan Micra, alongside a few other models under the Renault Group umbrella.
Testing of the new electric architecture has already been conducted in the Arctic Circle (Lapland to be specific) under the disguise of a Clio body. However, CMF-B EV has now made its way onto the first pre-production R5s.
As for specs, we can expect the electric hatch to be launched with at least a single 100kW electric motor up front that will be fed by a 40kWh floor-mounted battery in the base model.
Before actual production of the car can begin though, Renault has decided to produce 60 "vehicle check" prototypes which are clad in Tron-like camouflage. These will be manufactured at its Technocentre facility near Paris, a facility that acts as a mock-up of the real production line before anything is actually finalised.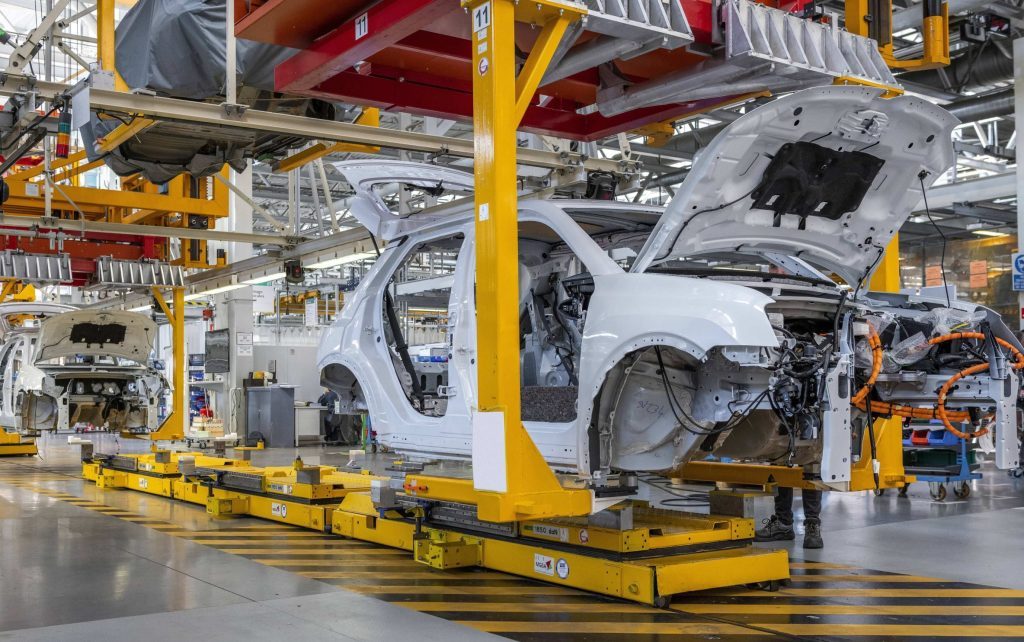 The Tron-like camouflaged prototypes give us our closest look at the upcoming electric hatchback, each of which will take to the roads of Europe over the coming months before any last tweaks are made.
Actual production of the Renault 5 will take place at the Douai plant in northern France before the car is launched in Europe sometime next year.