Giltrap Group has deemed the 2023 Starship Supercar Show a success after it raised over $200k for charity.
Tickets sold out three days prior to the start of the event, held on September 16 to 17, which was host to nearly $100 million worth of New Zealand's finest automobiles sourced from private owners across the country.
Among the vast assortment of vehicles were supercars like the Aston Martin Valhalla, Bugatti Veyron, and Pagani Huayra, which sat alongside classics like the Ferrari F40, Singer Porsche, and Greg Murphy's 1969 Dodge Charger restomod.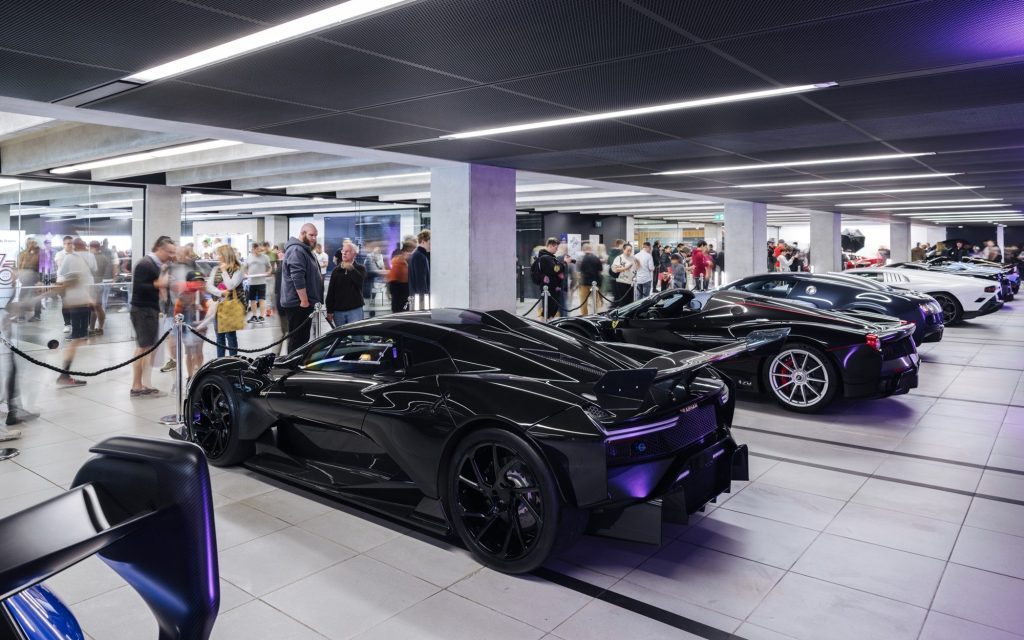 Also present at the show were the Lotus Eletre, Polestar 3, and Corvette Z06, each of which made their New Zealand debut.
"It is all down to the quality of cars, and this couldn't happen without the owners who share their hugely valuable cars without hesitation. We are exceptionally grateful for their generosity," says Michael Giltrap, Joint Managing Director of Giltrap Group.
"This was a celebration of amazing cars in support of a great cause, and it has exceeded our expectations."
All proceeds from the event will be donated to the Starship Foundation, a charity dedicated to ensuring healthcare equity for all Kiwi children. So far, the show has raised over $200,000 with donations still pouring in.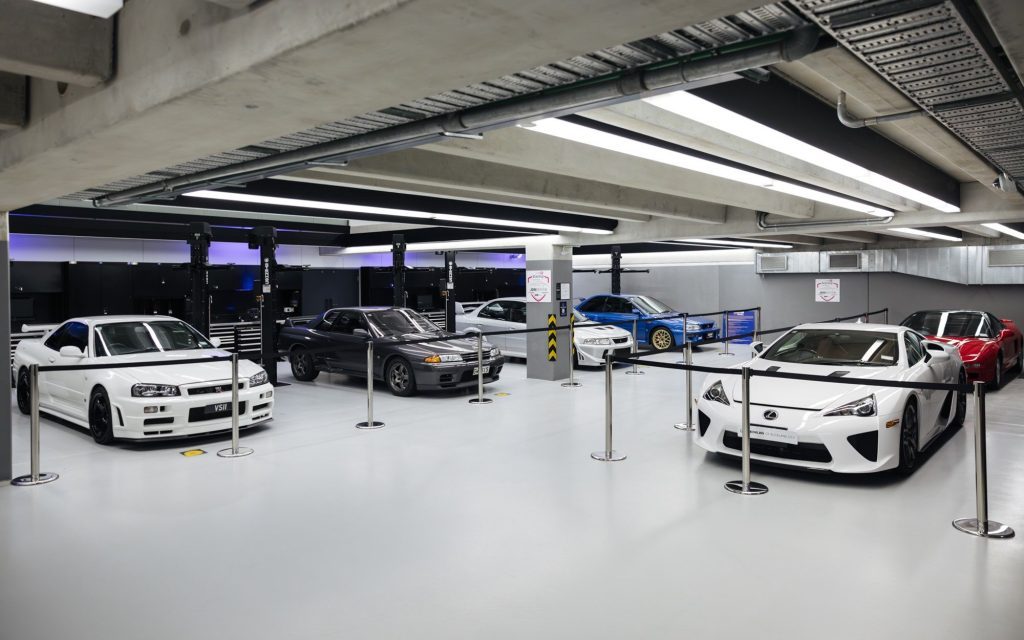 "This absolutely phenomenal contribution will help our national children's hospital bring world-class healthcare to Starship children across the country," says Starship Foundation CEO, Joanna Simon.
"A huge thank you to our incredible partner, the Giltrap Group, who has supported the Starship Foundation for over two decades, the supercar owners who contributed their beautiful cars, the volunteers who ensured everything ran smoothly and every single person who purchased a ticket."
Plans are already being drawn up for the next Starship Supercar Show which will be held in 2025, giving people who missed out this year another chance to not only see some jaw-dropping machinery but also support a great cause.