The Hot Wheels Legends Tour is back for 2023 and it's heading to New Zealand, giving Kiwis a chance to have their pride and joy immortalised as a toy car.
While some of us may have outgrown our toys or otherwise bought bigger ones, there's no denying how much love people still have for collecting scaled-down versions of our favourite automobiles.
Thanks to Hot Wheels, your next trip to The Warehouse may find you rummaging through the pegs looking for your very own car.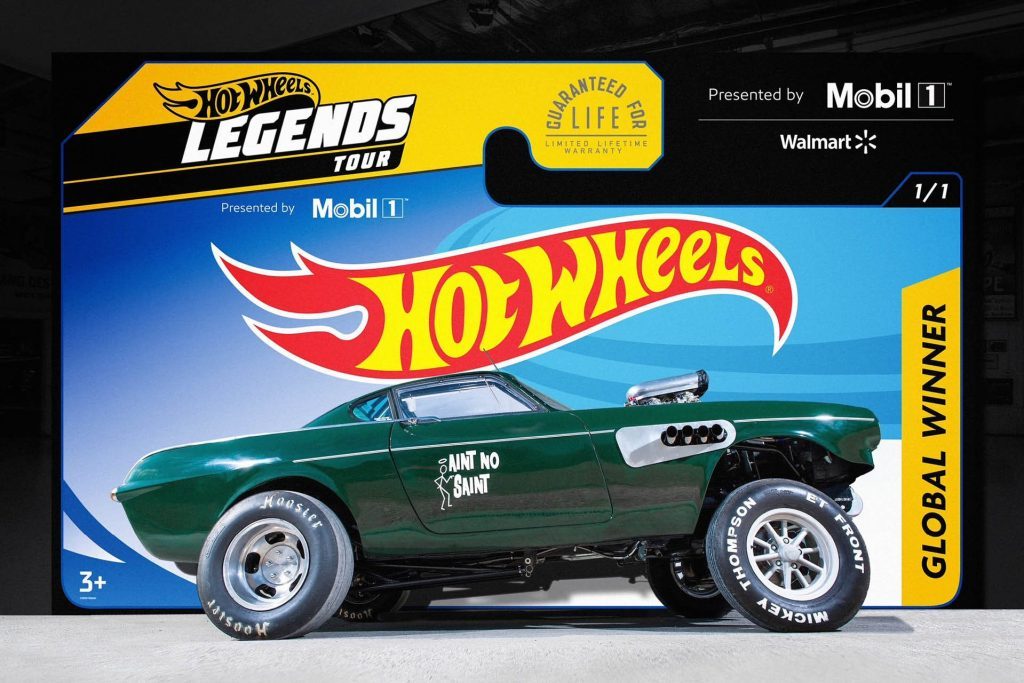 However, it'll need to go up against a panel of judges first, each of which have been hand-picked to choose from not only New Zealand's greatest hot rods, tuner cars, and even trucks, but also the rest of the world's.
Judging consists of three different categories, including authenticity, creativity, and garage spirit. But at the heart of it all is the mantra of "built not bought", no matter what car it may be.
For this year's local round, rally champion Molly Taylor and drift legend Mad Mike Whiddett will return for judging, joined by visual artist Jeswri.
Previous winners from across the globe that you may or may not have seen on the shelves include the 2018-winning 2JetZ, 2019-winning 1957 Nash Metropolitan, 2020-winning 1970 Pontiac Trans Am, 2021-winning 1969 Volvo P1800 Gasser, and 2022-winning Texas Toot.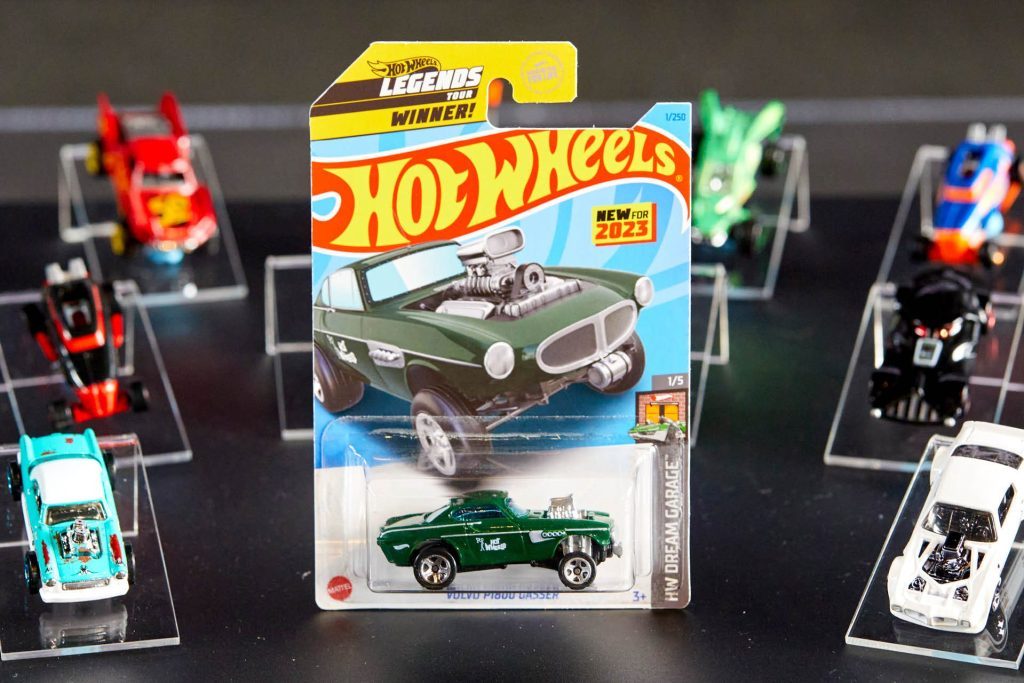 There still hasn't been an overall winner from New Zealand, which means there's a chance for one Kiwi creation to win the overall competition for the first time ever. But that all depends on if it's chosen out of ten finalists from across the globe.
Judging for the 2023 Hot Wheels Legends Tour will get underway in both Australia and New Zealand on 28 September at 8 pm NZDT.
If you'd like to enter your ride to become a Hot Wheels car, be sure to register your details here.