Following a cascade of teaser images and information drops, Honda's American premium arm, Acura, has unveiled its new Integra Prototype in full; marking the nameplate's return following a 15-year hiatus. Acura frames the model as "an Integra for the next generation". 
Don't be too jarred by the 'Prototype' tagline; this is effectively a production ready car barring maybe a handful of very minor changes, similar to the Civic Prototype that Honda revealed late last year.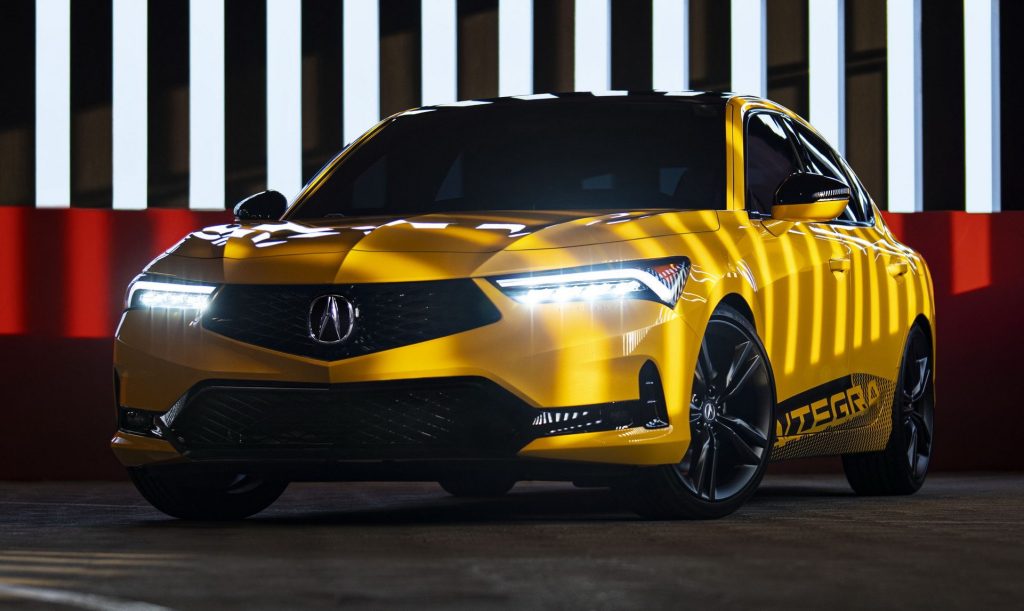 As was widely tipped, the Integra shapes up as a slightly smaller sequel to the Acura TLX (it will be produced alongside the TLX at Acura's Ohio plant). Its four-door format, sleek silhouette, and design features like its headlights and grille all strongly evoke current Acura products.
While Acura didn't go crazy with mechanical details, it did detail that the Integra would come with a turbocharged 1.5-litre four-cylinder petrol engine, a limited-slip differential, and an available six-speed manual transmission.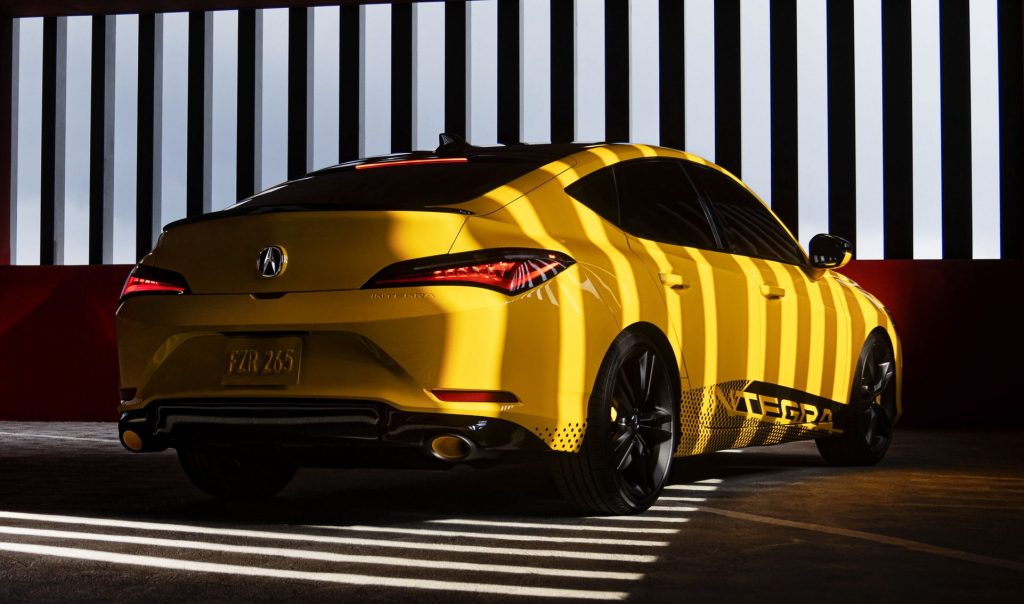 Power and torque have yet to be confirmed, but it's suspected that the 1.5-litre will produce the same figures that it delivers in the Civic Si; 200hp and 260Nm. A Type S or Type R is expected to come next, with more power and bits from its Civic Type R stablemate.
If there was an intended 'mic drop' in Acura's presentation of the Integra, it was in the model's pricing. When it arrives in Acura dealerships next year, it will be priced from "around US$30,000". This slots it in the same ballpark as the Toyota 86 and Ford Mustang EcoBoost.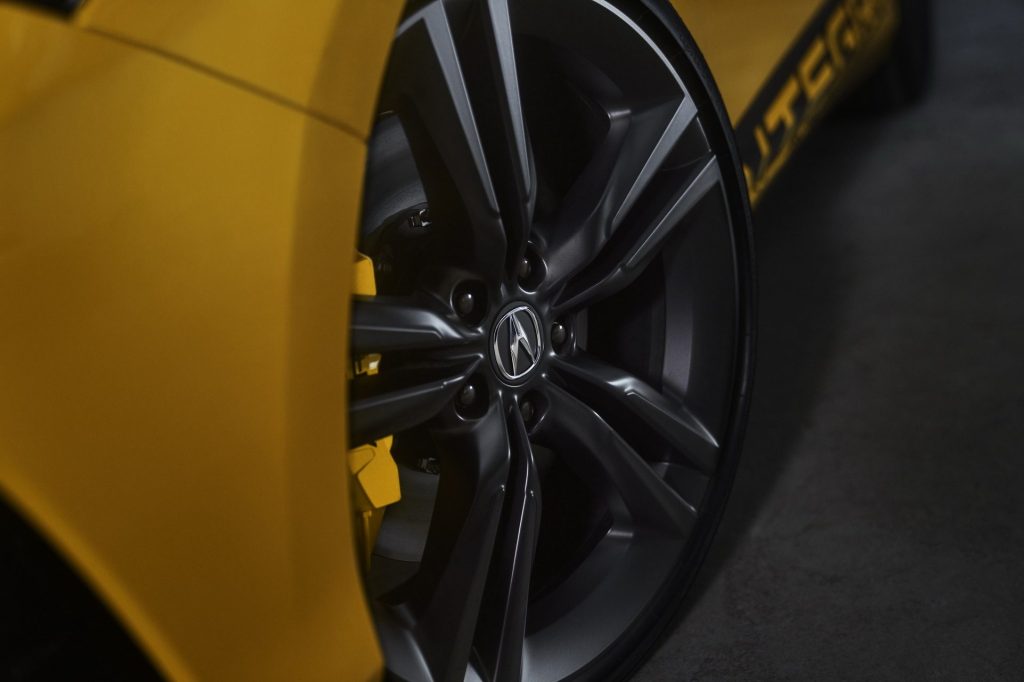 There is still no word on whether the Integra will be offered in any markets outside of North America. This is a likelihood given that the TLX it replaces was also exclusively offered in the US, as is the Civic Si it's rumoured to share its powertrain with.
"The Integra is one of the most iconic models in Acura's history," says Acura vice president Jon Ikeda.
"This new Integra, will continue to deliver on the original's unique aspirational yet attainable market position, with emotional performance and style, combined with the versatility and utility sought after by today's buyers."