Dodge recently confirmed that its Challenger and Charger V8-powered muscle cars will be phased out next year ahead of its new electric vehicle due to release in 2024.
December 2023 marks the date when the final 'Hemi' V8 powered cars will roll off the production line with seven new limited editions in the pipeline to send off the nameplates.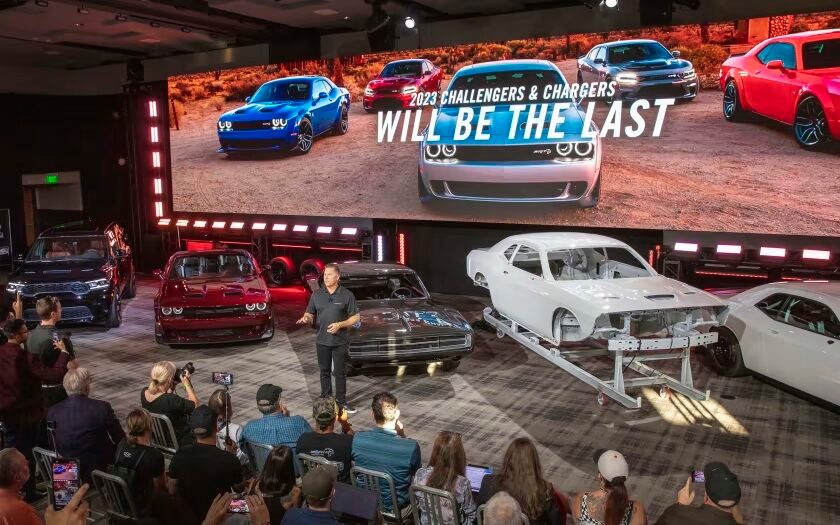 Iconic model variants of the past are set to make their return to the final models including the "Super Bee" designation.
Both the Charger and Challenger will get three paint colours inspired by the brand's heritage including B5 blue, Plum Crazy purple and Sublime green.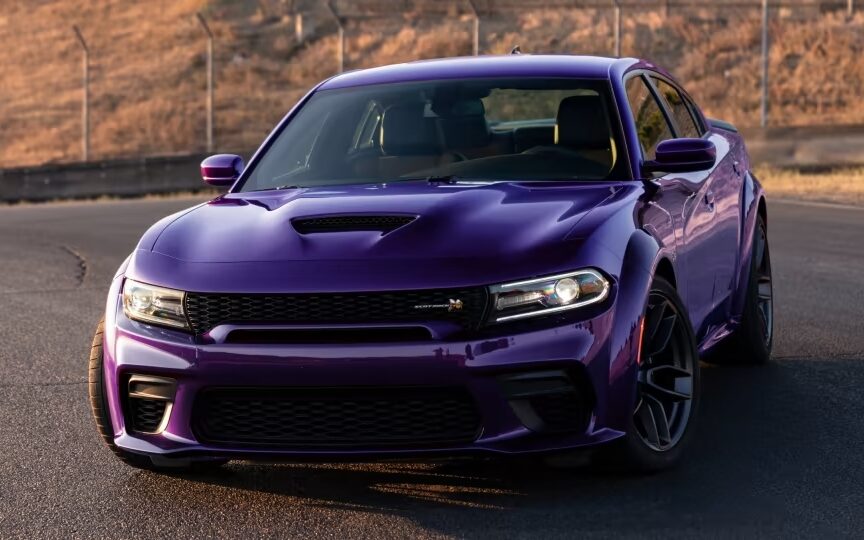 Every 2023 model will feature a "Last Call" plaque under the bonnet to mark the end of the muscle car's reign.
A new Challenger convertible is also on offer and available to order through Dodge dealers for an additional $US25,999 ($NZ40,903) on top of the purchase price of the coupe donor car.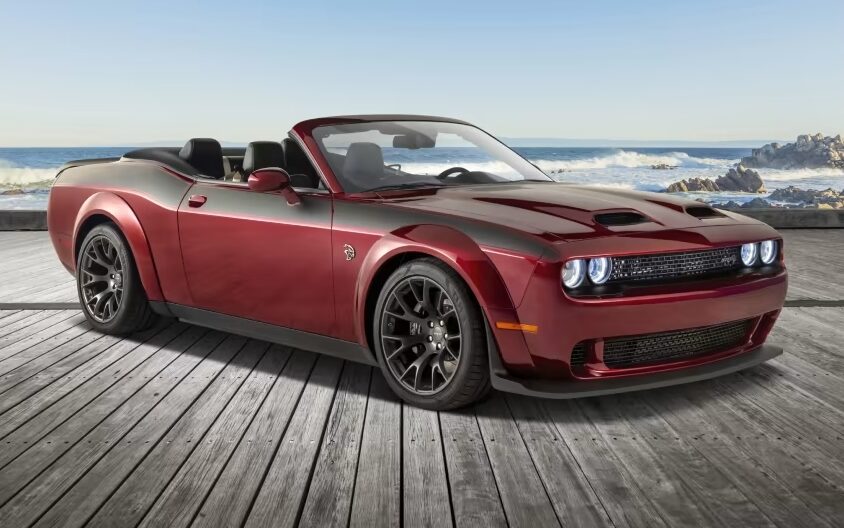 The drop top models won't be made at the Dodge plant though with each model being shipped from the factory to Drop Top Customs for their treatment, and then to the dealership for delivery.
Another new model featuring the 529kW and 875Nm V8 is the Durango SRT available for 2023 only. Dodge says it's capable of a 3.5 second 0 to 100km/h time and can perform a quarter-mile drag strip run in 11.5 seconds.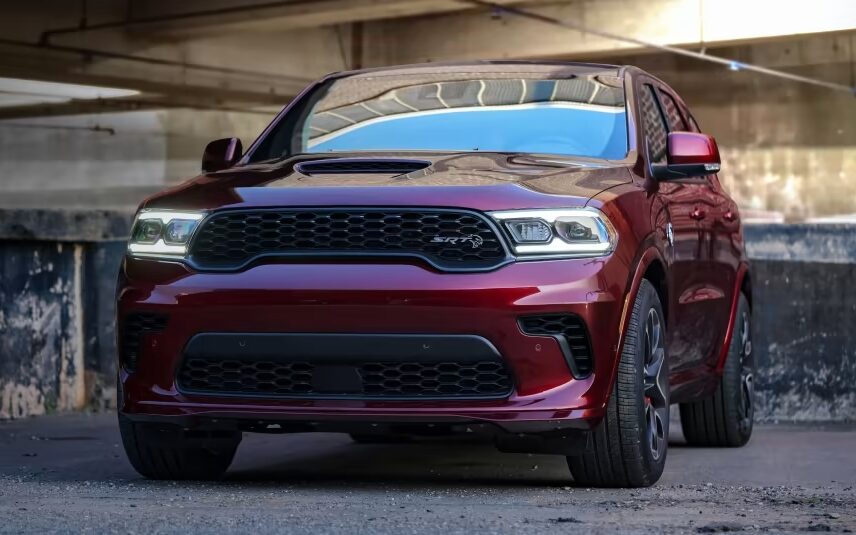 While it'll be a sad day to lose two fan favourite models from the Dodge lineup, the brand will introduce a new electric "muscle car" in 2024 which was revealed in concept form yesterday as the Charger Daytona SRT.
Although the models aren't sold in New Zealand, it's not uncommon to find them at your local Cars and Coffee events as they have made their way into the country courtesy of importers. Who knows, maybe we'll see the last of the models make their appearance locally that way.