Hair-stylists look away, Hennessey has just revealed what it claims to be the world's fastest convertible, the Venom F5 Roadster.
If you've heard anything about the Hennessey brand before, you'll probably know they have created some fairly quick road cars in the past including the Lotus Exige-looking Venom GT made between 2011 and 2017.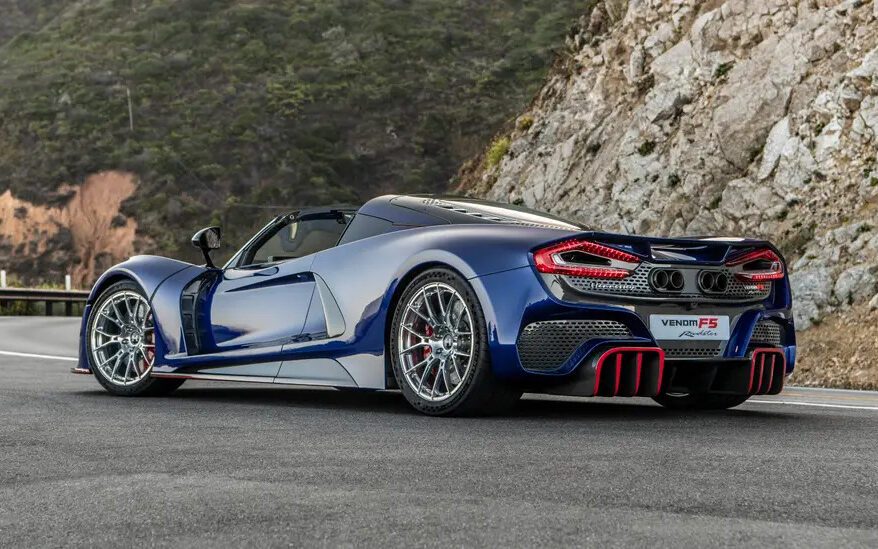 The American company has since released the flame spitting Venom F5 coupe which sold-out last year. Now it has revealed a drop-top version, engineered to exceed 482km/h.
To achieve such speeds, it houses a mid-mounted 6.6-litre 'Fury' V8 engine within its carbon fibre monocoque chassis that produces 1336kW and 1617Nm. A seven-speed single-clutch automated gearbox carries power to the rear wheels.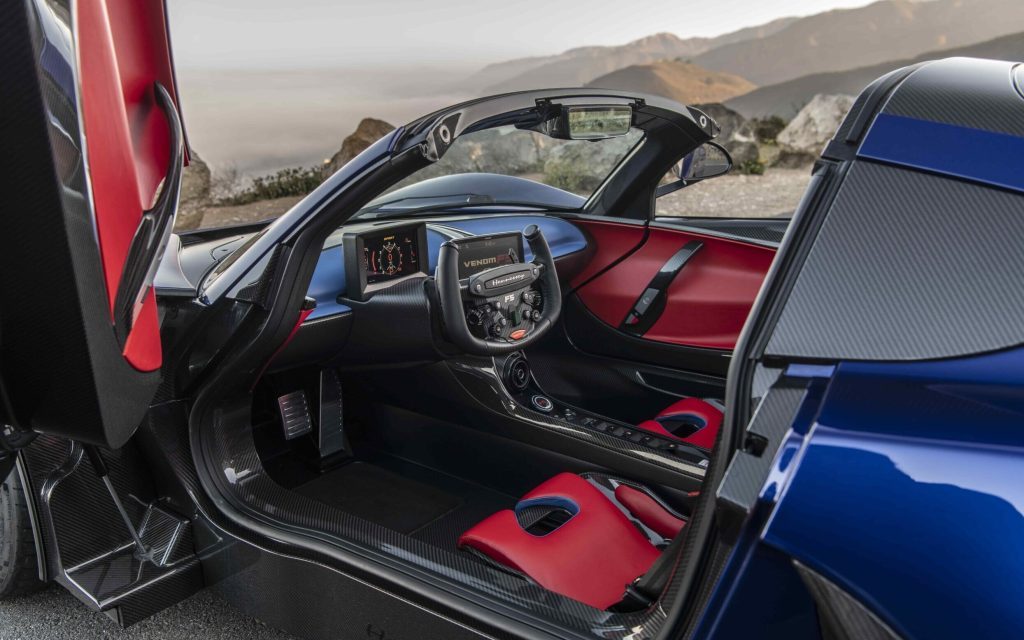 In transforming the car into a roadster, the F5's roof has been re-engineered with a removable roof panel crafted from carbon fibre that can be released via four quick-release bolts and high-strength latches.
A new tempered glass engine cover lets owners (or admirers) take a peek at the 'Fury' V8 which has been engineered to withstand aerodynamic forces a kin to those experienced by a jet aircraft.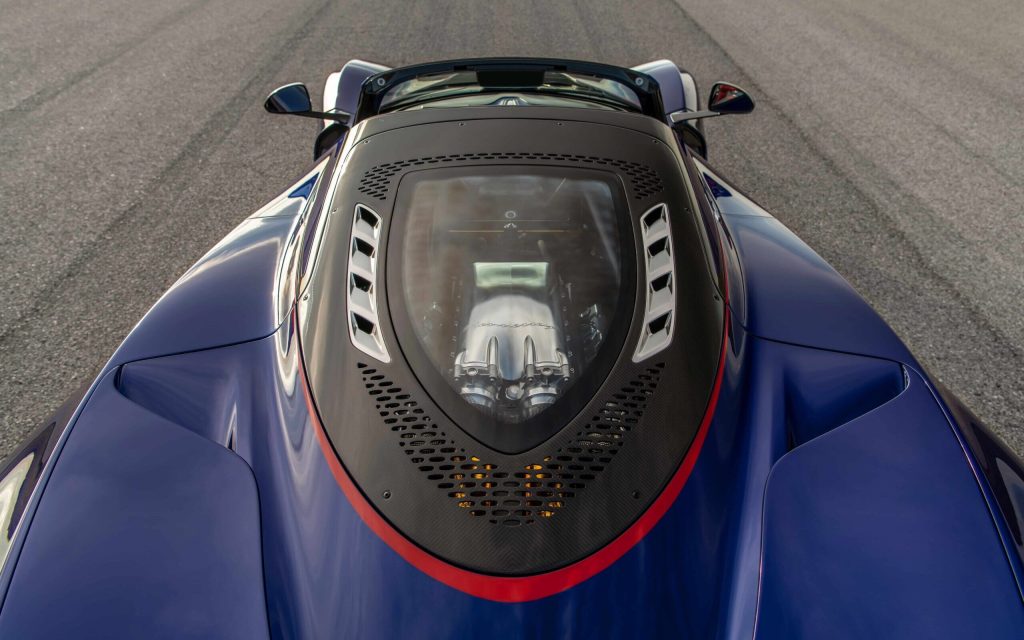 The F5 Roadster also comes with a set of distinct wheels from its coupe counterpart.
Just 30 units of the drop-top Venom F5 will be made at the company's Texas facility, priced at $US3 million ($NZ4.8 million).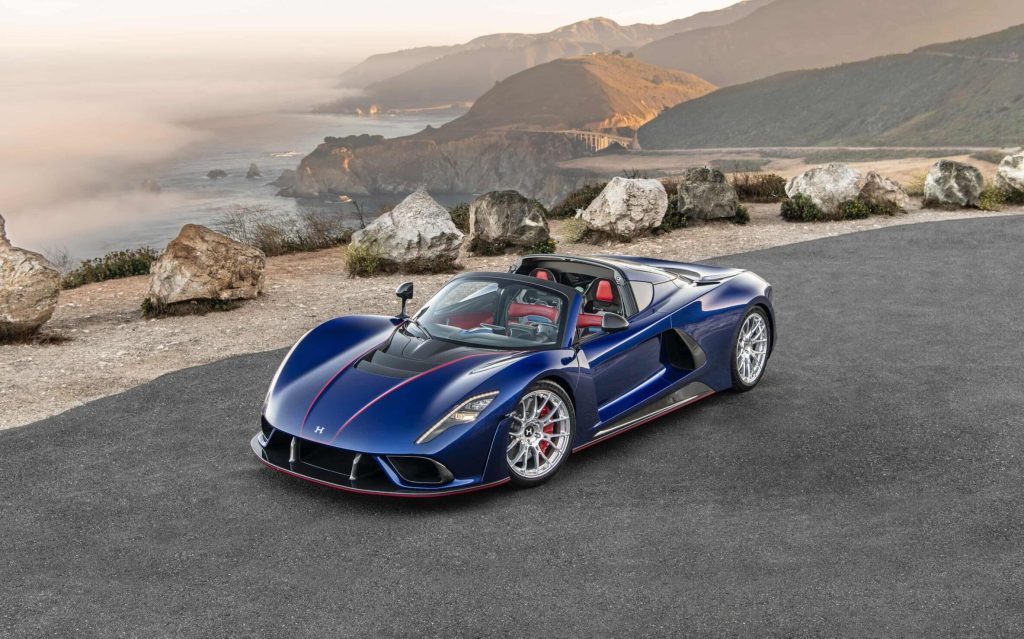 The Venom F5 Roadster will debut at this weekend's The Quail, A Motorsports Gathering during the 2022 Monterey Car Week event.