Meet Deus, the world's newest electric hypercar manufacturer. So new, in fact, they don't have a Wikipedia page. Instead, they've got Linkedin…cool, I guess?
Deus is an Austrian marque solely focused on developing electric cars. They emphasise this point by having a lightning bolt as their logo.
But this isn't just some crazy start-up idea. Deus is going big and has recruited help from Italdesign and Williams Advanced Engineering to build their first hypercar.
And now we have this: our first teaser look at the Vayanne, an all-electric, super-fast (they say) hypercar.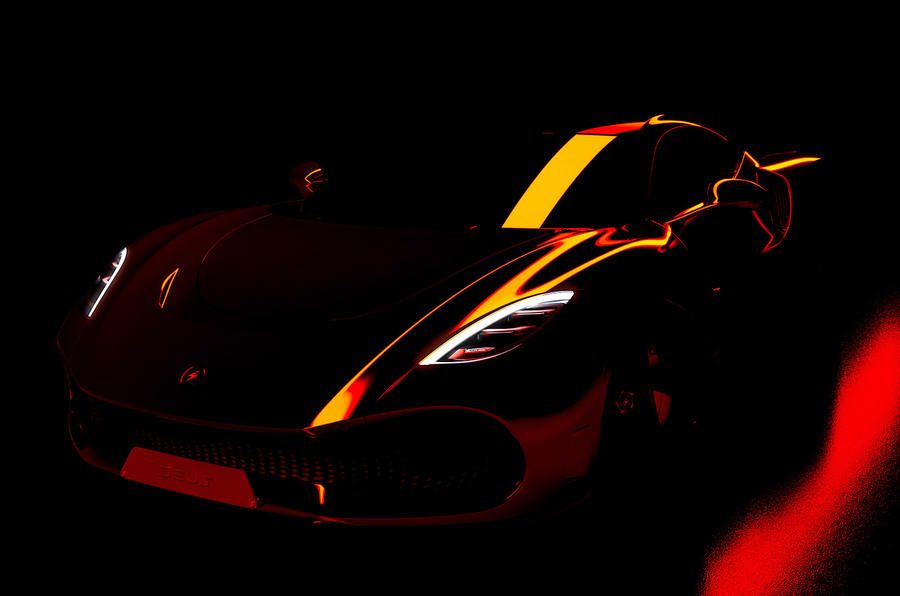 Deus will officially launch the Vayanne next month in New York. So, for now, we have to play the guessing game.
Everyone has different opinions, but the Vayanne has plenty of McLaren, Ford GT, and Hennessey Venom vibes.
There are swooping headlights, what appears to be a dip in the bonnet like the Aston Martin Valhalla has, and a full-width grille.
We can make out some massive side vents on each flank, though there doesn't seem to be a rear wing. Deus may be going down the Peugeot Le Mans Hypercar route, using the rest of the car to generate sufficient aero. A wing would therefore be pointless and just add weight.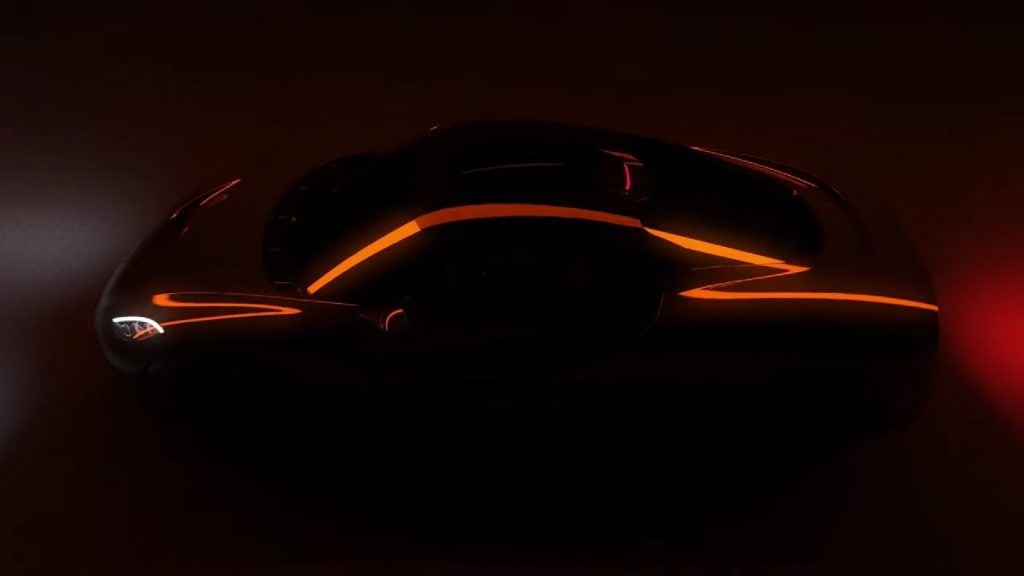 A sneaky taillight shot is somewhat interesting. It looks like there is some kind of rear grille going on back there.
As for the powertrain, Deus isn't giving anything away. Italdesign and Williams have begun early development on high-performance EV platforms for road-going cars, so we anticipate something fast going in.
Together, they can build EV packages that house two, three or four electric motors and some long-range batteries.
But we expect them to go all guns blazing with the Vayanne. After all, you can't name your company after God and not deliver something out of this world.