The Hennessey Venom F5 is finally ready for production.
Yep. All 24 F5s slated for assembly are ready to be built and delivered to the couple dozen lucky customers.
Hennessey signed off the car yesterday during a high-speed test run. The F5 clocked a top speed of 437 km/h (270 mph) during the dash.
Engineers are still hungry to get the car above the 300 mph barrier, an astounding 483 km/h. However, they are content with the car to sell to customers for now.
After all, this 6.6-litre twin-turbo V8 monster is still street legal. All 1355kW of power and 1617Nm of torque could technically be driven to and from the school pick-up.
You'll get there quickly too. Zero to 100 takes less than three seconds. Count two more Mississippis, and you'll be at 200.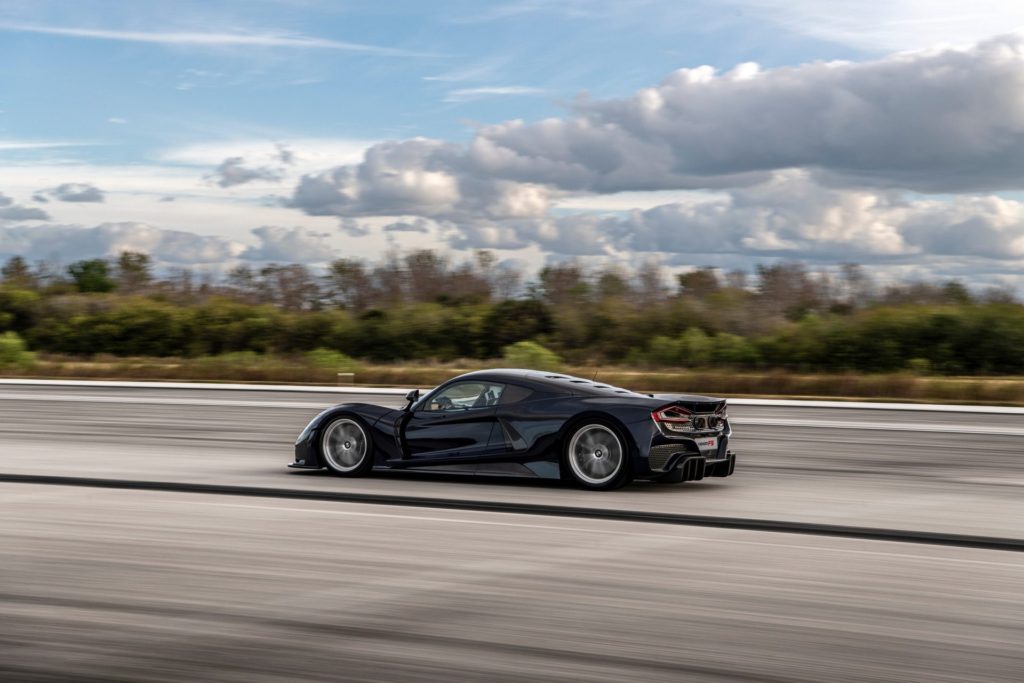 "During final validation of the F5 we passed 270mph and we intend to continue our journey to 300mph toward the end of the year," boss John Hennessey told Top Gear.
The production of all 24 cars will take roughly two years and be built in Hennessey's Texas factory.
Beyond that, there is potential for some track-spec F5s. Perhaps a GT3 version or something similar so we can get one down here?
The first few F5s built will go directly to buyers. Hennessey then intends to make one for themselves, which will be the mule car for a 300 mph test run.
Achieving such a feat will require a very long stretch of tarmac, and Hennessey is eyeing up a run down the runway of the NASA space centre.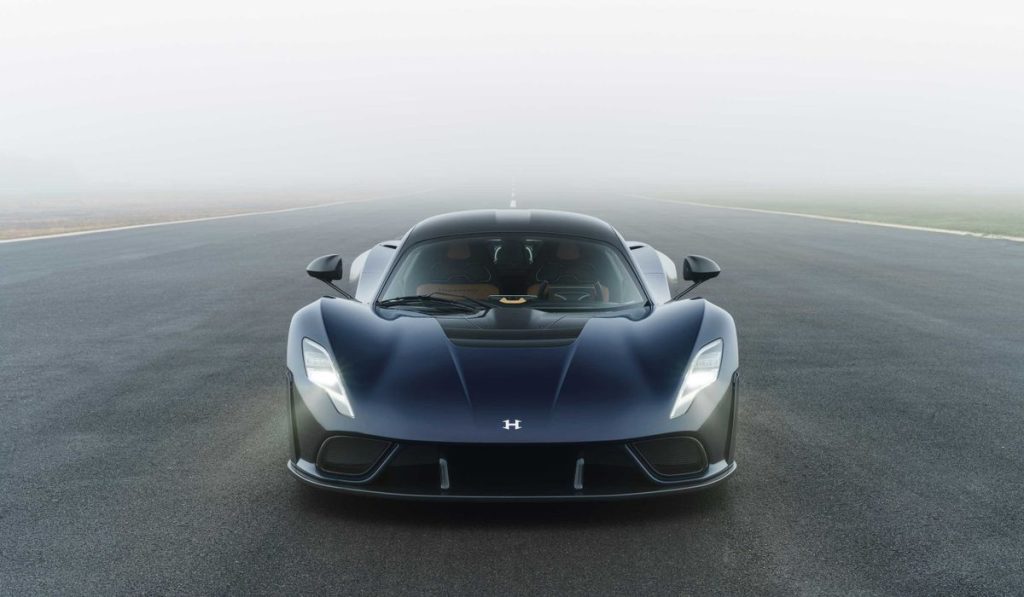 The F5 isn't cheap, duh. You can't even buy them now anyway as all have been sold out.
The few millionaires that did get a reservation are now NZ $3 million poorer.
But who cares? Because they'll be the ones laughing as they blast past on the motorway to pick up their child from private school.