The Aston Martin Lagonda is, by some margin, the most interesting and outlandish car Aston Martin has ever released. Looking back on it today, it manages to look both incredibly outdated and futuristic at the same time — a sign of how ambitious the model was when launched in 1974.
Apart from looking unlike any other car, particularly in the 1970s, the Lagonda packed huge amounts of technology. It was the first production car with a digital dashboard, along with a plethora of other electric features. It's claimed that the development costs for the electronics alone ended up being four times higher than the amount allocated for the whole car.
This was contrasted by the presence of a 5.3-litre V8 under the bonnet.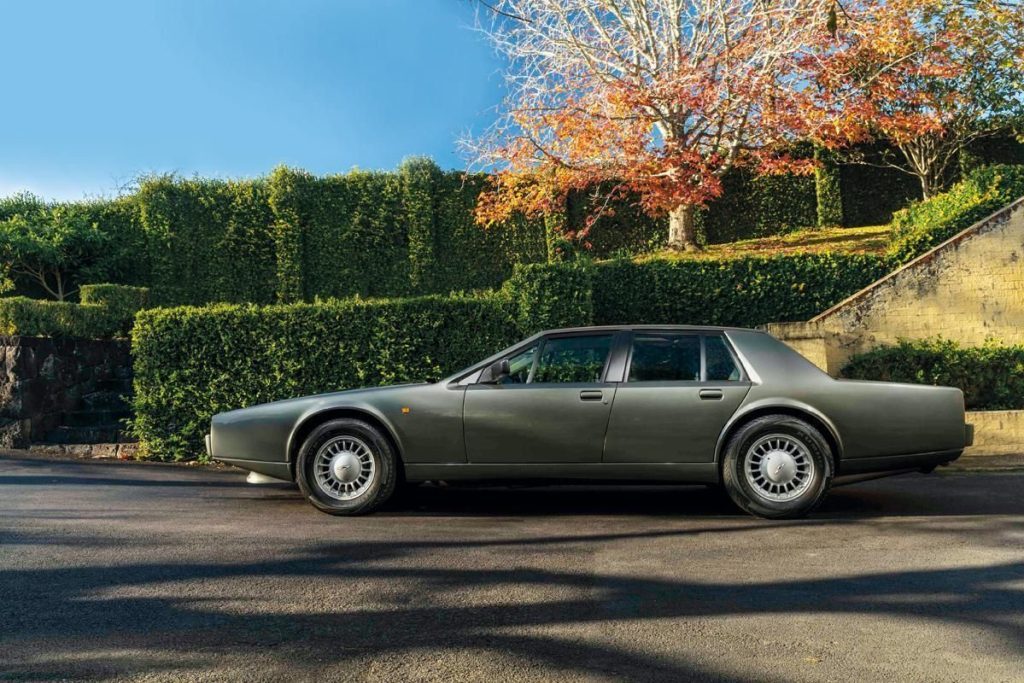 While a brief scan of the Lagonda's Wikipedia page shows that Time Magazine named the Lagonda as one of the 50 worst cars ever made and Bloomberg included it in its list of the 50 ugliest cars ever made, the nameplate enjoys huge amounts of love and adoration today among those who know what they're looking at.
And if you're one of those people, this pictured Lagonda is big news. It's been listed for sale on TradeMe by Webb's, in a listing that touts it as one of the best examples of the breed on the planet. And, they're probably not wrong.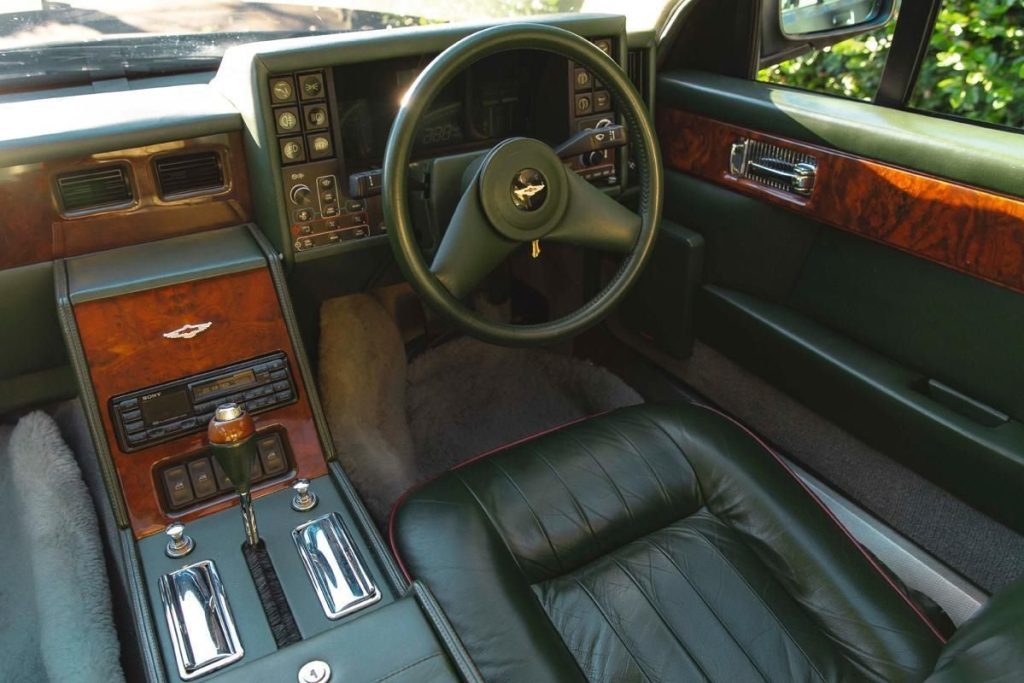 As a 1991 model, this is one of the very last Lagondas ever made out of the 645 Aston Martin produced. It's in impeccable shape, with a clean green, red, and woodgrain cabin (what a combination), and an untouched exterior. The kicker is the kilometer count, of course — it's only done 14,500km.
Webb's notes that the car has been given the seal of approval from some of the biggest names in classic Aston Martin lore, too.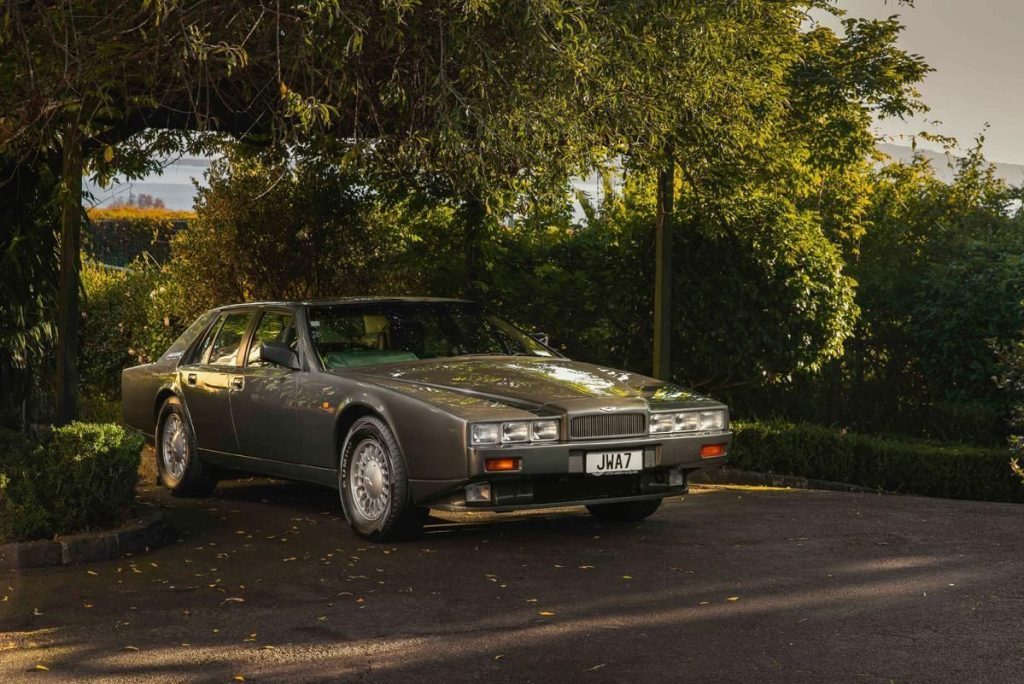 "This Lagonda was purchased by our vendor in 2016 from the renowned independent Aston Martin specialist and marque expert, Nicholas Mee of Hatfield Park, Hertfordshire," Webb's explains.
"With nearly three decades of dedicated Aston Martin sales behind them, this company is considered the ultimate for those seeking only the finest vehicles from this famous brand. Nicholas Mee himself declared this particular car to be the best Lagonda in the world.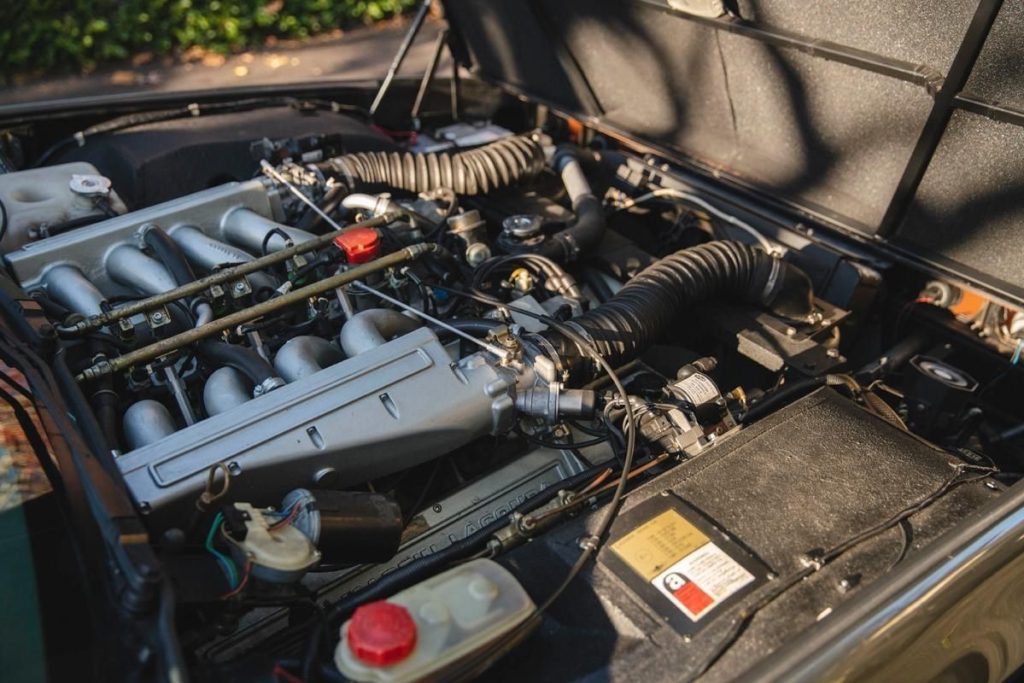 "The car still bears a new car smell and a handbook that is testament to its official dealer service. The digital dash, parallel air conditioning, sunroof, incredibly low mileage and spare carpet set all combine to create a vehicle truly outstanding in its nature."
The stunning Lagonda was initially offered at Webb's Collectors Cars, Motorcycles and Automobilia Auction, but was turned in. So now it's for sale online, with an asking price of $300,000 (although Webb's notes its value as being between $300,000 and $350,000).