Tesla is planning to build its most affordable EV at its Gigafactory in Berlin, Germany, according to the company's chief executive, Elon Musk.
A new report by Teslarati says that the CEO first shared the news with his team members, claiming that the plant would manufacture a new model that would be priced at €25k ($NZ45k).
The announcement was also posted to X (Twitter as it used to be called) by Gigafactory Berlin News, adding to the claim's credibility.
Rumours have long been swirling about where the new EV would be built, with many reports speculating that this would be undertaken at Tesla's plants in Mexico and China. That said, the yet-to-be-named model may still be manufactured outside of Europe.
Musk also mentioned that the new German factory will be covered entirely in art – a nice change from bare white-walled facilities found elsewhere.
As to the car itself, the details remain a mystery. However, it's said to take inspiration from the rather angular Cybertruck, which is a model that has only just entered production.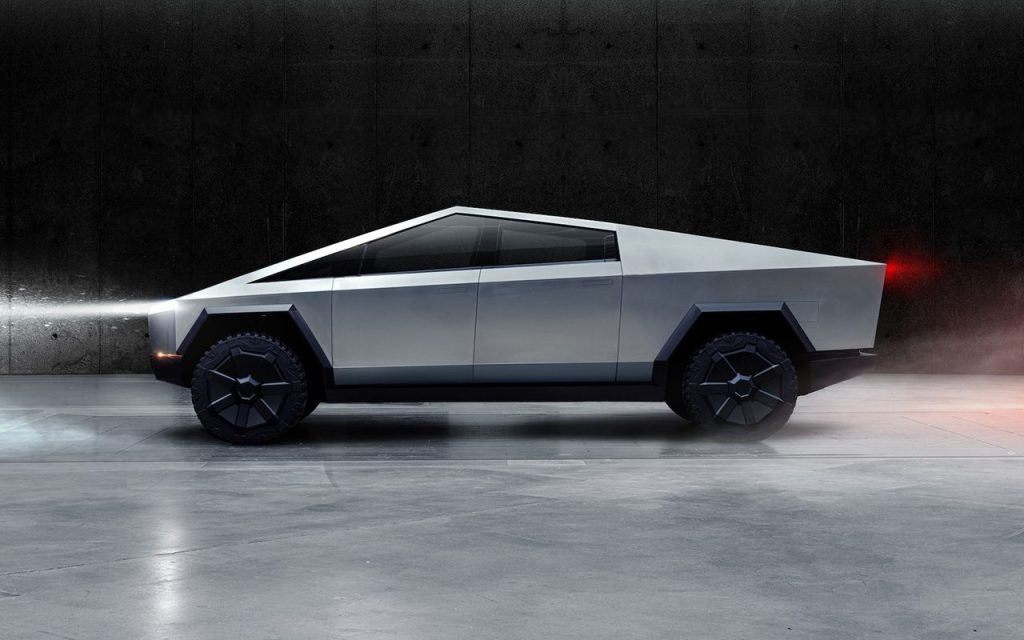 We are yet to hear about a reveal date for the new model but Teslarati reports that we could see the covers come off as early as next year.
As mentioned earlier, the affordable Tesla doesn't have a name either, but unofficial claims suggest it might wear the Model 2 badge.